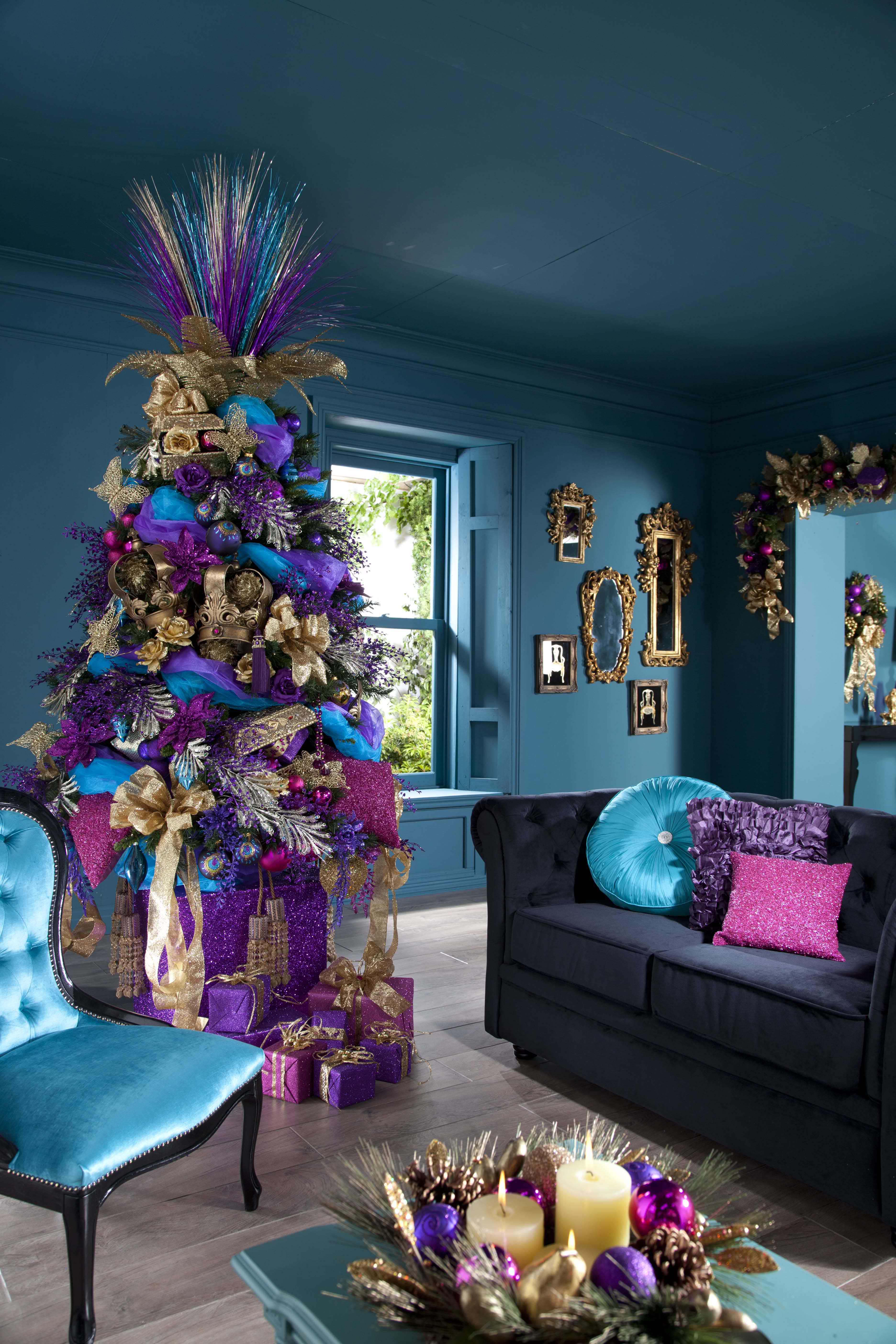 30 Christmas Décor Ideas You Need for Your Living Space
With Christmas round the corner, here are 30 inspirational ideas you need to make YOUR living space come to life with Xmas décor! Take your pick, or mix and match to put a personal signature on this Christmas. We can't wait to see what you do 🙂
Colour coordination is tricky but pays off…and how!
Brighten up the dark winter (or add more light to summer if you're Aussie) with these lights!
Pine trees aren't mandatory – these trees will blow your mind!
Use your decor to accent a base layer room!
Don't forget to do up the rest of the house! It's not all about the living room 🙂
Accessorize your Christmas!
Speaking of pillow covers, check out some presents I got recently. Planning on sending them out as surprise gifts to my friend this year, what do you guys think?
I personally love em! Head over here if you want to pick up some of Comfort Works' pillow covers! Hope y'all have a colourful holiday this year, and Feliz Navidad, próspero año y felicidad!
Img sources:
designrulz, lifehack, residencestyle, freshome