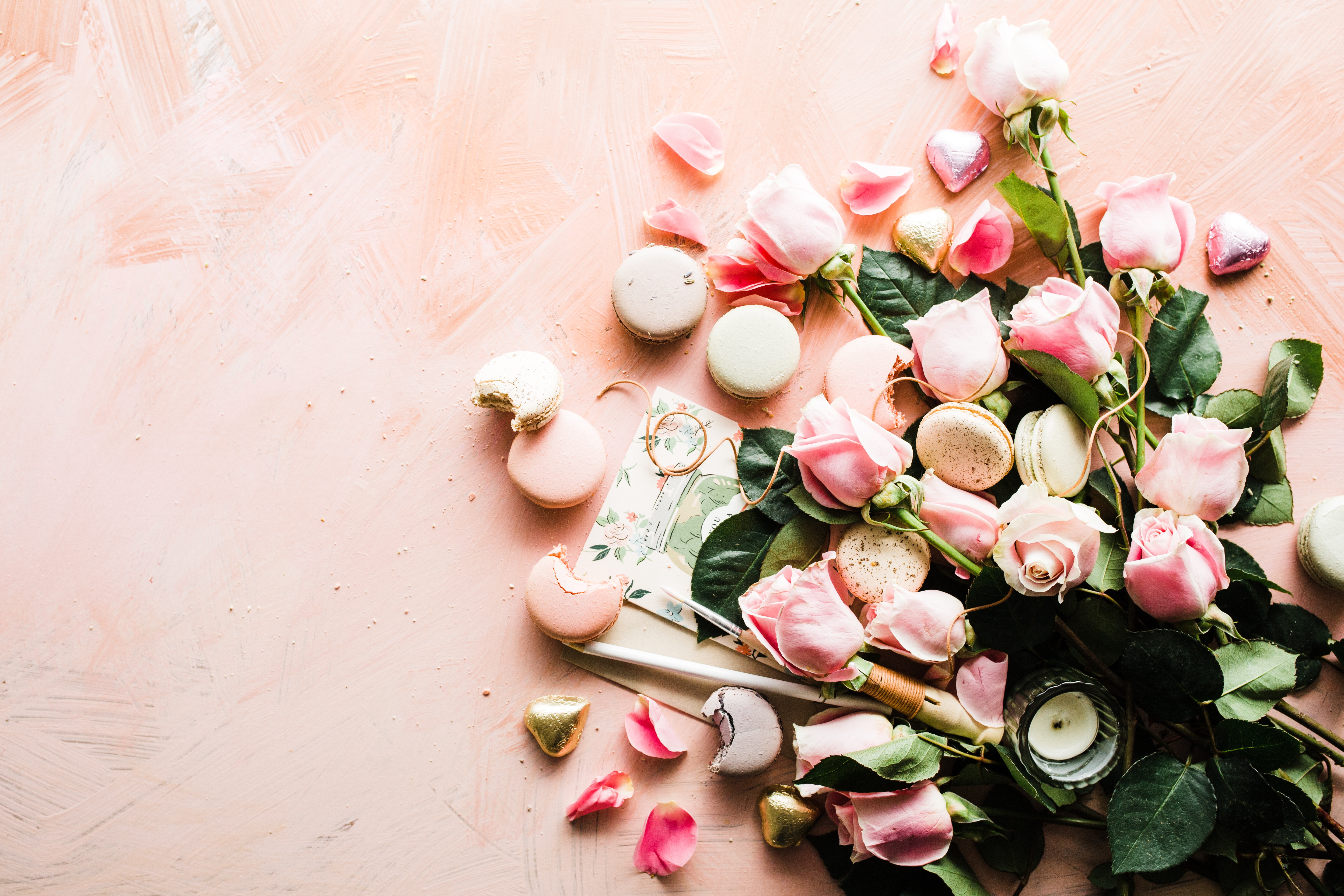 Let's face it, Valentine's Day can get a little stressful.
OK, who are we kidding? It can get VERY stressful. Your favourite restaurants are all booked up, and the movie tickets you were going to get as a back-up are already sold-out.
V-Day isn't even here yet but time is running out, and you're already struggling to make plans.
If you're on the verge of pulling your hair out, remember this: Sometimes, all you really need to do is to keep things sweet and simple.
After all, it's the thought and effort that really counts (seriously).
Here's another reason to not give up hope just yet: We've come up with a sweet and simple game plan that you can follow along to, to make this V-Day an extra special one for you and your partner.
1. Break out of your routine.
Changing things up can be a great way to introduce new experiences and create more memories with your partner.
Married and long-term couples, this one's for you. If you feel like you've been stuck in the same routine for ages, try being spontaneous and do something the both of you haven't done.
If you have a partner who's into CrossFit, maybe try a couples Yoga class instead?
Or if your partner is into Japanese food, shake things up by taking them for Indian food.
The idea here is to throw your partner a playful curve-ball by doing something they would never expect.
Relationships – just like you – are constantly growing. That's why it's important to keep things exciting and fresh by doing something new every once in a while so that you and your partner will continue to have more stories to share with one another.
2. Go back in time.
Recreating your first experiences as a couple can be a great way to rekindle the passion and excitement.
Nostalgia from your first date night or the first movie you watched together can be a great way to revisit your early days as a couple. It can also help remind the both of you remember why you fell in love in the first place.
3. When it doubt, keep it simple.
A cosy spot in the park, your favourite foods packed thoughtfully into a basket and bottle of champagne can instantly turn a casual meal into an elegant, romantic date.
Got kids and short on child-minding options? Heading to the park for a picnic as a family can easily solve this very common romance speed bump. Some couples have even gone as far – or as close – as to have a picnic date in their backyard, or even living room
4. A bouquet of flowers, or…?
A bouquet of flowers goes hand in hand with any romantic occasion, but why not think outside the box and give your partner a bouquet of something they might like just a little more than flowers?
Many companies and restaurants out there now offer bouquets of food (yup, you read that right) for special occasions.
For example, you can impress your partner by ordering them a bouquet of chocolates, fruit or even fried chicken.
5. Ditch the crowd and call it a (cosy) day.
Some couples will look for any excuse to ditch the crowd and cosy up at home.
Thanks to all the growing number of food delivery apps around, you can now order your favourite appetizers, mains, and desserts from practically any restaurant of your choice right from your sofa.
Your cue? Simple: Order your feast online, cosy up and put on your favourite movie.
At the end of the day, it's not about the gifts or even the food – it's about putting in the thought, effort and time to make your partner feel special.
And while all the other couples are out there worrying about getting reservations for that trendy new restaurant, the only thing you have to worry about is which course to start with from the comfort of your own living room.
6. Gift your partner the unexpected.
Got a partner who's houseproud and loves everything home decor?
Rather than buy them a new piece of furniture, why not impress them by giving your space a subtle upgrade?
For example, if your partner loves nothing more than to curl up with a good book after a long day, why not put a gorgeous bouquet of flowers on the coffee table, tuck an aromatherapy diffuser in the corner and add an elegant armrest tray to your sofa.
Want to go a little further? Change the look of your sofa altogether with a pair of sleek, sexy legs or fabric slipcover.
The more personal your gift is, the better. The best gifts are the ones that people wouldn't normally buy for themselves….or expect to get from someone else.