Getting a slipcover for your Pottery Barn sofa is one of the easiest ways to rejuvenate your old seats.
It can give you the feeling of having a brand new sofa at a fraction of what it would cost to get a new one.
And just because you purchased your sofa from Pottery Barn doesn't mean that you have to get a slipcover from the same place. Thankfully, getting a slipcover that'll spruce up your PB sofa is easier than ever.
But if you're still on the fence about getting a slipcover from Pottery Barn versus a custom slipcover maker, here are some things you need to consider before making a decision:
Do They Have The Designs You Like?
For all you Pottery Barn lovers out there, the range of Pottery Barn slipcovers can often feel rather inconsistent.
The fabric and design options that are available from Pottery Barn depends on the particular model of your sofa. This means that only specific sofa slipcovers come with certain fabrics options.
That certainly isn't the case if you decide to get your slipcover from a custom slipcover maker. By opting in for a custom made sofa slipcover, you get to choose the exact type of fabric and colour for the exact look you want.
Getting your slipcover custom-made also allows you to choose specific things like fitting styles and piping design — something that Pottery Barn slipcovers aren't able to do.
Can They Make A Slipcover For Your Specific Sofa Model?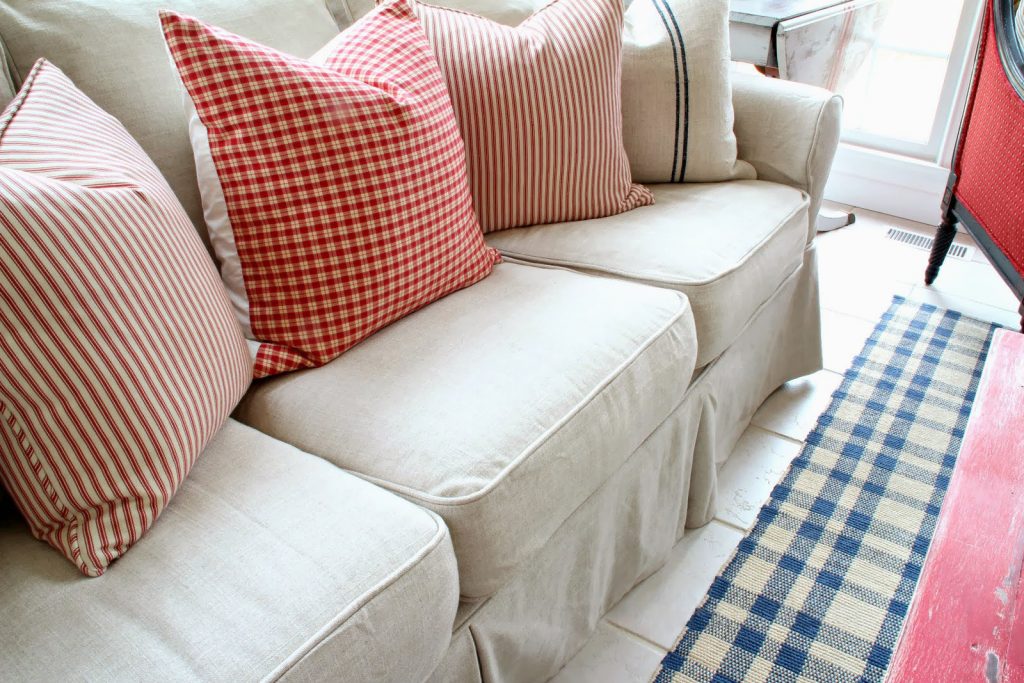 If you currently own an old or discontinued Pottery Barn sofa, finding a slipcover on the Pottery Barn website will be a challenge.

Pottery Barn only makes slipcovers for a handful of their sofa models, which is another reason why other alternatives to Pottery Barn slipcovers will be a better option.
Can They Add Custom Upgrades?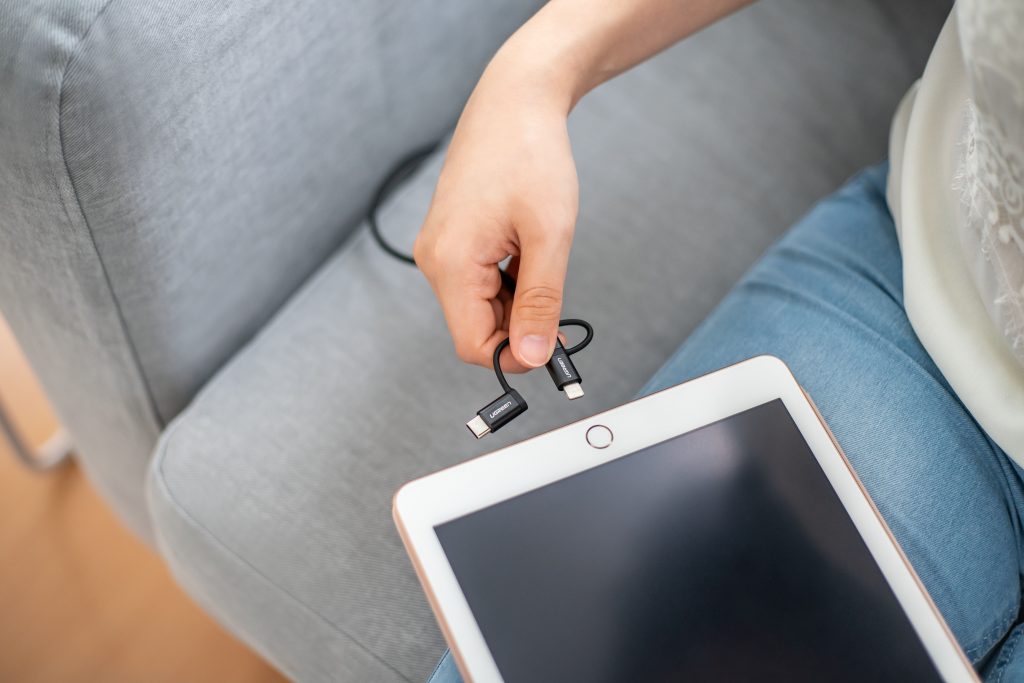 One huge advantage of getting your slipcover made by a custom slipcover maker is the ability to include add-ons and accessories to your slipcover, giving your sofa more useful features.

These can be anything from additional armrest pockets, to a USB or wireless charger that's installed into your sofa slipcover so you can charge your mobile devices without having to get up from your sofa.

Do They Offer Value For Money?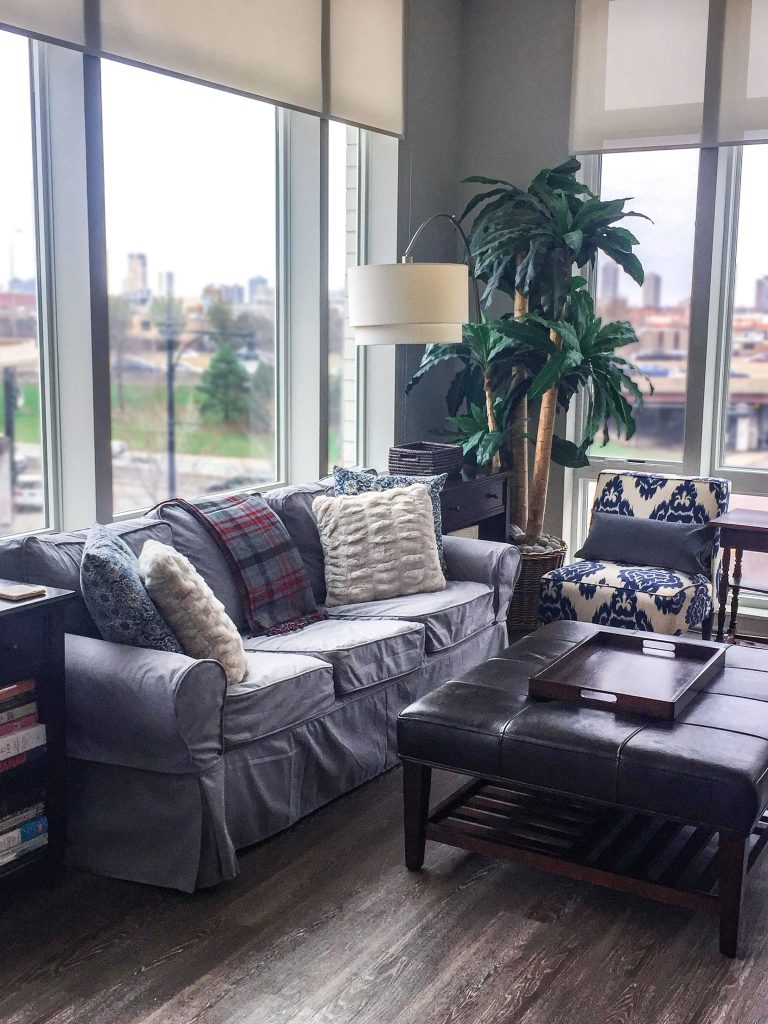 There's another smart reason to consider a non-Pottery Barn slipcover alternative: Value.

A typical Pottery Barn slipcover for a loveseat (two-seater sofa) can cost anything from US$800 up to US$1,500, depending on the fabric. And while those prices can quickly escalate to that of a brand new sofa, a slipcover specialist can create one that's beautifully handmade at half the cost of a Pottery Barn slipcover.

So before you commit to buying a slipcover from Pottery Barn, consider looking into other alternatives that can give you the same (if not better) results with your sofa.

Discover how you can have the perfect slipcover designed for your Pottery Barn sofa here: