You can bet your bottom dollar on stylish seating when you add simple details to your custom slipcovers. A simple but chic way to stand out would be to add RIBBONS!
Ribbons, sashes, and bows aren't just for little girls or beauty queens. Fashion designers have been using these feminine flourishes in fresh, exciting ways to create modern, sophisticated ensembles. Ribbons and bows have embellished clothing for hundreds of years. But it's time to invite them home.
When designing your latest project, be it a sofa, an armchair, dining chairs or curtains- try adding a bow detailing to make an enchanting statement. This detailing is perfect where the look is casual and the need for laundering is likely. Check out some of the ideas below for inspiration.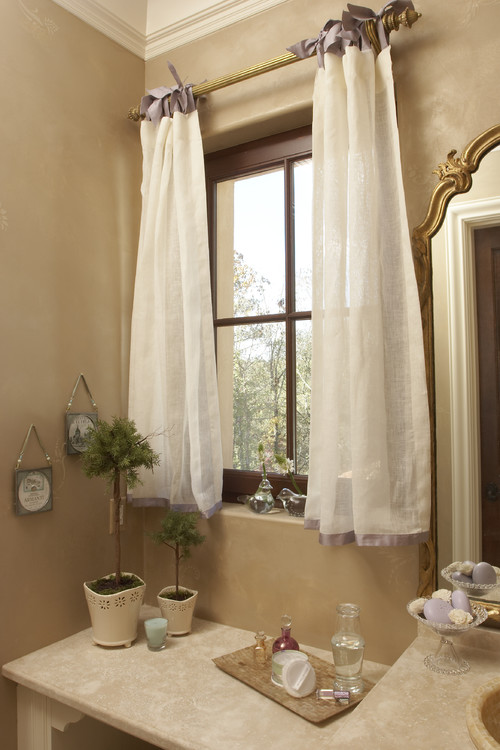 Basically there are three types of slipcovers: ready-made (think IKEA or Pottery Barn slipcovers), semi-custom (think Comfort Works' replacement IKEA slipcovers), and custom (slipcovers designed by you).  At Comfort Works, we own our workshop and work very closely with our artisans. This means we have the flexibility to add distinct details to your design.  WIthout the designer cost.
Check us out : LINK
Remember to get some FREE fabric samples to test drive them in your home!