Welcome to the ultimate guide and resource for the IKEA Tylosand sofa series – find sizes, dimensions, reviews, slipcovers, assembly instructions and more here.
Maybe you're searching for the perfect sofa and need a little help. Maybe you've already decided on the Tylosand, found one on Craigslist and wanted more information. Or maybe you already own an Tylosand and your house guest decided to spill coffee on its hard-to-find slipcover.
In this cheat sheet, we'll help you with all of that.
If your questions aren't addressed here, feel free to contact our support staff at info@comfortworks.com.au.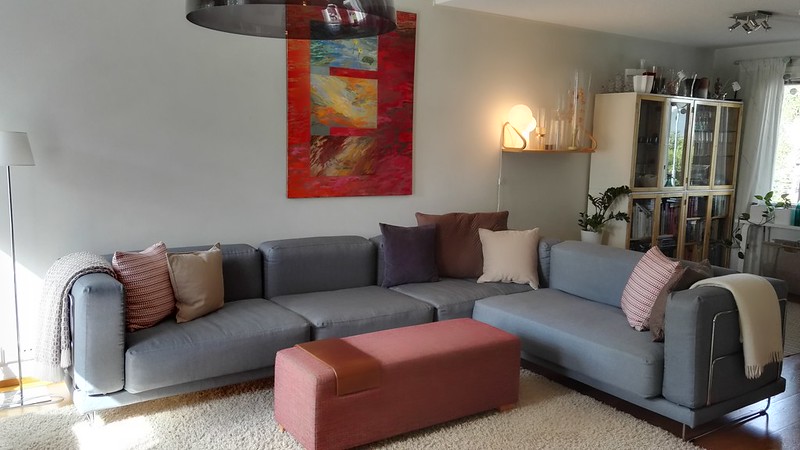 Quick Check.
Status: Sofa and Slipcover no longer available from IKEA.
Slipcover: Custom Tylosand slipcovers still available from Comfort Works
Measurements:
Tylösand Footstool Slipcover W- 58 D- 92 H- 40
Tylösand 1 Seat Section Slipcover W- 85 D- 86 H- 55
Tylösand 2 seat Right arm/ Left Arm Slipcover W- 154 D- 89 H- 55
Tylösand 3 seater sofa  Slipcover W- 234 D- 89 H- 52
Tylosand Sofa Bed Slipcover W- 240 D- 89 H- 52
Tylösand Chaise Lounge Right Slipcover W- 86 D- 87 H- 55
Tylösand Chaise Lounge Left Slipcover W- 86 D- 87 H- 55
Cool Factor: Nice to look at and super modular, basically allows you to lego the pieces into a giant sectional.
Ugh Factor: Not the most comfortable IKEA sofa, sags and compresses over time.
Instruction Manual.
Want to know how to assemble a Tylosand sofa?
All couch models, sizes and dimensions can be found in this post – IKEA Tylosand Sofa Range.
Our Review.
The sofa could be more comfortable but cushions all around seem to make it work and it is rather aesthetically modern looking – the only downside to the Tylosand is that it sags over time. See our full review here:
https://www.comfort-works.com/news/ikea-tylosand-sofa-range/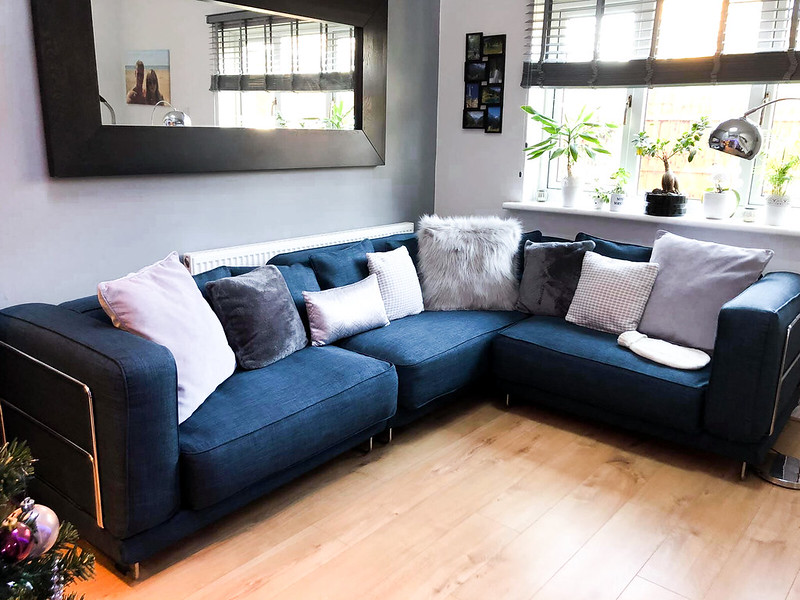 Although this model has been discontinued in IKEA stores, Comfort Works is still producing replacement slipcovers for the IKEA Tylosand.
For more customisation options, get in touch!