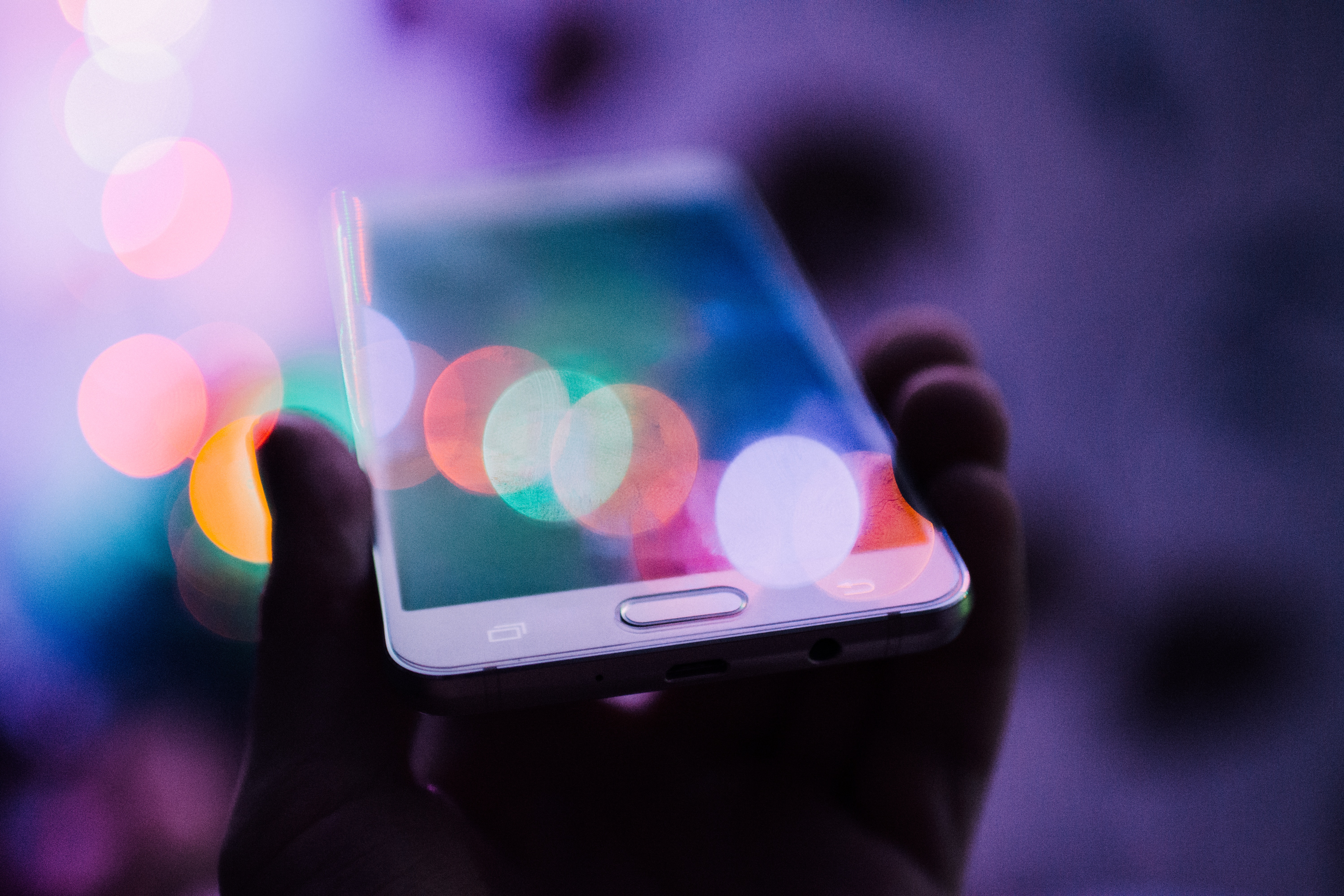 It's freezing. It's dark.
You're curled up in a somewhat (OK, very) uncomfortable position on the cold, hard floor despite your warm, cozy sofa being a mere 2 feet away from you.
But it's fine, you tell yourself.
You're willing to put up with this daily discomfort just so you can keep your phone juiced up at the nearest electrical outlet and binge watch Grey's Anatomy, preferably both at the same time.
Dr. McDreamy always makes things better.
Except that he can't. And you don't need to be holed up in a cold, uncomfortable corner of your house to pretend (it's OK, we've been there…) that you're a part of Dr. Meredith Grey's world.
Not with this nifty USB port, which you can have built right into your sofa:
A smarter sofa with USB port
This means…
Easy-peasy charging ON your sofa: No more curling up in awkward, uncomfortable positions on the floor (or anywhere else other than your comfy sofa) to make sure your phone doesn't run out of juice. This USB port works for any mobile device, by the way. You can thank us later 😉
Long, uninterrupted series marathons: Games Of Thrones weekend coming up? Bring it on! Hook your phone up to the TV and pass the popcorn please (just remember to save us a seat).
A smarter sofa: A USB port is just one of the many amazing features, in addition to side pockets, armrest trays and protectors, as well as stylish legs that you can build in to your sofa to make life softer, cozier and a whole lot more fun.
Beauty and function that go hand in hand: Your built-in USB port is discreetly placed behind one of your sofa cushions for seamless charging. Plus, it's detachable, which means that you can take your cover off and throw it into the wash whenever you need to.
Sure, you could just carry a USB charger with you everywhere you go, but ultimately, that will need to be charged as well, so why not just keep your mobile devices juiced up from the source (or in this case, your sofa)?
Curious about how you can make your sofa smarter? Learn more about how to do it here.