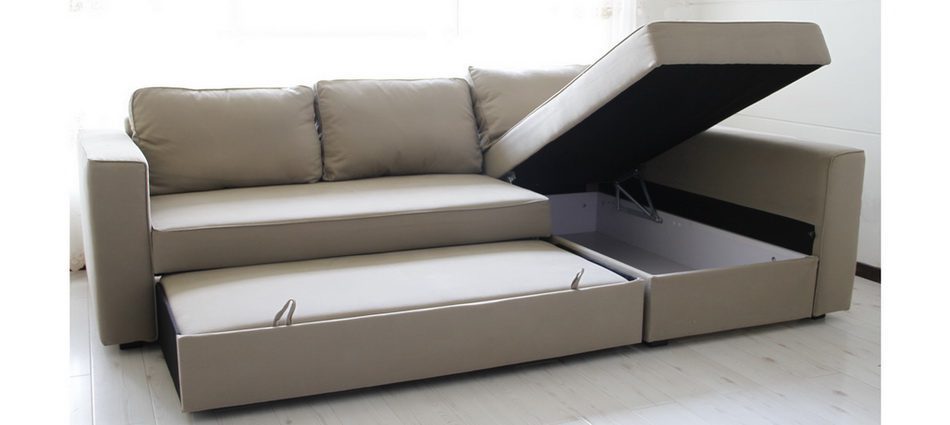 Our production team has been, and continuous to be very busy bees this winter. Since we last updated you, there have been several additions to our product line. Among which are the Kivik series, the Allerum sofa bed, the Tylosand 3 seater, and the Poang chair and footstool combo. But as of today, if you own a Manstad, Comfort Works can now help you with a made-to-measure slipcover option for your sofabed.
Thats right Manstad lovers! Comfort Works have cracked under pressure (see, told you persistence pays off) and will be launching this new custom slipcover edition on our website this JULY!
Inspired by Eddie Ross' Manstad makeover, we knew this sofa had huge potential (check out the step-by-step custom Manstad slipcovers on the link above), but this small scale sectional sofa has been especially difficult for our team because 1) it's a non-slipcovered sofa which functions as 2) a pull out guest bed and 3) storage compartment. We also discovered that although many of you had big love for the Manstad, having its reupholstered or worse- D-I-Y, is a giant pain in the butt.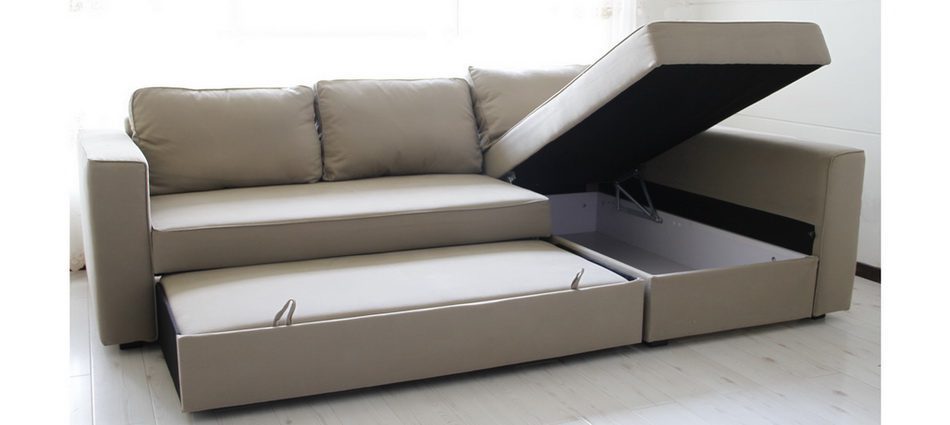 So armed with rolls of tracing paper, test fabric and buckets of patience, our team set to work. We wanted to make sure that we came up with a slipcover, that was easy to put on and easy to take off. The drawer under the sofa must still roll out, and the "mattress" must still pop up. Not forgetting, the storage space in the end section must still be easily lifted and accessible. And most of all, we wanted to make sure that you didn't have to take the whole sofa apart to put a slipcover on.
Sounds like a plan? Well we just wanted to tell you, it's in the works guys.
Start ordering your fabric samples and email us to order your Manstad covers today!
Update: Manstad slipcovers now available via Comfort Works website. 2 versions are avaialable.
1) Snug – Fit fabric/leather version
3) Loose- Fit linen version
For all enquires, please email info@comfortworks.com.au.