by
Michele
December 15, 2018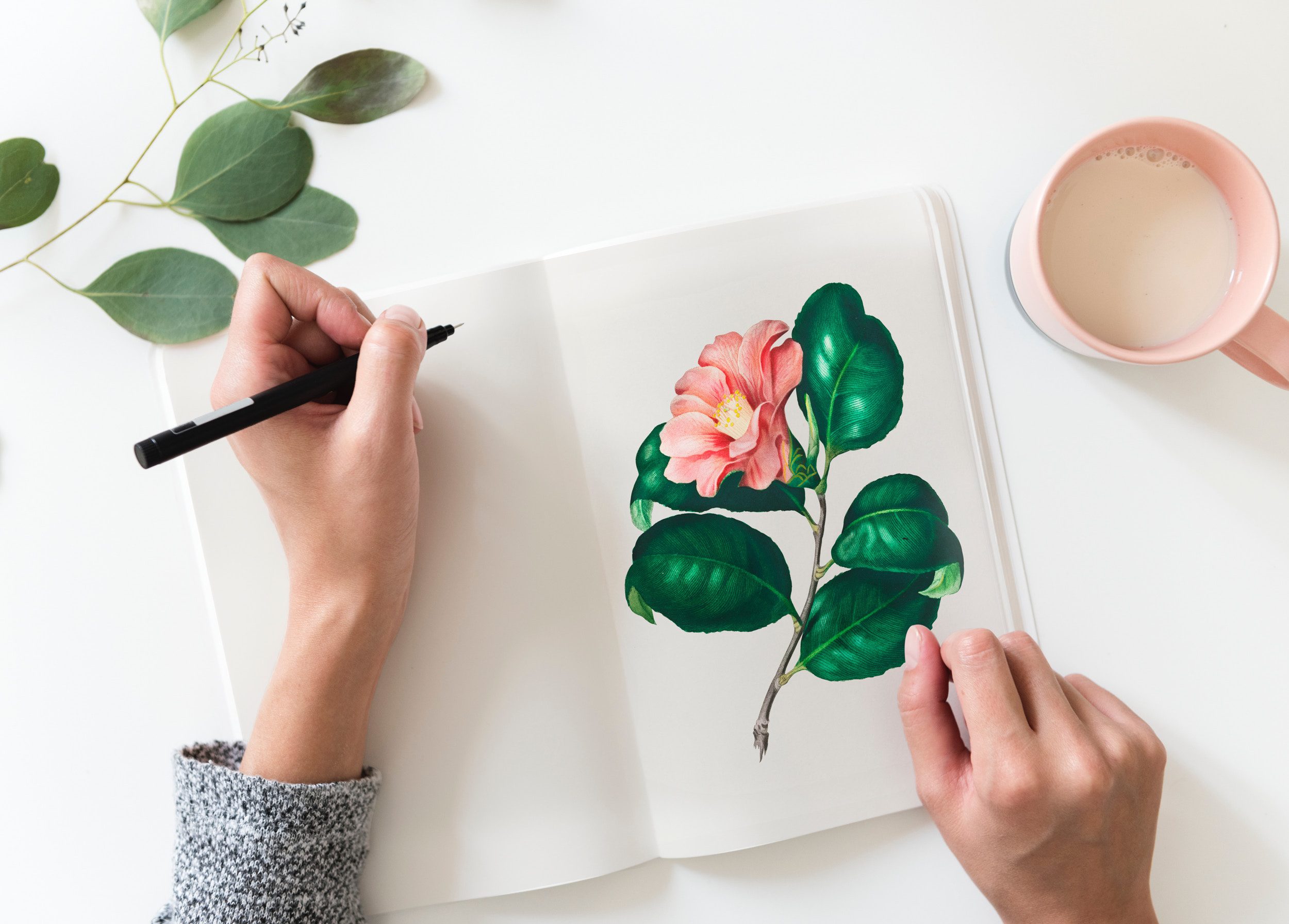 Gift shopping for more than one person simultaneously can be a challenge, even more so when you've got picky, design-conscious family and friends to impress.

If you're feeling a little nervous about buying a gift for someone with a sharp eye for gorgeous design, you can breathe a little easier―we've done the legwork for you by scouring the web and shortlisting our favourites.
The result? 10 beautifully-designed gift ideas that will knock some hard-to-please socks off.
Let's go shopping!

1. Ugmonk Gather Modular Organiser, $149-$199. This sleek, wooden workdesk organiser is designed with the minimalist in mind. It comes as a basic set that contains a base with small and large trays as well as a pen, phone and post-it holders. You can also opt for the extended set that comes with a coaster plus holder, and a headphone stand.

2. Polder's Old World Market Petite Artisan Spoons, $69. These exquisitely handcrafted spoons can be used for serving or eating. Each spoon is carefully carved by the Polder family on their farm in Virginia and is guaranteed to add a touch of rustic charm to any thoughtfully-curated kitchen.

3. Tuft + Paw Rifiuti litter box holder, $499. For the design-obsessed home owner, nothing disrupts a perfectly-crafted aesthetic faster than an unsightly cat litter box. The perfect solution is this clever, discreet litter box holder that's disguised as a Scandinavian-style cupboard, where your feline friends can 'go' in complete privacy.
4. Fred Brew Whale Tea Infuser, $14. Super fun to use for the tea lover and easy to clean. When the mood for a steaming hot cuppa strikes, all they have to do is fill up this adorable, food-grade silicone whale with tea leaves, submerge it in hot water and wait for a couple of minutes it work its magic. Next: Have a whale of a tea time!

5. Away The Daypack, $145. If you're looking for the best-looking backpack around that also pulls its weight in the functionality department, this is it. Its clean, minimalist exterior is designed to please the eye, while its spacious interior accomodates more than you'd expect, thanks to multiple compartments that can securely hold everything a traveller needs, including a 13″ laptop.
6. Comfort Works Savannah Saddle leather sofa slipcover, from $479. Give someone you love the gift of a seriously sexy sofa upgrade with this super-snug slipcover. Made to fit like a glove for a sleek, classy look, you can also add custom touches like piping, tufting buttons and legs. To keep the Savannah Saddle leather pristine, all they'll have to do is wipe it clean.
7. Diptyque Figuier candle, $65. If there ever was a candle designed to be a work of art, the Diptyque candle would be it. Hand-poured in Paris and made with the highest-quality, nature-sourced scents (you won't find synthetic fragrances or potentially harmful chemicals here), the Diqtyque candle in Figuier (along with the rest of the brand's scents) has a cult-like following who adore its intoxicatingly rich and milky yet fruity aroma.

8. Onsen Towel Set, $75. The best part about wrapping up a soul-soothing shower? Wrapping yourself in a lusciously-soft towel after. Which is why the Onsen Towel, with its gorgeous waffle weave that's made with premium cotton gets our vote as the perfect gift for the discerning home owner. We also love that it's super absorbent, quick to dry and lightweight.
9. Comfort Works Collapsible Wooden Armrest Tray, $59. Shopping for someone who loves nothing more than spending the evenings in with the TV remote? This armrest tray will help keep them nourished and hydrated with more peace of mind than having food and drinks perched precariously ON their sofa (Read: Stain alert!).
10. Everlane The Form Bag, $235. This versatile, classic staple is made from Italian leather, can be worn on the shoulder or strapped as a crossbody bag, and is roomy enough to hold everyday essentials in addition to a 13″ laptop―perfect for the busy person who's style conscious in and out of the house.

There you go: The 10 amazing gifts we'd get for the design-obsessed people in our lives. 
If you found this post helpful, tell us: Which gift would you get?