You ordered your new slipcovers and waited patiently for them to arrive. When they arrived at your doorstep, you breathlessly signed for the parcel and kept your cool until the courier left, then you excitedly ripped open the parcel and pulled out the bag containing your slipcovers. It's like a Mary Poppins bag, a small sack containing the cushion covers and frame covers and if you ordered sofa accessories, they're in there too.
The slipcovers have traveled around the world to get to you so they've been crammed into a box for some time, so they may be a little wrinkled. Here is an ironing guide to help you achieve smooth slipcovers and a crisp look!
1. Identify the fabric composition of your new slipcovers.
Did you get cotton, linen, or slipcovers made of synthetic blends? The fabric composition of the cover will govern the heat setting of the iron:
– Brushed Cotton and Cotton Canvas (100% cotton) – medium heat setting
– Everyday Linen (linen blends) – medium heat setting
– Textured Weave (100% polyester) – do not iron
– Claw-proof Velvet and Classic Velvet – do not iron
– Savannah Saddle (vegan leather) and Urbanskin Kramfors (bycast leather) – do not iron. Ever!
2. Match your slipcovers to their respective sofa part or cushion and get the iron ready.
For a perfectly pressed look for a long skirt slipcover, you might want to try ironing just the skirt portion first. Otherwise, just put the slipcovers on your sofa and get an extension cord for your iron if needed. Lightly mist with water (if you want to), then gently iron the covers directly on the sofa, moving constantly to ensure even distribution of heat while smoothing the covers to follow the shape of your sofa.
Work in sections until the fabric has smoothed out, then you're all done! Step back and admire your handiwork.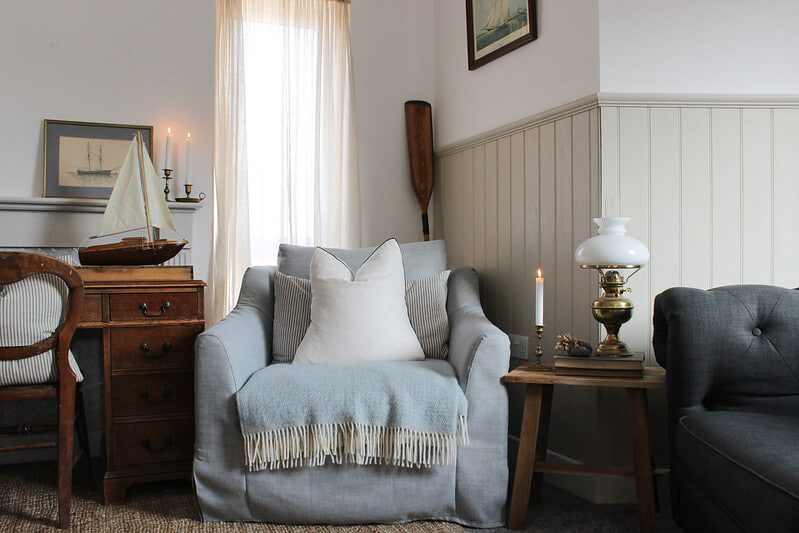 3. How do you get the creases out of fabrics that can't be ironed, such as Claw-proof Velvet and Classic Velvet?
The great thing about these fabrics is that they may appear to be very wrinkly initially but after a few days of regular use on your sofa, the wrinkles will gently fall out and you'll get that super smooth look in no time.
You could also use a steamer to get at those particularly stubborn creases!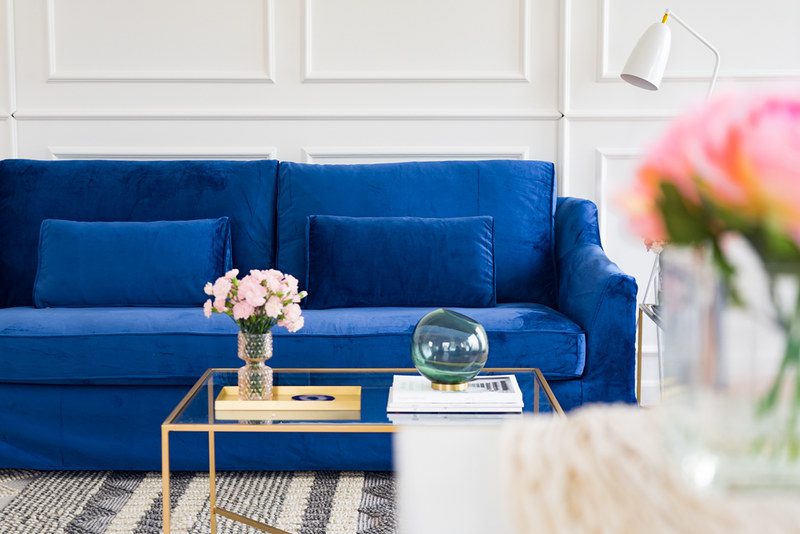 Got a question? Feel free to ask us 🙂
When it's time to give your covers a wash, be sure to check out our fabric care guide too!