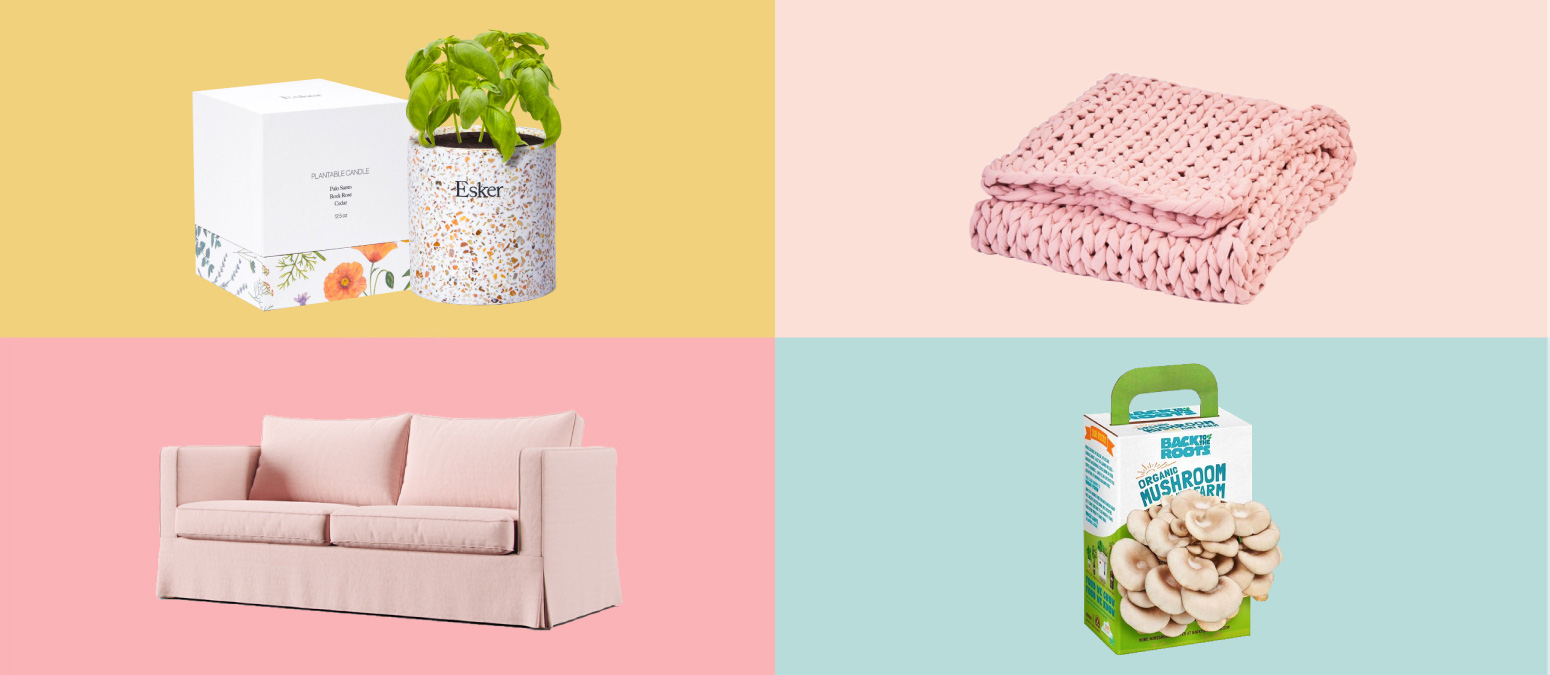 17 Mother's Day gift ideas that aren't flowers
Mother's Day is a tough one. Society wants us to encapsulate everything we appreciate about our mothers into a single gift that she will love, cherish and use forever. That's a lot of pressure.
The angle I take with my own mother is 1) things that she wouldn't buy herself that would 2) materially improve her life. Tbh, sometimes that is flowers. Sometimes it's a food processor to replace the one she bought 30 years ago that died three years ago. You know your mum best. But here are some prompts if you're feeling lost.
Instead of flowers…
How about a plantable candle? I know what you're going to say – candles are just as boring as flowers. BUT: candles last longer, are more practical decor items, and in this case, can be repurposed into a very chic potted plant when your mum has finished burning the candle.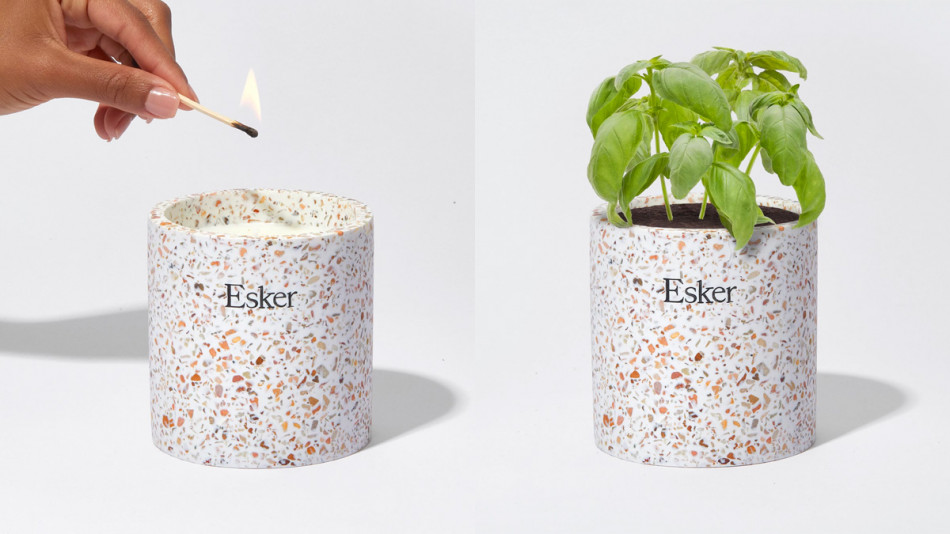 Esker's Plantable Candle (US$83) is scented with a soothing, woodsy combination of palo santo, rock rose and cedar. The candle comes in a very stylish terazzo pot, along with seed paper and a soil pod that you just pop into the pot when the candle is finished. The seeds are all edible herbs, so it really is a gift that, with enough time, will keep on giving.
Or how about a preserved flower arrangement? Or a donation in her name to a tree-planting foundation? Or a handpainted pot to perk up an existing plant?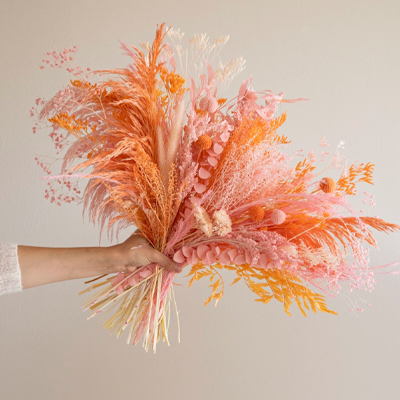 Instead of breakfast in bed…
How about just letting her have a lie-in? Guaranteed your mum would rather have an excellent night's sleep than a cold piece of toast in bed.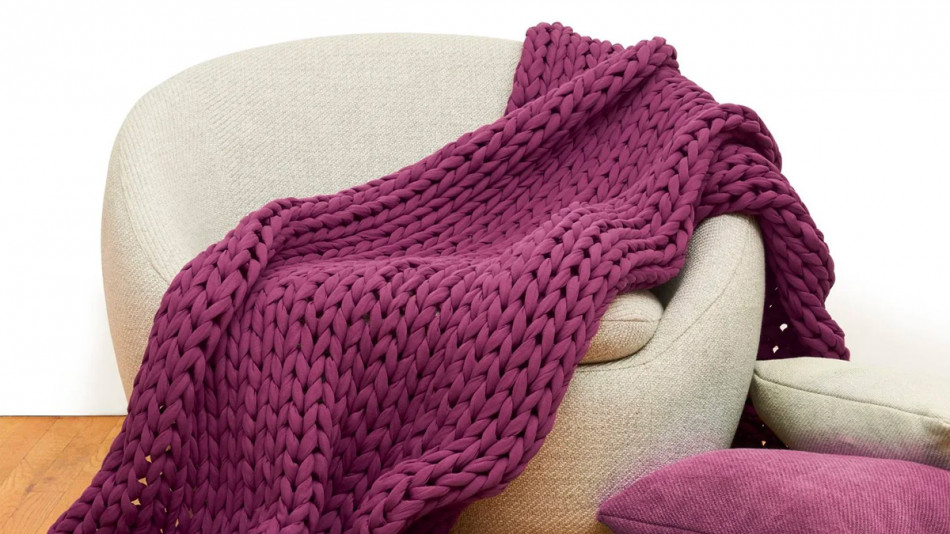 This weighted knitted cotton blanket from Bearaby (USD249) has all the benefits of a traditional weighted blanket (helping to manage stress, anxiety and sleep disorders). The key difference is the weight is created by the knit itself, rather than by the addition of beads or other objects. Bearaby blankets are hand-knitted in organic cotton, making them super-soft, breathable and very chic. 
Or how about fancy pyjamas? Or a silk eye mask? Or a silk (yes, there's a theme here) pillowcase?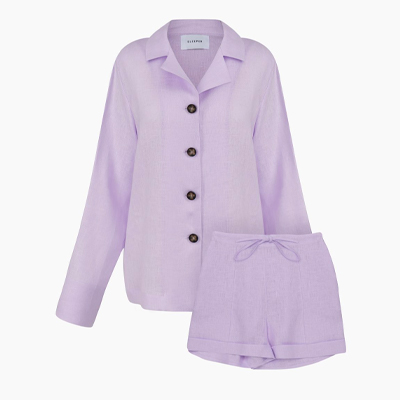 Instead of breakfast in bed, take 2
How about the equipment to make brunch at home amazing every time?
There are no words for how beautiful this Yield glass French press (USD85) is. It comes in four different colours – above is the amber shade, and there's also a crisp green colourway that is *chef's kiss*. (It can also be used for teas or fruit crushes.) If your mum's coffee style runs more to Chemex, espresso-style or Mokapot, simply find the most beautiful version you can.
Or how about a grow-it-yourself mushroom kit to sit on the kitchen bench? Or gourmet condiments? Or Instagram's most famous all-in-one pot?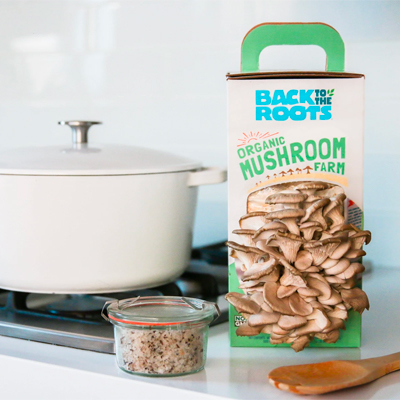 Instead of a spa voucher…
How about luxe spa tools to use every day? Bonus points if you allow her the time and headspace to use them regularly.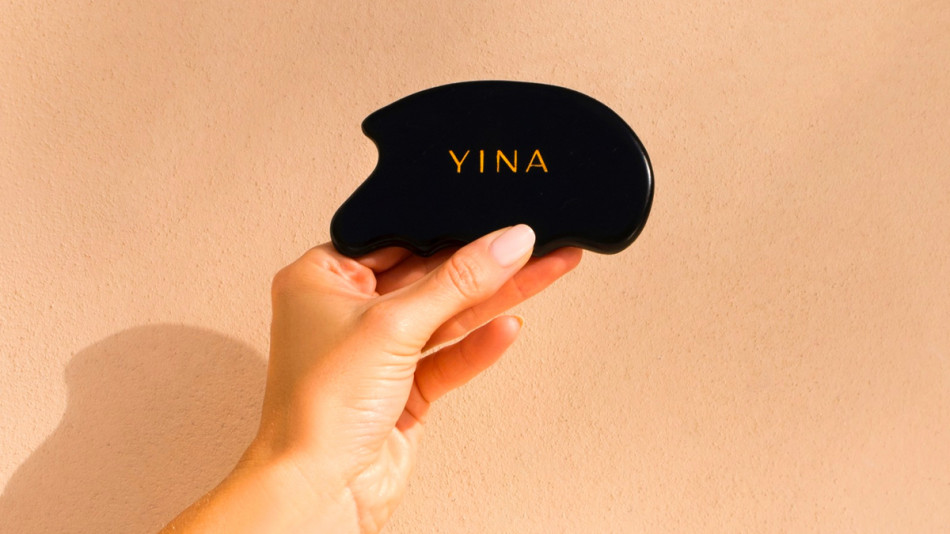 The Yina Bian Stone Gua Sha (USD50) is a beautiful thing to keep on the bathroom counter, even if it's just to look at. The Bian Stone can be used all over the body, using its different points to increase circulation, and relieve tight, sore muscles.
Or how about a soothing CBD balm? Or a porcelain massage tool for your face? Or a no-nonsense deep tissue massage gun?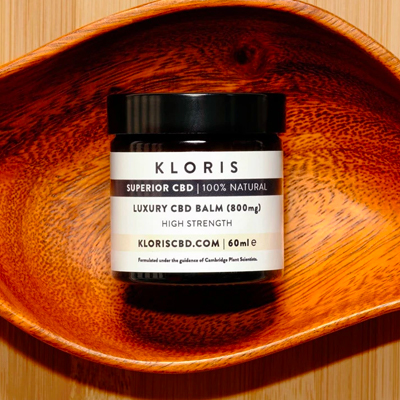 Of course, it has to be said – in our eyes, one of the best gifts is a fresh sofa. Maybe that means cleaning your mum's sofa, maybe that means going on a new slipcover journey with her. Whatever it takes to make your mum happy.