by
Fatima Ali Shaikh
2019/10/01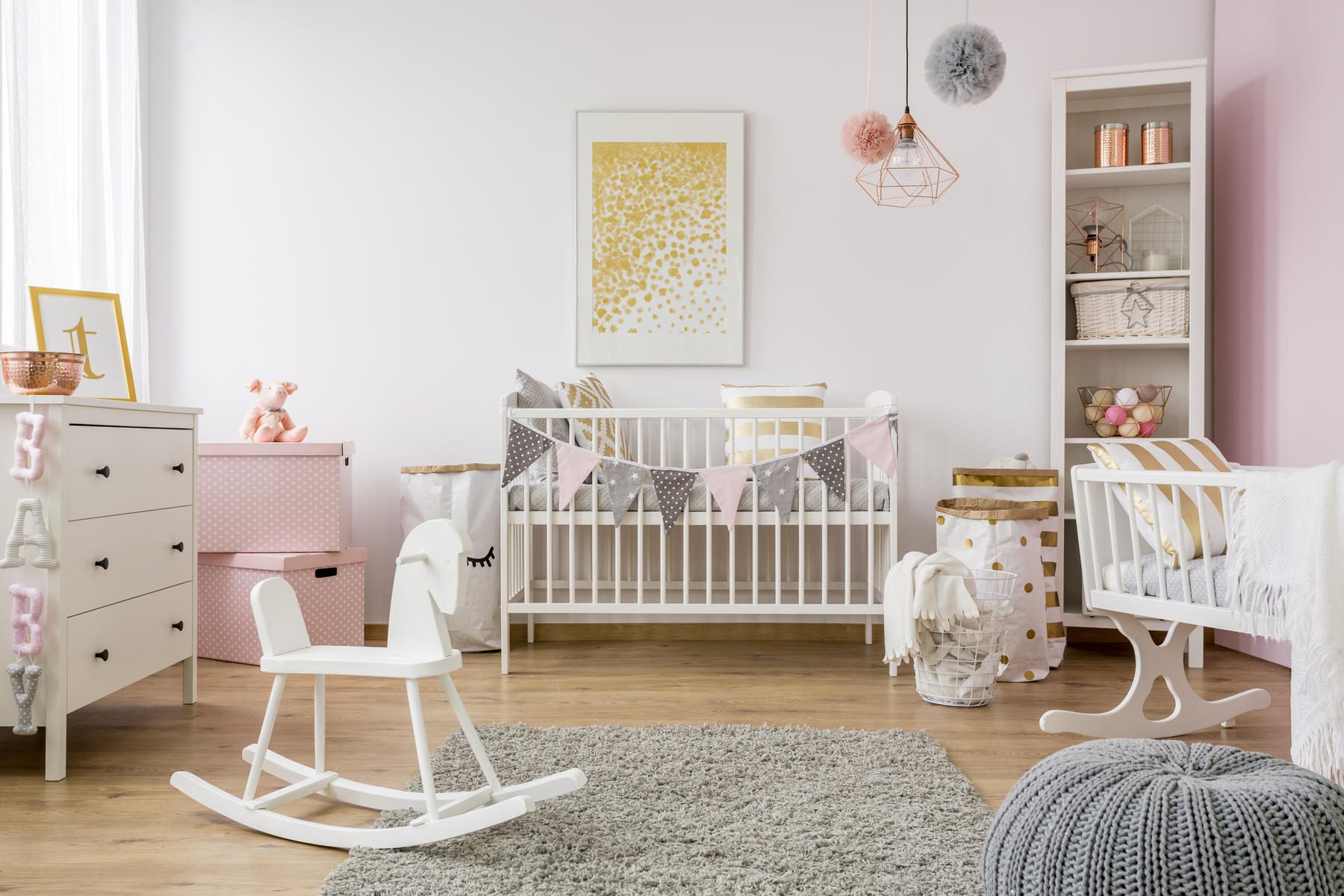 The internet is exploding with ideas and images of the perfect nursery.
From lavish nurseries right down to minimalist ones, if you're designing a nursery for your baby, there's are plenty of options to choose from.
If you're feeling confused and overwhelmed at the thought of getting things going, here's a quick step-by-step guide you can start following right now:
1. Decide on a theme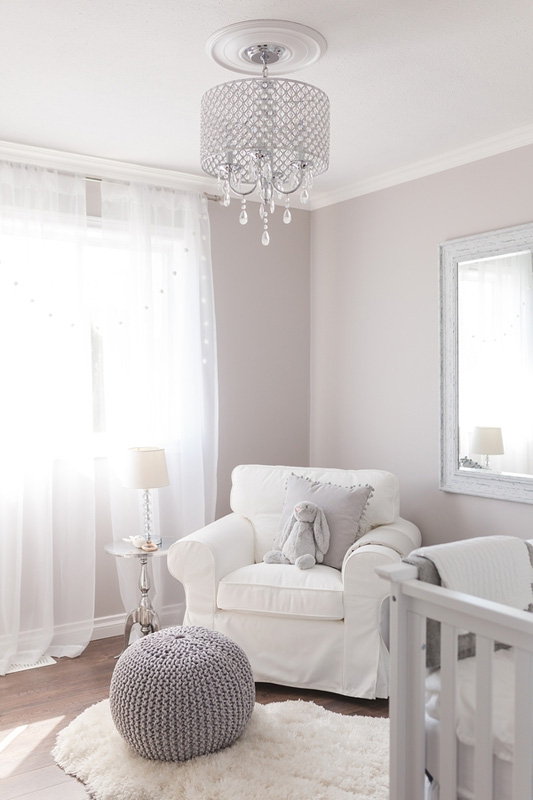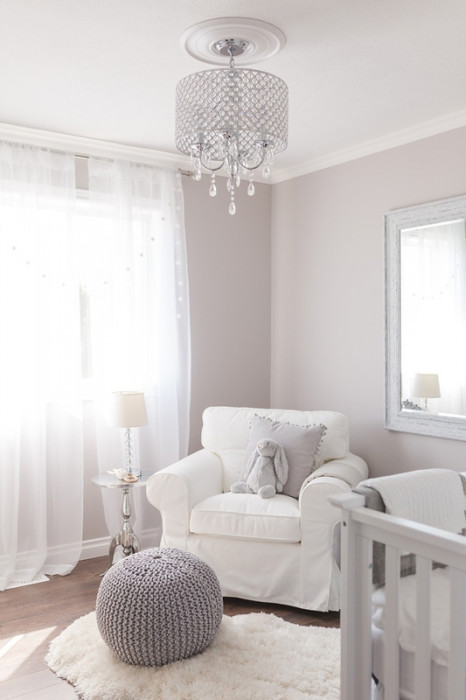 By choosing a particular theme, you narrow your options. You also get a clearer vision of what you're looking for and this will help you achieve a more cohesive design.
There are different ways you can go about picking the theme, and one way to do this is to pick a focal point, then making design decisions around it.
For example, if you're choosing a large, contemporary-style mirror as the focal point of your room, then you'd get furniture with sleek, minimalist lines and colours that complement the mirror.
The other way to go about this is to pick a specific theme beforehand.
Popular choices include rainbows, marine life or animals such as cats and giraffes. You can even opt for a theme based on your favorite storybook or movie character.
Just try to opt for a timeless theme that your child won't outgrow too quickly.
2. Pick your colour palette
This may just be the most difficult part of designing your baby's nursery. Should you go for sunshine yellow or powder pink? Should you go for vibrant colours or opt for pastels?
It's important to remember that there is no "correct" colour palette to use. As long as the colour you pick matches your theme, the rest of your furniture and size of room, you're basically free to choose whatever you like.
TIP: Do NOT buy the paint at this stage — it's always easier to get the textiles first and buy paint accordingly.
3. Put thought into the star of the show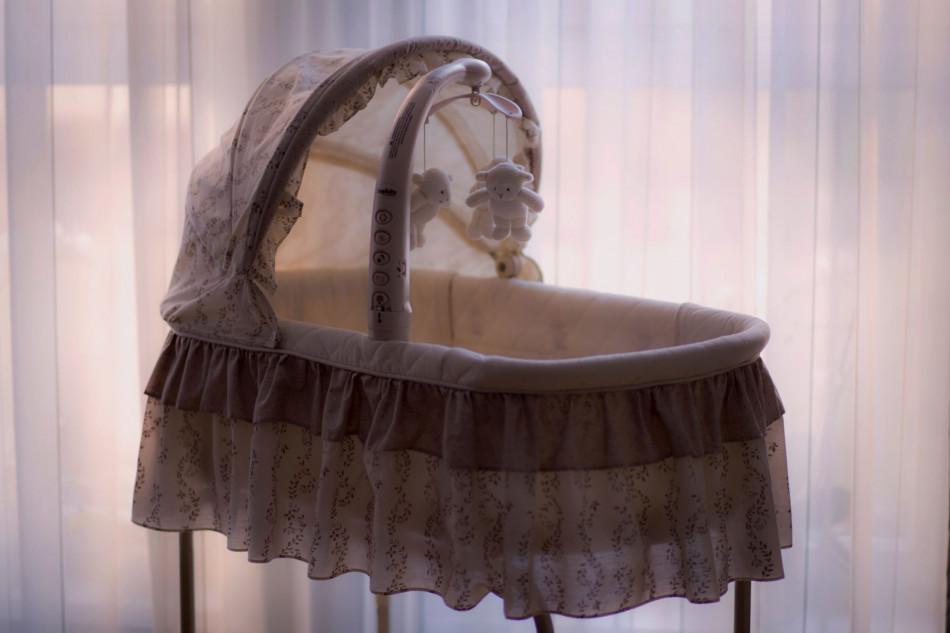 Your baby's bassinet or crib is the most important piece of furniture you will need to buy, so be sure to pick one that fits your room aesthetic, functionality and more importantly, budget.
When in doubt, go for one that's sturdy and meets the safety standards set out by the American Academy of Pediatrics (AAP).
4. Make space for nursing and changing stations
Babies can go through about 8-10 diapers in a day, so you'll need an organised changing station (like this one from California Home Goods) where you can easily and quickly change your baby's diapers with minimal hassle.
In addition to changing diapers, a comfy and well-stocked spot for nursing  will go a long way in reducing your stress and bonding with your baby.
If your budget is tight, consider placing a changing pad on top of a table that you already have to save cash and space.
5. Get organized
You'll need to get a wardrobe or dresser (or even storage boxes) where you can organize all of your baby's things.
Try taking a long-term view and opt for storage that has ample room, knowing that your little one won't be a baby for long and soon, you'll be needing tons of storage space to keep his or her ever-increasing collection of clothes and toys.
And while you're busy organizing your baby's things, you might want to consider getting your own bedroom organised as well. 
6. Use soft lighting
While setting up the perfect nursery, never underestimate the importance of lighting and its role in creating the right environment for you and your baby.
Soft lighting not only instantly gives any space warmth and coziness — it can also help keep your baby from getting overstimulated.
Apart from its functional role, lighting can also play a role in making your nursery look incredibly pretty.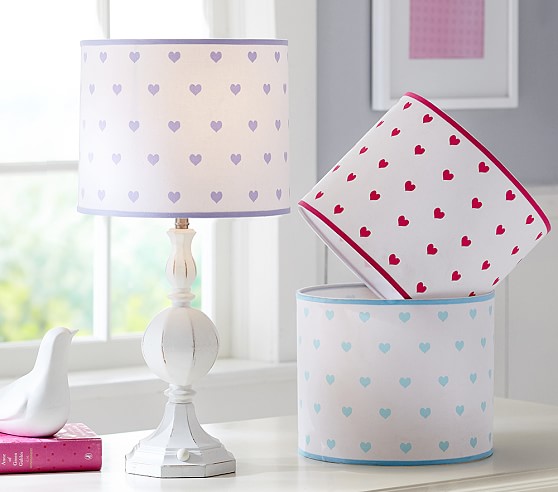 For example, you can get fairy lights and string it up on your accent wall for a magical feel. If a touch of luxury is what you're after, consider installing an oversized chandelier that'll serve as the focal point of the entire room.
Ideally, you should have multiple lighting options that you can use as needed. This can include a changing table light, ceiling light and a soothing night light for your baby.
7. Decorate away!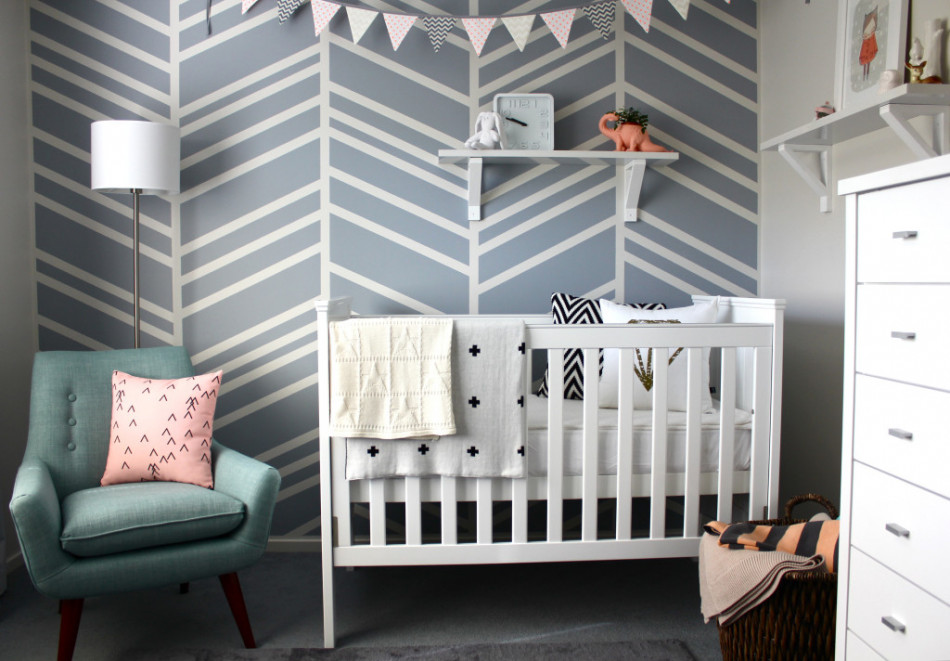 This is definitely the most fun part of setting up the perfect nursery; it's time to let your creative juices flow.
Have fun with decorative items like stuffed animals, photos, themed wallpaper, accent walls, furniture and wall decals, and crib mobiles to give your nursery a look that'll all completely yours.
Whatever you opt for, be sure it matches or contrasts nicely with the overall theme of your nursery.
8. Make your nursery easy to clean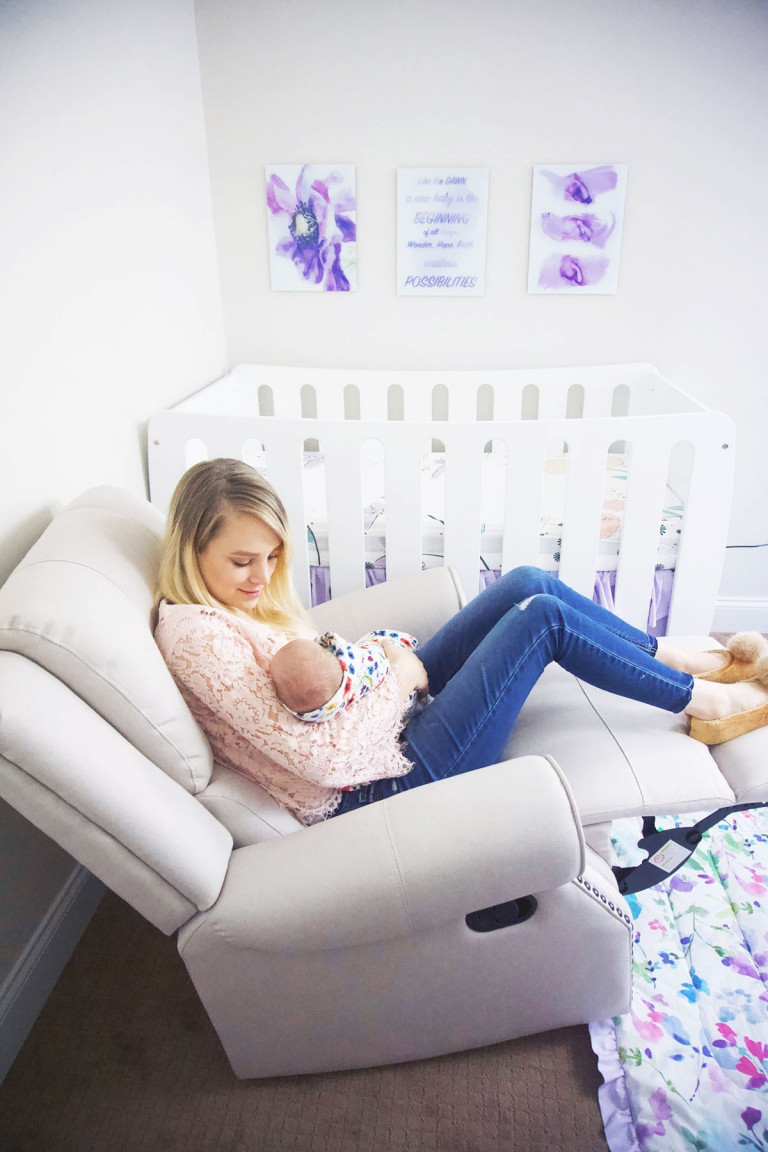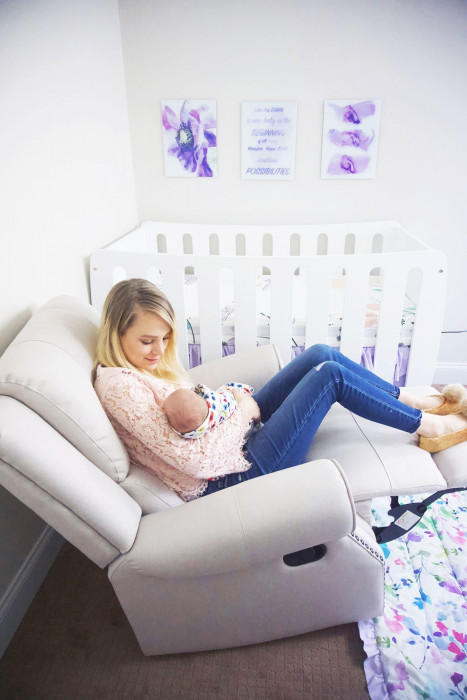 Last but certainly not the least, factor yourself in the equation when designing the perfect nursery.
This could simply mean getting a chair or sofa (if you have the space for one) where you can feed, burp, rock and cuddle with your baby. This is where it'll pay off to have a fabric that's easy to clean. 
You might even want to consider getting a set of custom made sofa slipcovers that you can easily remove and replace when you need to. This way, if (read: when) your sofa gets stained, you can simply chuck it in the machine for a thorough wash while a spare slipcover does its job.
Also, don't forget to get a side table where you can keep all your essentials such as water bottle, snacks and burp cloths within reach.
Looking to design a nursery that's stylish and yet easy to maintain? Get some slipcovers for your nursery sofa chair which you can throw in the machine when they get dirty. Sample our slip cover fabric samples and choose the best one for your baby's nursery.