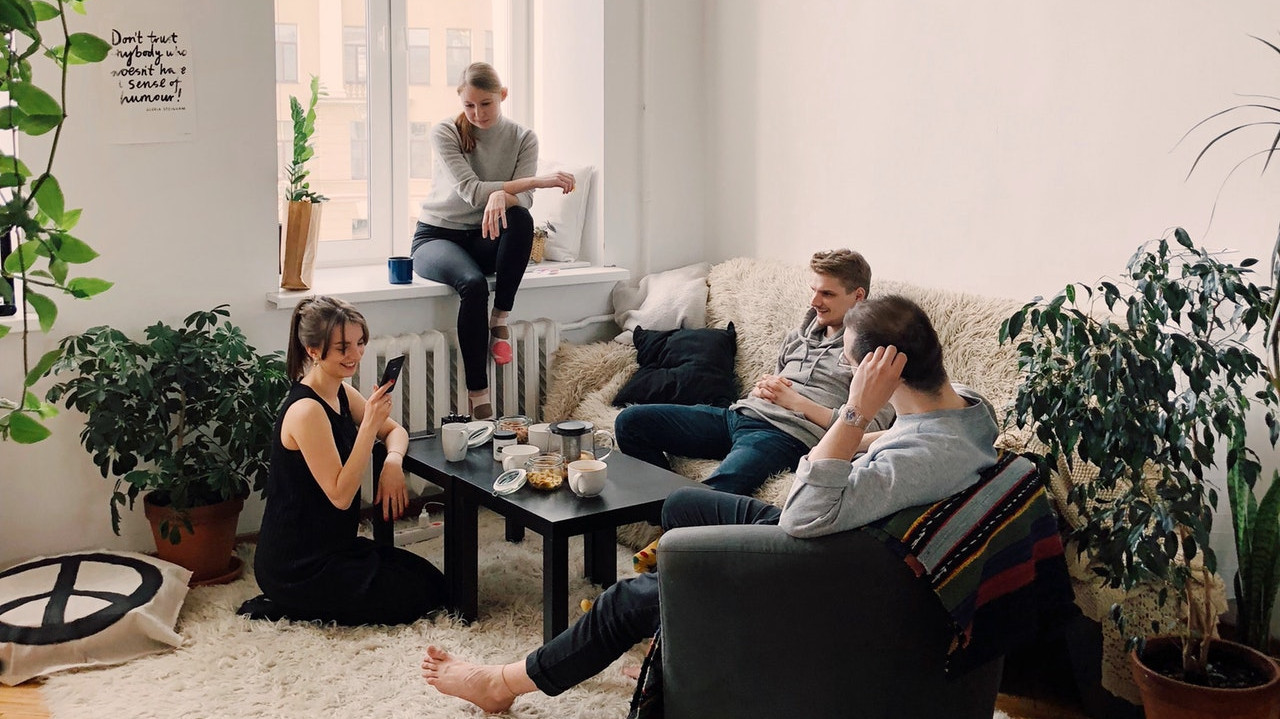 Not all of us dream of living in mansions — some of us actively desire to live in a tiny space.
Whether you live in a studio apartment or a one-room cottage, a tiny space is often enough space for most people these days.
After all, a large house means hours dedicated to cleaning and repairs, and rooms that you may not even use all that often.
Plus, a large house can mean people coming over uninvited because you 'have the space'. The horror!
A tiny space does not have to be cramped. With the right furniture, you can have a beautiful home where every corner is utilized and functional.
If you're thinking of sprucing up your tiny space, here are 5 IKEA essentials that'll help you make the most of it:
1. KALLAX Shelving Unit
When you live in a small space, every square-inch counts, and height is more important than floor space.
And when it comes to building storage space vertically, it's always a bonus when you can find your belongings easily, so that you don't have to ruffle through drawers trying to find that one thing you're looking for.
This is why the stackable KALLAX Shelving Unit from IKEA is a genius solution for small spaces. You can easily stack each shelving unit on top of each other until it reaches the top of your room.
Be it folded clothes, picture frames, flower vases, or even your figurine collection, these shelving units are the answer to store and display your knick-knacks in your bedroom or living room.
2. ALEX Drawer on Casters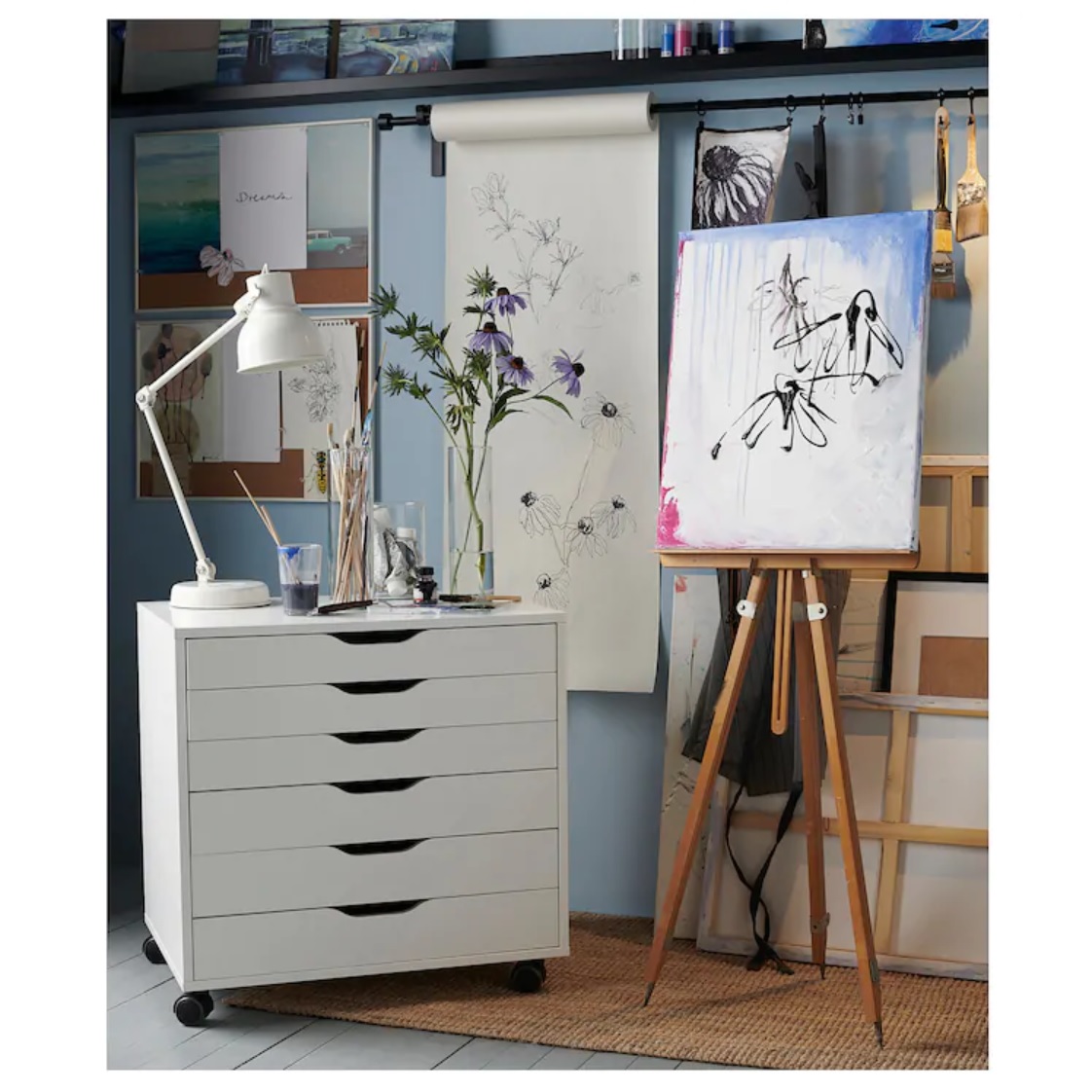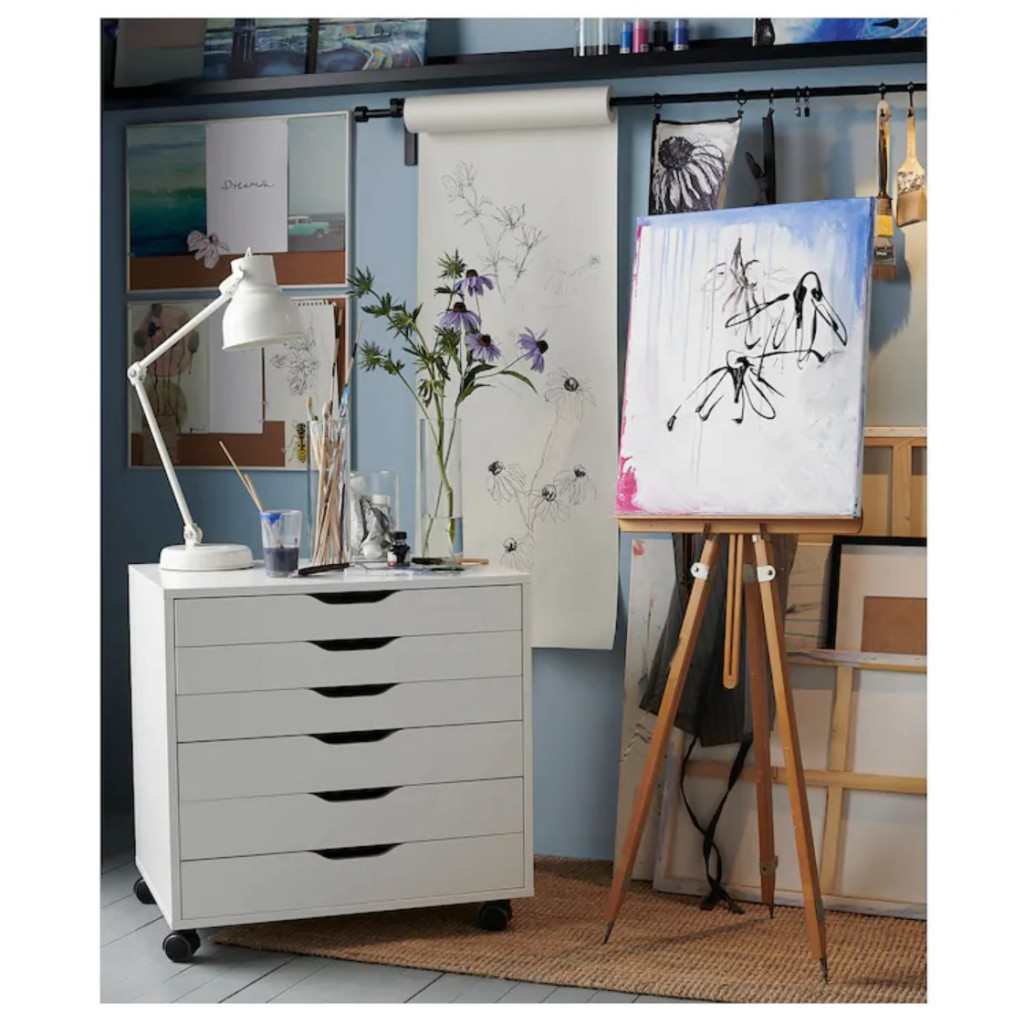 Looking for traditional drawers to store stuff that you don't want to be seen easily?
Consider drawers on wheels, like the ALEX Drawer on Casters. You can easily place this anywhere in the room and pull these drawers out only when you need them.
With a row of 6 drawers per unit, you can also label each one to indicate what you're storing in each one i.e. stationery, socks, underwear, assorted toys.
3. LACK Floating Wall Shelf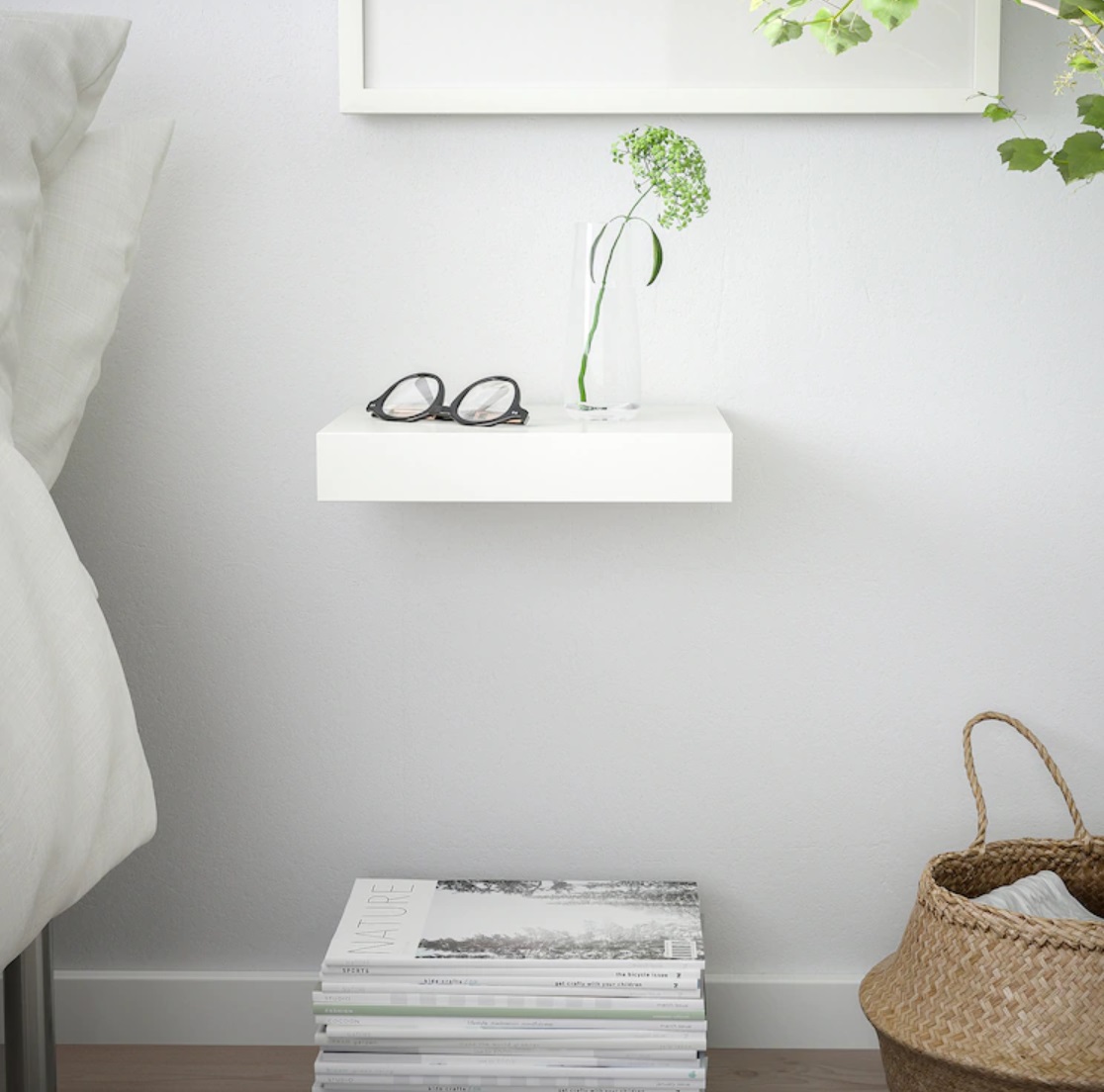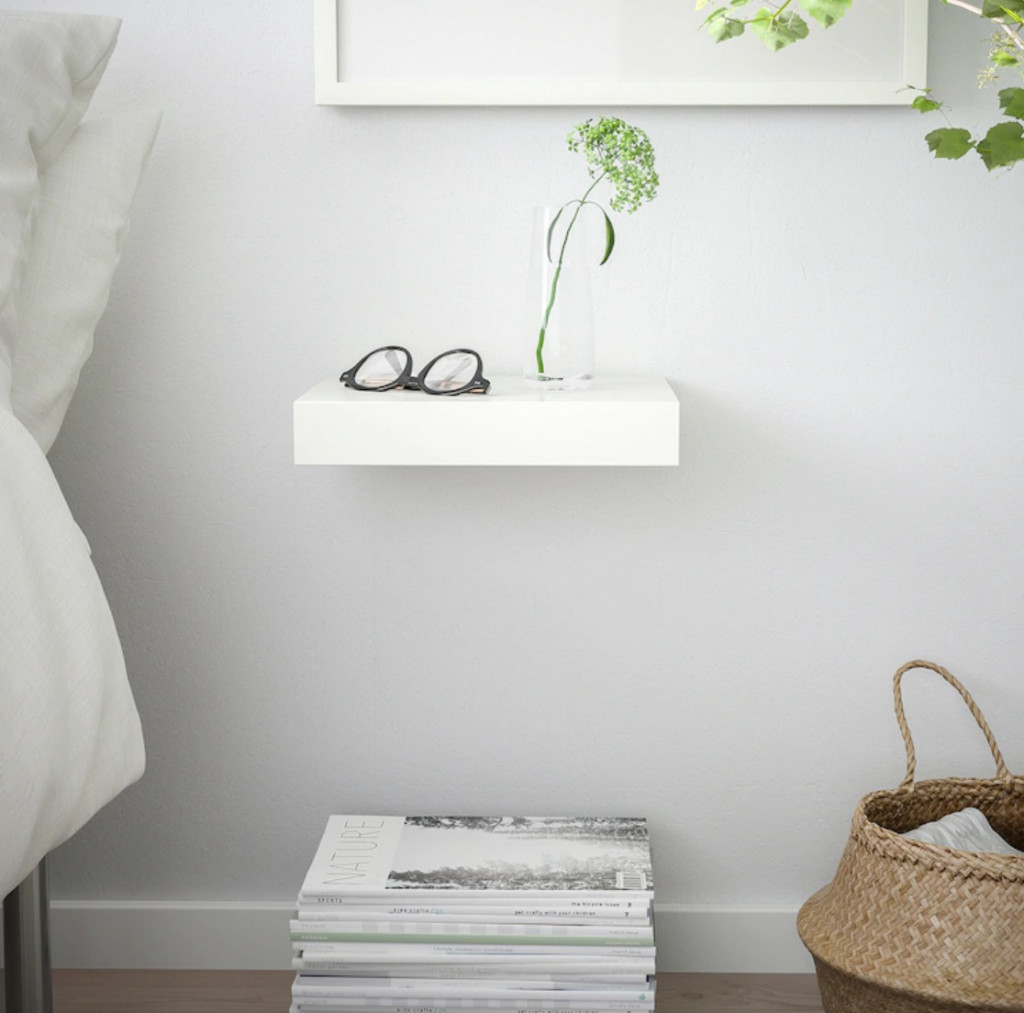 For more shelving solutions, you may also want to consider having floating wall shelves near your front door, like the LACK Wall Shelf from IKEA.
With the LACK Wall Shelf, organising your everyday essentials like keys, bus or train passes, air fresheners, lint rollers where you can easily see them at eye level is easy.
These shelves can not only help you utilise wall space, but also make sure you don't forget to take your must-haves with you as you head out into the world.
4. Stainless Steel Kitchen Organizer Set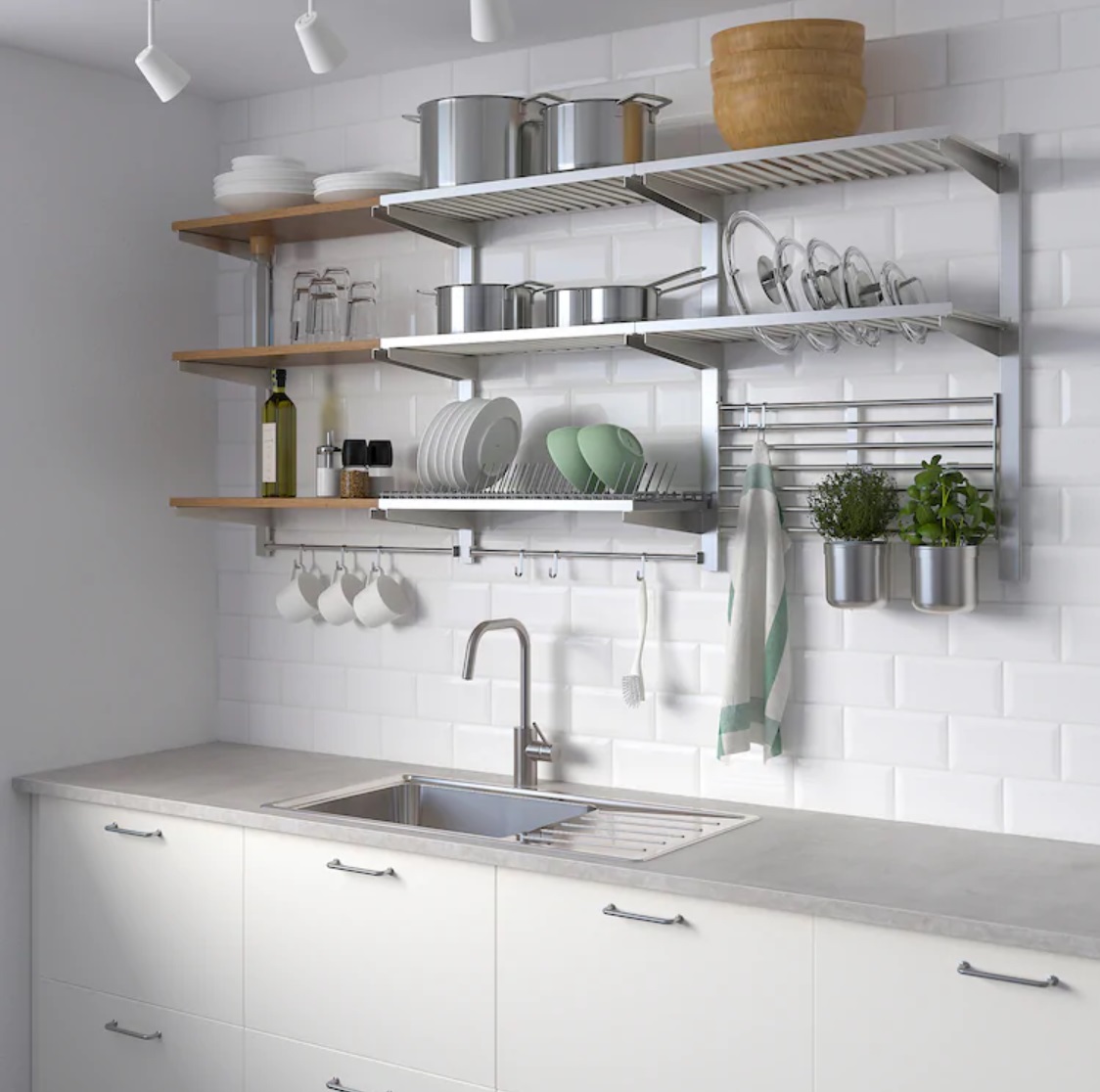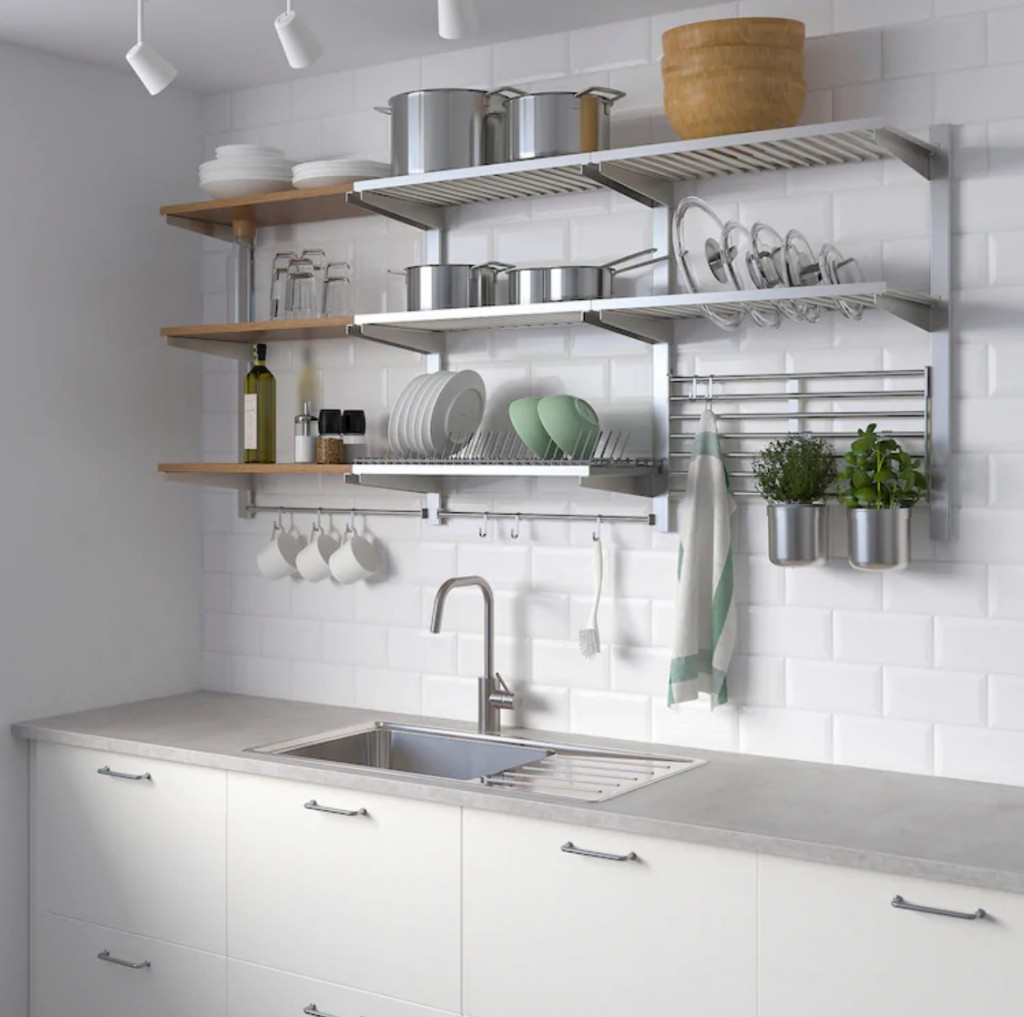 Have a small kitchen but big cooking ambitions? No problem.
Get a few of these stainless steel organiser sets from IKEA. Hang up anything from your knives, ladles, spatulas, to pots, pans, woks, and lids within accessible reach.
Plus, they'll serve as a daily reminder to do what you want to do: Cook!
5. EKTORP 3-seat sofa with Nordvalla chaise lounge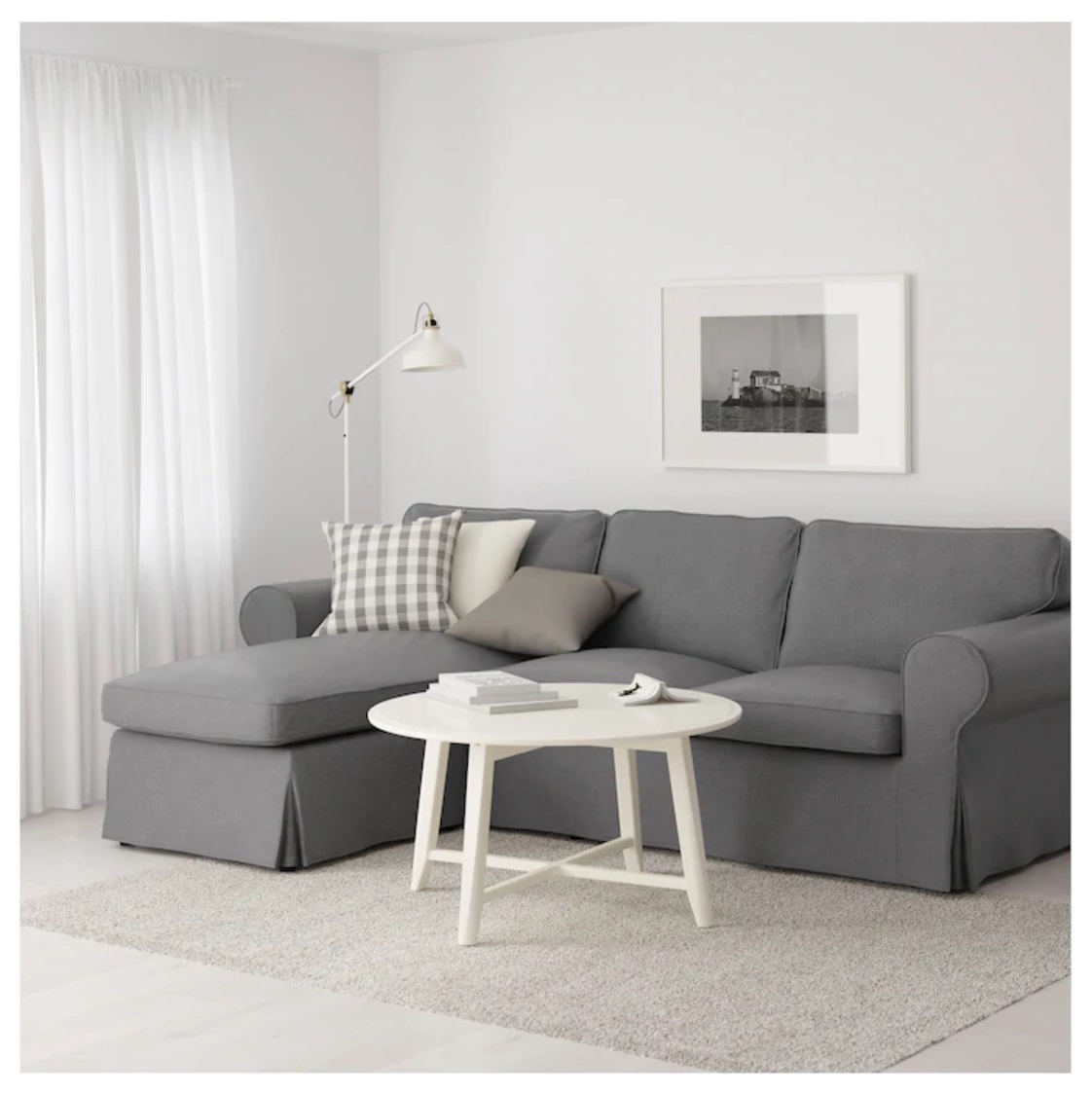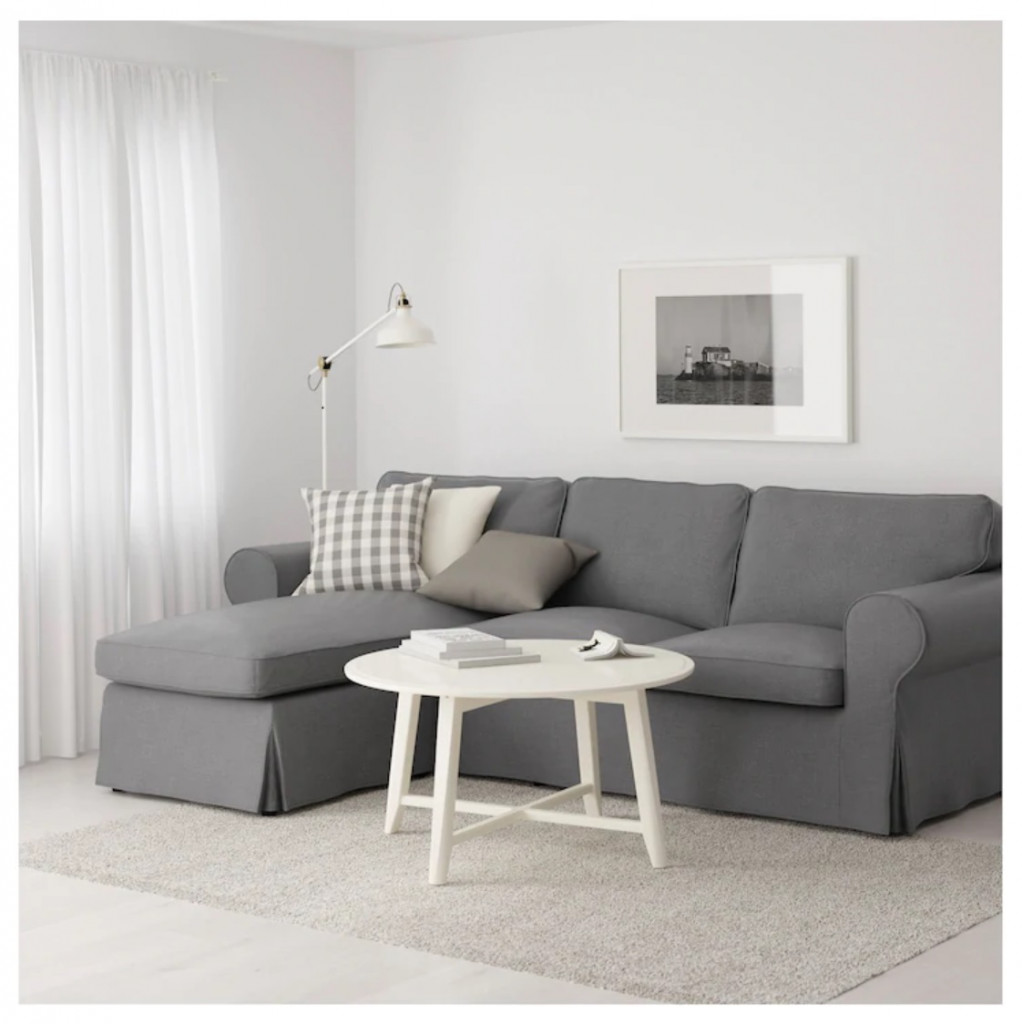 This sofa from IKEA is a sectional 3-seater that you can arrange to your liking in your living room.
Depending on the space you have, you can place the chaise section to the left or right of the sofa.
And because it's multi-functional, it can double up as a sofa and bed.
Expecting a guest? You can arrange the chaise section to become a comfy 'guest bed' that won't take up additional space.
Want my smart ideas on how to design a beautiful home on a budget? Get our Timeless Living: How to Create a Classy IKEA-inspired Home e-book for free here: