As the successor of the world famous Ektorp, there's so much to love about the IKEA Uppland sofa. From the high-quality construction to its budget friendliness, to the round-arm look that's perfect for any home –  it's got it all. 
But if there's an ever-recurring theme with IKEA, it's the fact that they don't offer a variety of slipcover options like what you would find at Pottery Barn or Crate & Barrel.
Don't get us wrong, we love the Uppland in all its 6 colours but there's so much more to be desired here. Unless you're perfectly content with the neutral (read:safe) colour and material options available, the inner designer in you might be left feeling unfulfilled.
Well no more taking this injustice sitting down! Now you can customize the Uppland to your own grand designs, in any of its configurations whether it be sofa, loveseat, or sectional. Pink pastel cotton? Got it. Pleats and piping? Your choice. Need it cat-proof? Just say the word! 
The sky's the limit and no matter what the choice, our covers come with all the machine washy and perfectly fitted goodness of the originals.
Enough preamble, let's see them in action with some inspirations from our past. We may not have many Uppland photos to share just yet so photos of its similarly looking Ektorp predecessor will have to do 🙂
Hopefully some of our best work from us and our happy customers will make a fine inspiration to what your Uppland could look like in the near future.


1)  Clean, simple and extra comfy? White cotton canvas has got you covered.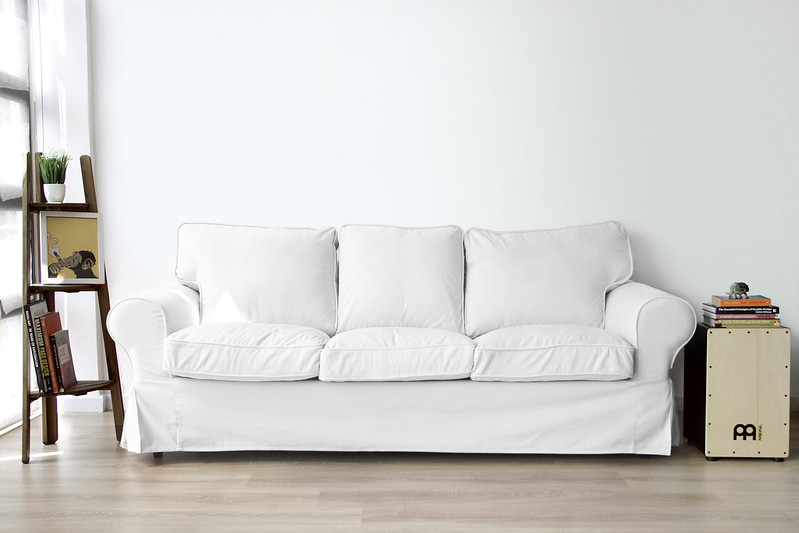 2) Or maybe go bold and beautiful with luxurious velvets.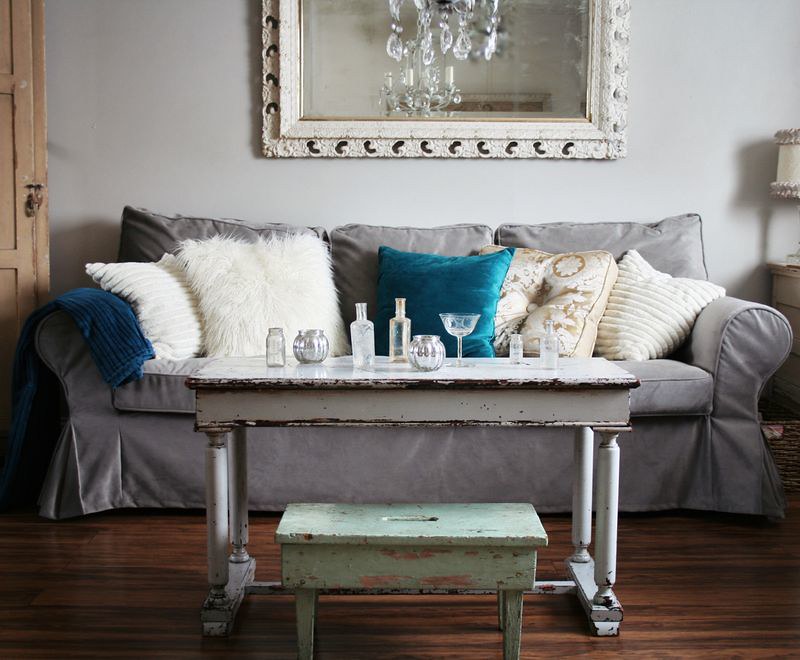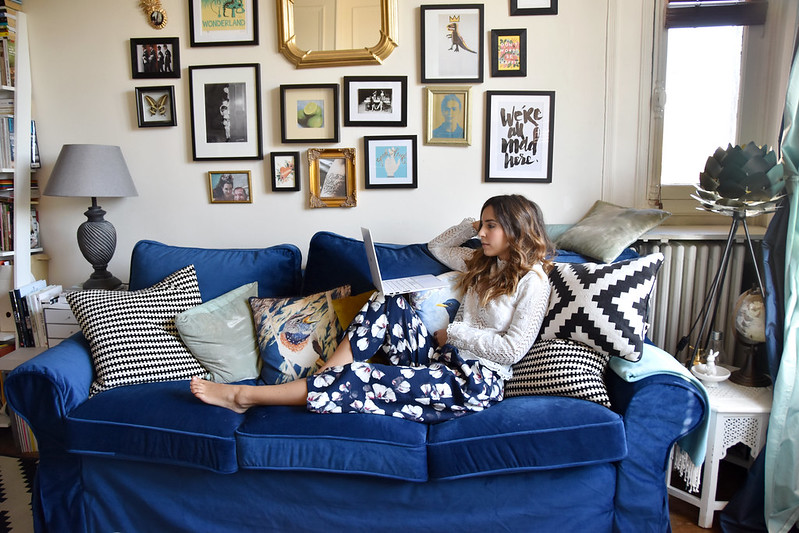 3) Got a fever for everything rustic and cottage-y? Luxurious shabby-chic linen is the only way to go.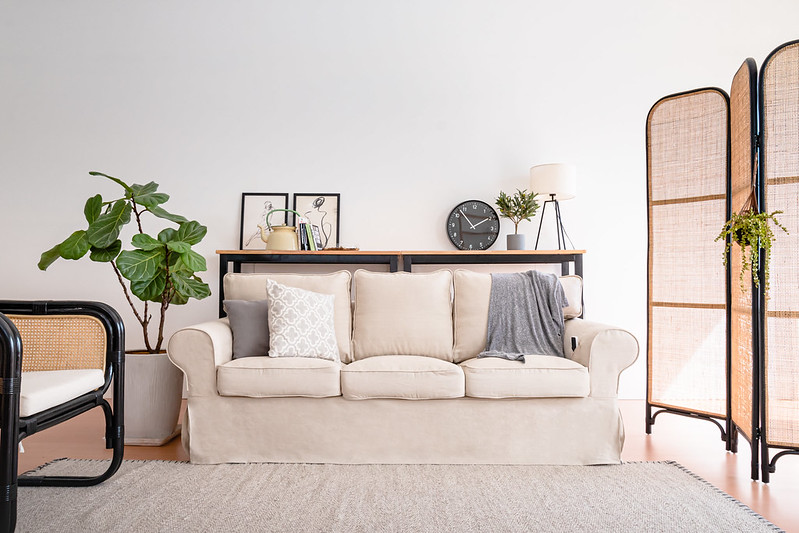 4) And to those who can't have nice things in fear of the furbabies. May we recommend some claw-proof velvet for that?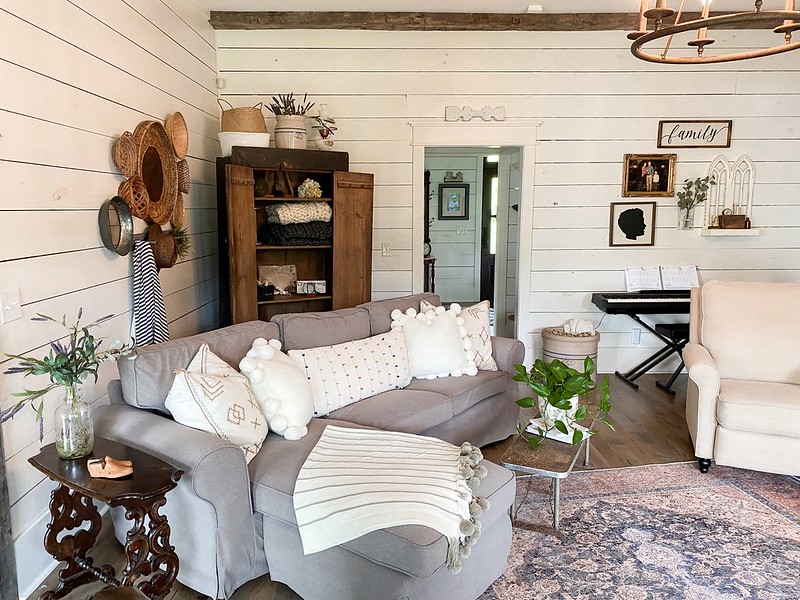 The list goes on, so if any of that has gotten your head spinning with ideas, give us a visit to check out all the colours and fabrics you can get your Uppland in!
With how flexible IKEA is with their product options, you can even purchase the Uppland without the slipcover and use your own. How cool is that?