Minimising waste is at the core of what we do at Comfort Works. After all, our slipcovers are created with the express purpose of keeping your sofa looking beautiful and out of the landfill. We're not perfect, but we're trying our best and the results speak for themselves. In 2021 alone, we kept over 17,000 sofas out of landfill. 
We extend the life of your sofa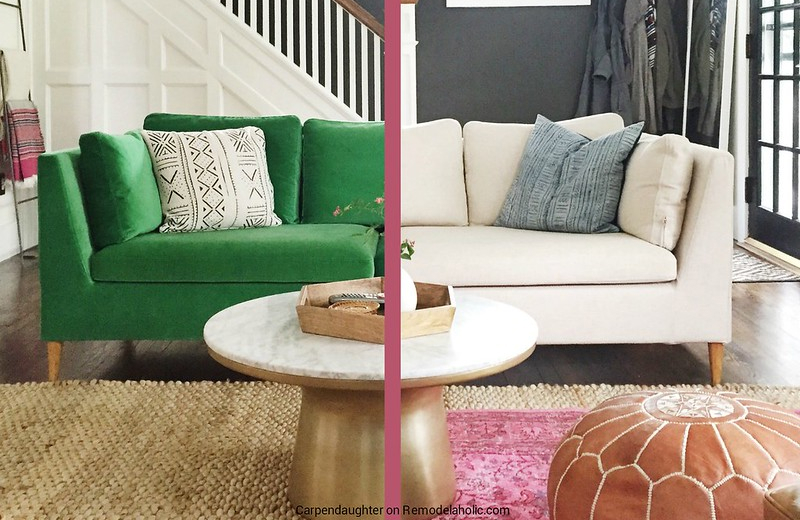 Everything we do at Comfort Works is centred around extending the life of your sofa and making it more sustainable. Sofas are big, expensive pieces of furniture and we really don't want you to throw yours away. The exact stats are hard to find, but there are many worrying reports about sofas and soft furnishings taking up the most space in landfills, and that's exactly what we don't want. 
Whether your sofa is ripped and stained or just looking a little tired, we've developed our products so that your sofa can go on to live a second, third, and fourth life, keeping it in your house (or someone else's), and out of the landfill. 
We make all our sofa covers to order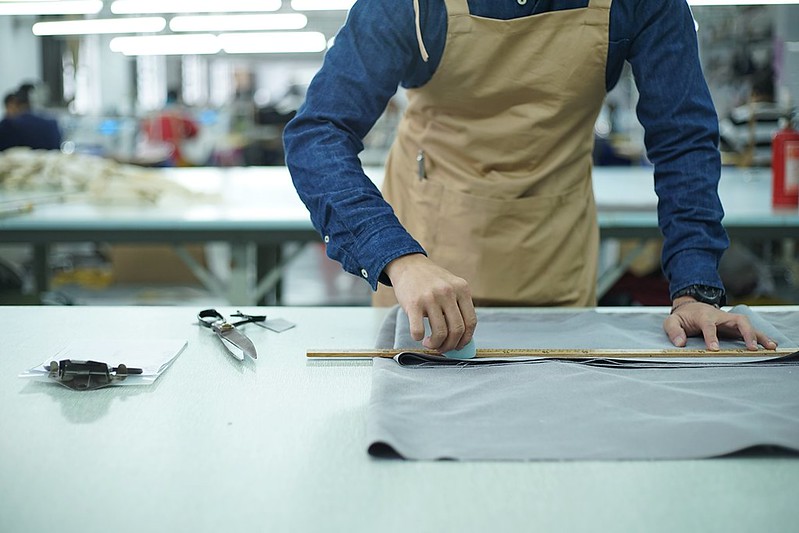 We don't believe in mass production, with huge warehouses full of ready-made stock that we need to shift by any means possible. We only start producing each order as it comes in, according to your fabric choice and style specifications. We buy what we need, when we need it, and we never have excess stock that we need to get rid of.
And we do it all ourselves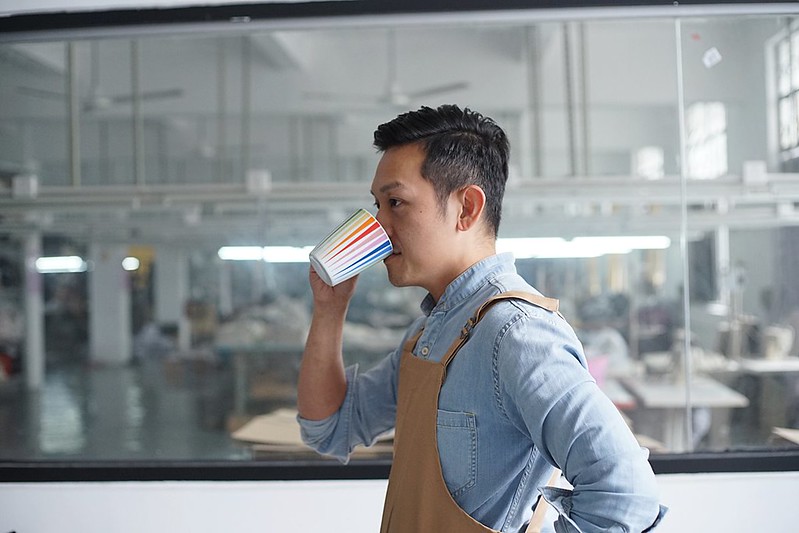 We don't outsource a single thing, because we're obsessive about quality control – and it means we're not expanding our carbon footprint by sending our product around to different manufacturers, middlemen or stockists. 
We're able to hire the best seamstresses, keep our quality control super tight, manage all our stock directly, and keep unnecessary packaging down.
Speaking of packaging…
We avoid single-use packaging wherever possible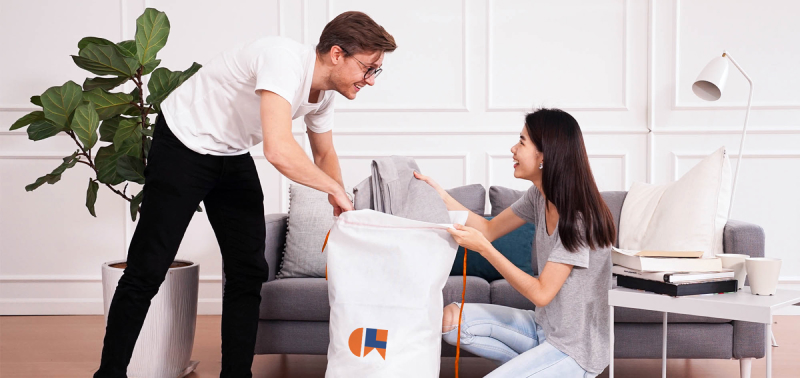 When you order slipcovers from Comfort Works, they'll come packaged in a reusable bag that you can then use to store your old slipcovers, home linens or anything else you'd like. (Pro tip: they're great for toy storage, particularly if you live by a toy rotation system.) 
Unless it's absolutely necessary, to protect our fabrics from the elements on their way to our production facility, we avoid single-use packaging. And we recycle every piece of paper that comes through our offices. 
We use every scrap of fabric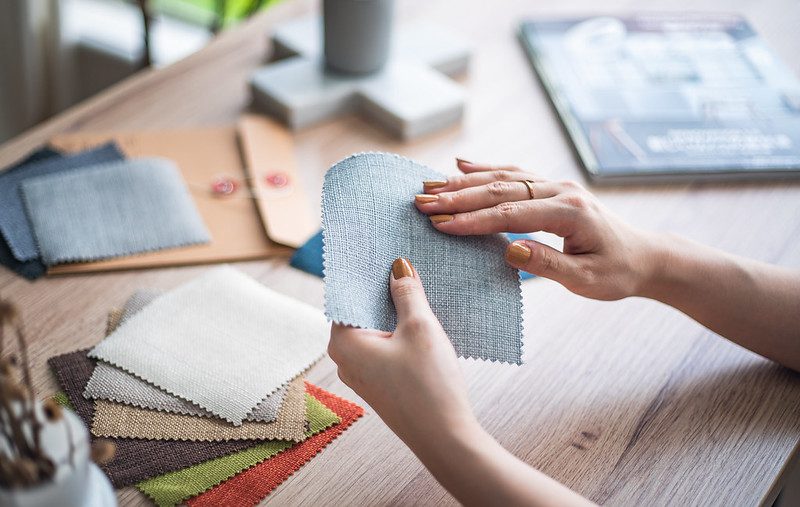 We love our fabrics, and we recognise the significant amount of resources that goes into producing them. So we don't take even the slightest scrap for granted. If you order fabric samples from us (and you really should), the swatches you receive are created from offcuts leftover from when we create our slipcovers. 
That means:
There's zero difference between the fabrics used for samples and the fabrics used for covers; what you see is what you get.

We use every square inch of our fabric. I don't know if you've figured this out about us by now, but we hate throwing things away. So if we don't have to, we won't.
(Btw, those fabric samples? They make excellent coasters. #justsaying)
If we ever find an excess amount of fabric on our hands that can't be used for slipcovers or fabric samples, we turn them into bags or cushion covers. We never throw them away.  
After all, we believe the most sustainable sofa is the one you already own. Make it a beautiful one.