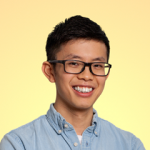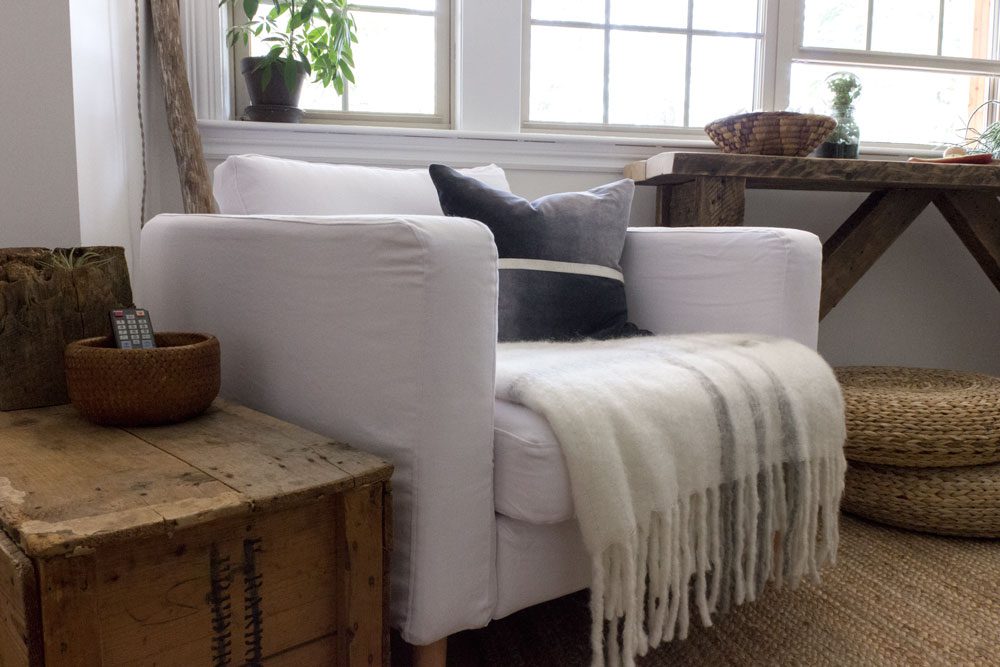 Many people would tell you that you can arrange tables or paint the walls a different colour to maximise productivity. But as a general rule of thumb – here are 5 ways that you should always remember if you want a better environment to work or live in.
1. Renovate
Actually this should be the very last resort if possible, as it can get incredibly costly and time-consuming. Sometimes at some places, you're not left with much choice so it becomes necessary.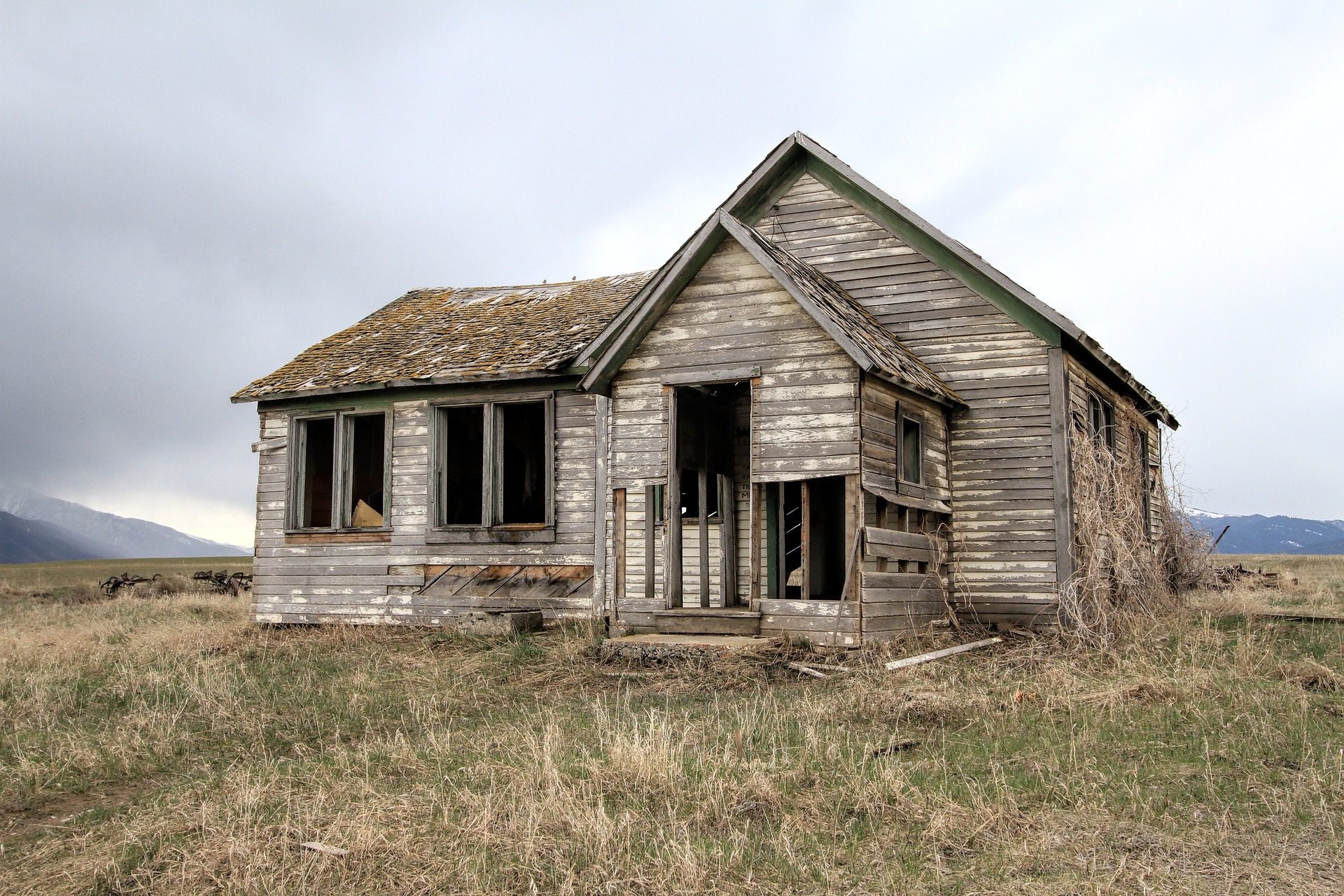 Of course, with great work comes great outcome as well – there are several other benefits of renovating your house or office besides to "save" it.
You increase your property's value
You reduce maintenance and utility costs
You live a more fulfilling life in a place that matches your personality
Here are a couple of examples: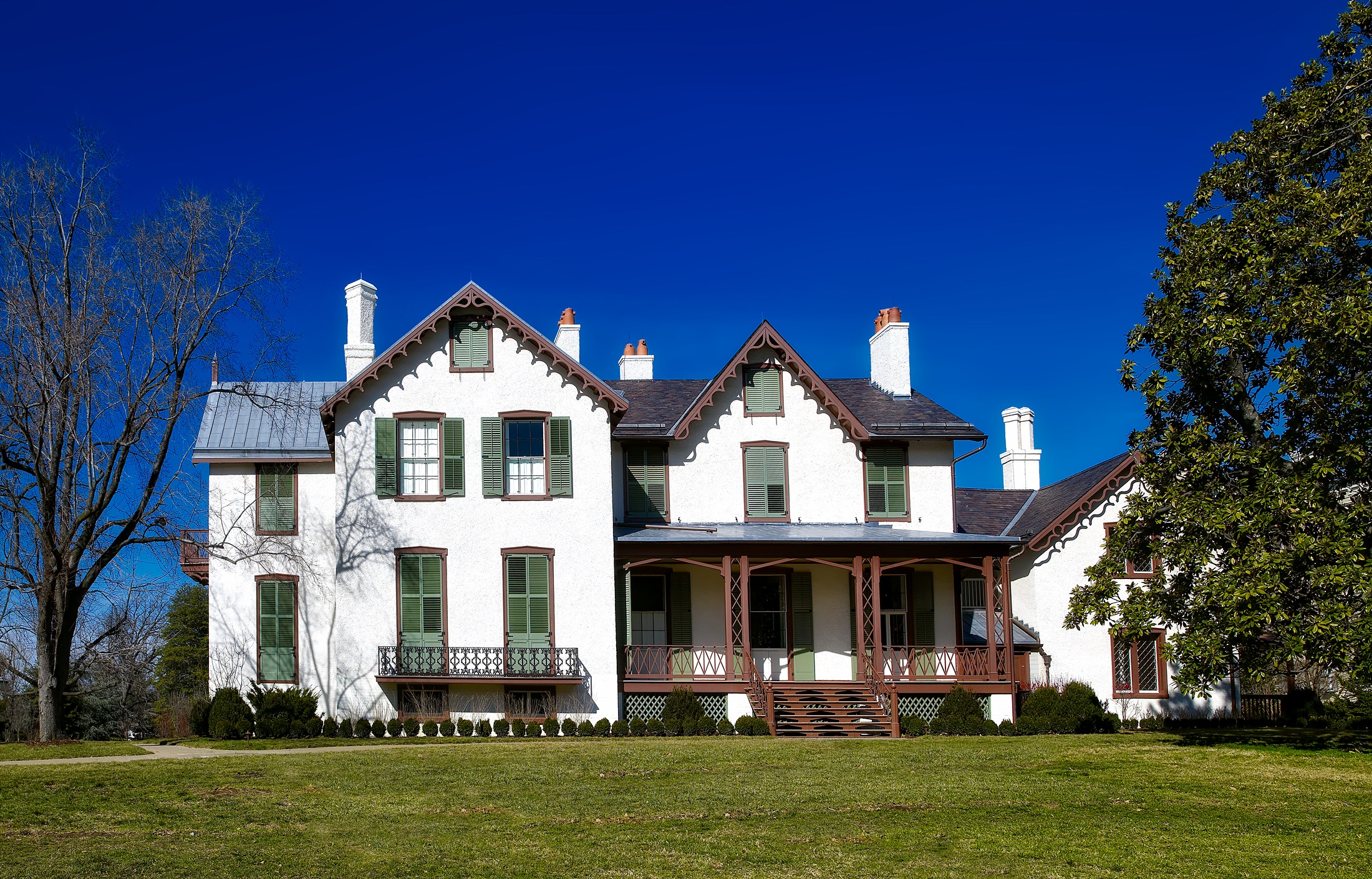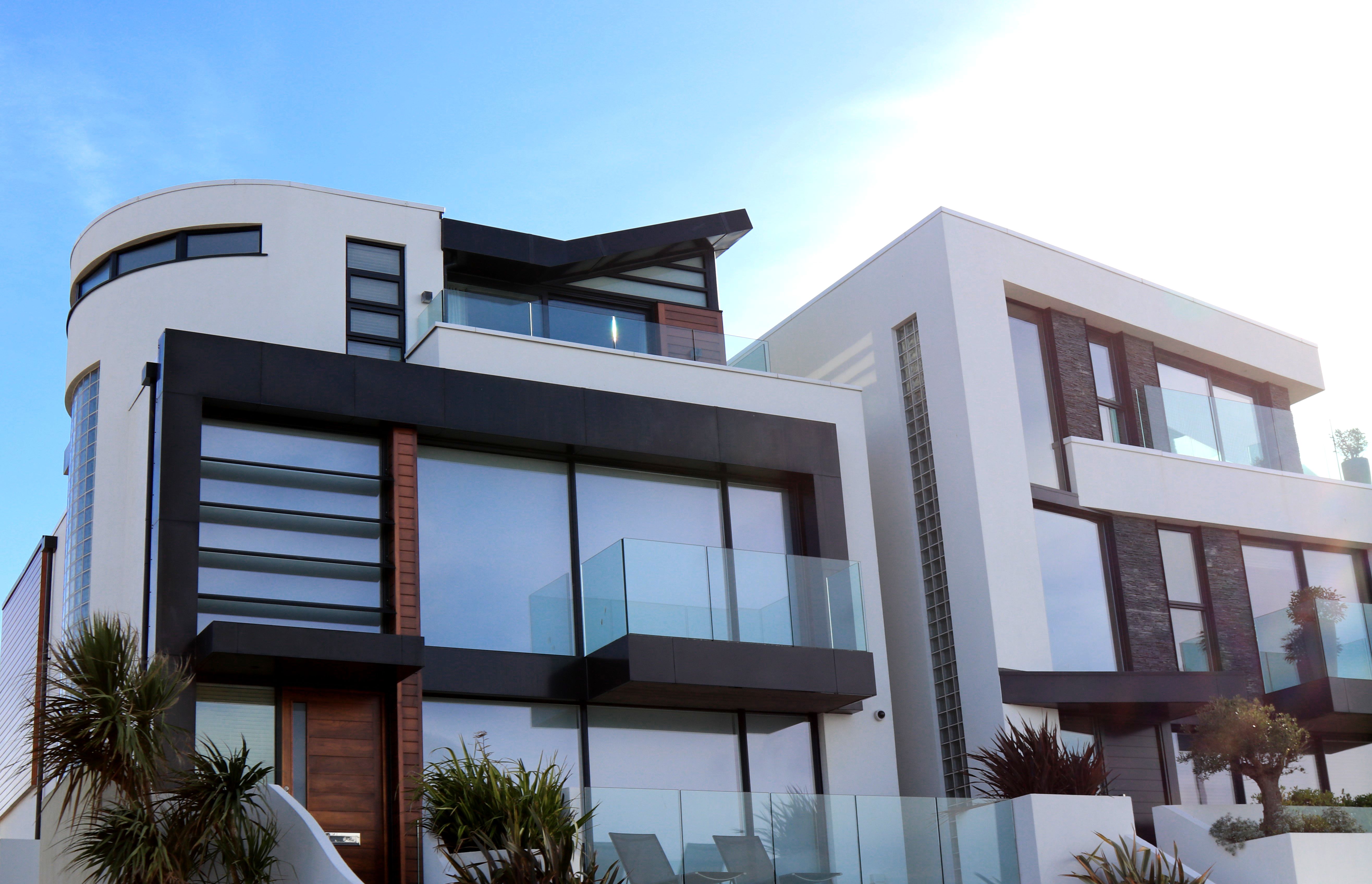 Of course, it's not just the exterior of the house and with renovations – most of the work should be the internals such as plumbing, electricity, support beams, foundation. At the end of the day, you'll want to live and/or work in a place that doesn't break down on you.
2. Re-designing / Re-decorating
Then of course we have the more superficial part of the interior – the design aspect.
Some would even bring "Feng Shui" into this, but even though I don't swear by it I would actually take notes and make sure my bed doesn't face the door or window where possible.
So what are the benefits of re-designing, re-decorating and/or re-arranging your home? It's the ultimate answer to everyone's question – the pursuit of happiness.
Sure, it will take some YouTube tutorials or audiobooks to teach you a few things – not to mention plenty of "Pinspiration", but nothing is more satisfying than seeing everything come together in the form of your own character.
Here are another couple of examples: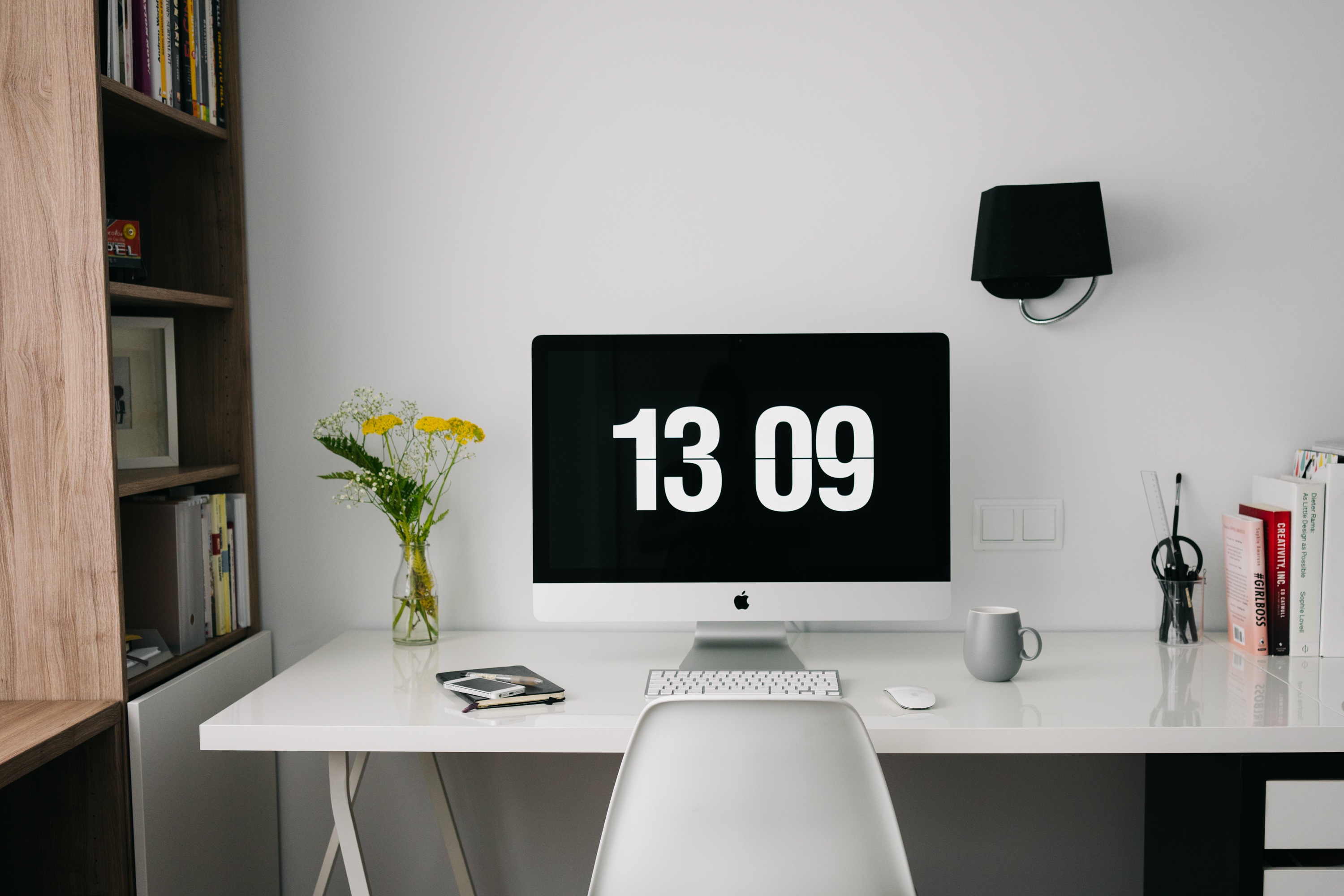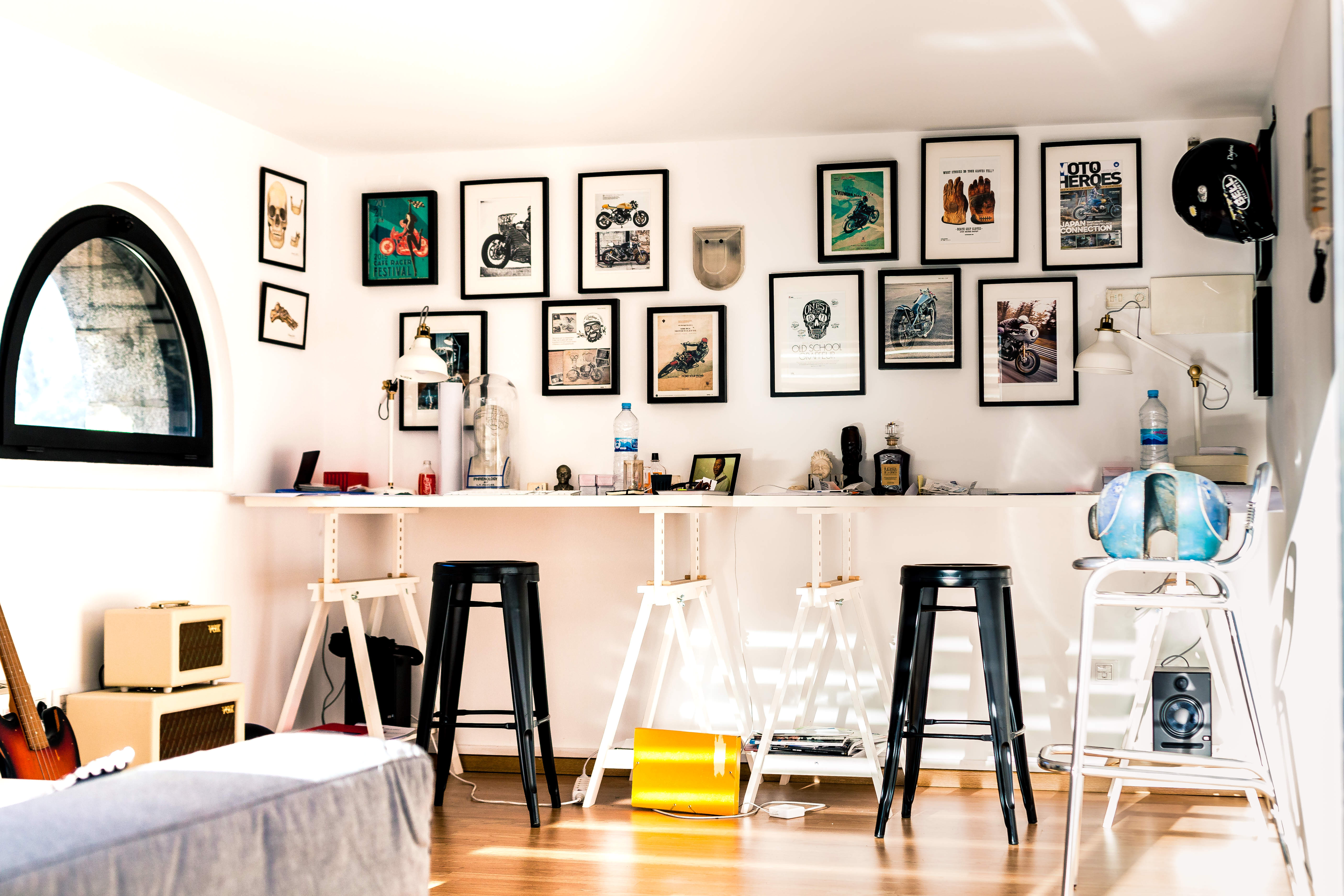 3. De-cluttering
Unfortunately sometimes you just can't re-design a home if it's already filled to the brim – it may not necessarily be as extreme as a hoarder's house, but even if it were it can be easily rectified by de-cluttering or using a de-cluttering service.
Having said that, it's actually quite important to de-clutter especially when you feel the house is getting messy. Here are just some benefits to have a more minimal home:
1. You'll be able to focus more with less distractions e.g. no more asking "why are all these ugly/unfitting clothes still in my wardrobe?"
2. You'll arguably become more creative (it's typically stated that artistic people tend to be messy) but as per point #1, it makes sense that less distractions mean spending more mental power on being creative.
3. You'll sleep better knowing there aren't roaches or lizards hiding under your stacked boxes.
4. You'll feel less moody overall because let's face it – no one likes to see a mess.
5. You literally have more space to use.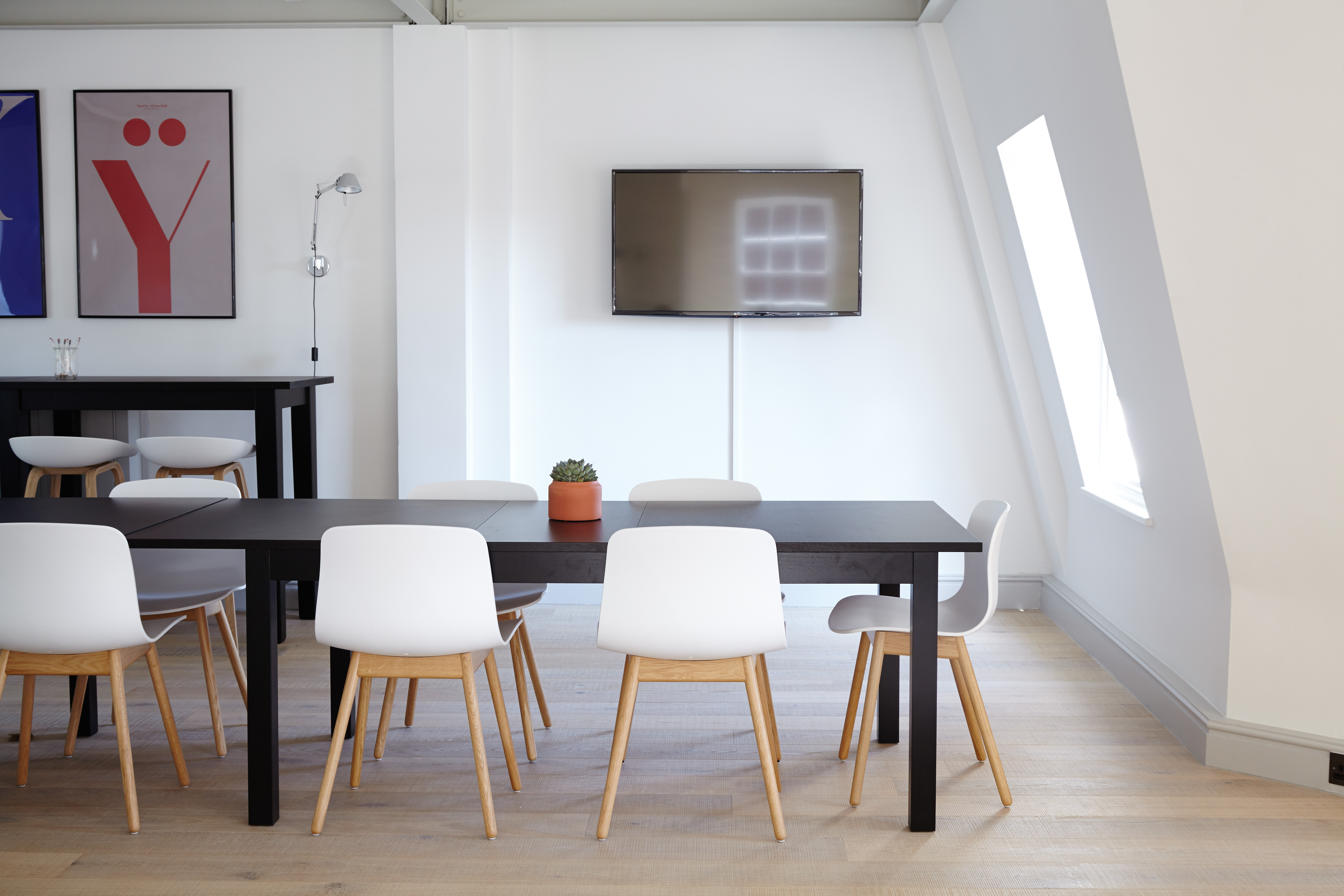 So not only do you end up feeling better, your home would also look and function better too!
4. Springclean
After de-cluttering, it may not necessarily mean you're in the clear. If there have been foods buried under books or damp cupboard from an unprecedented spill, then it's very likely you may have a bug or mould infestation.
You wouldn't really know this until de-cluttering of course, but when you do – this kinda goes hand in hand so bring out the pails and mops.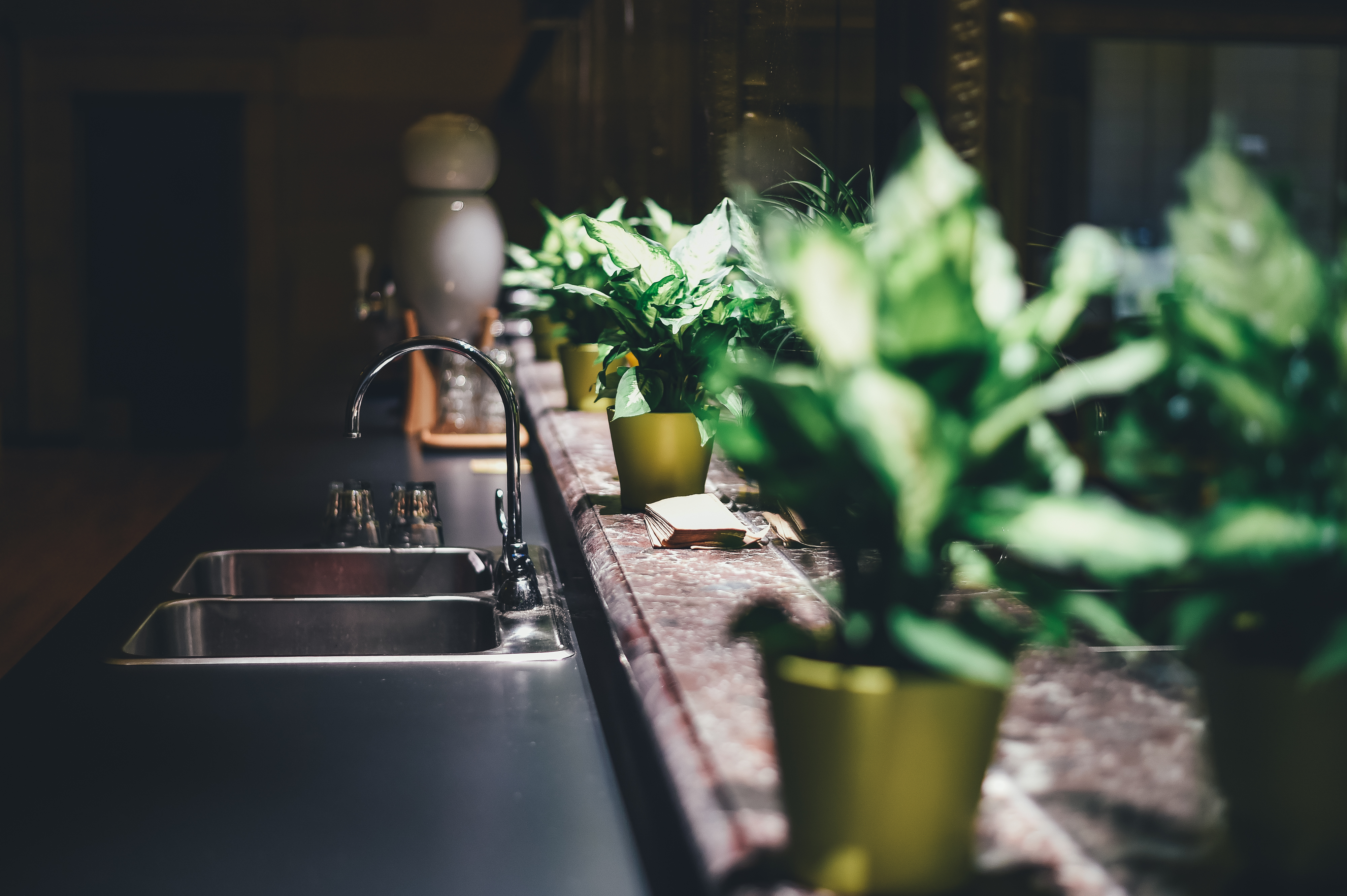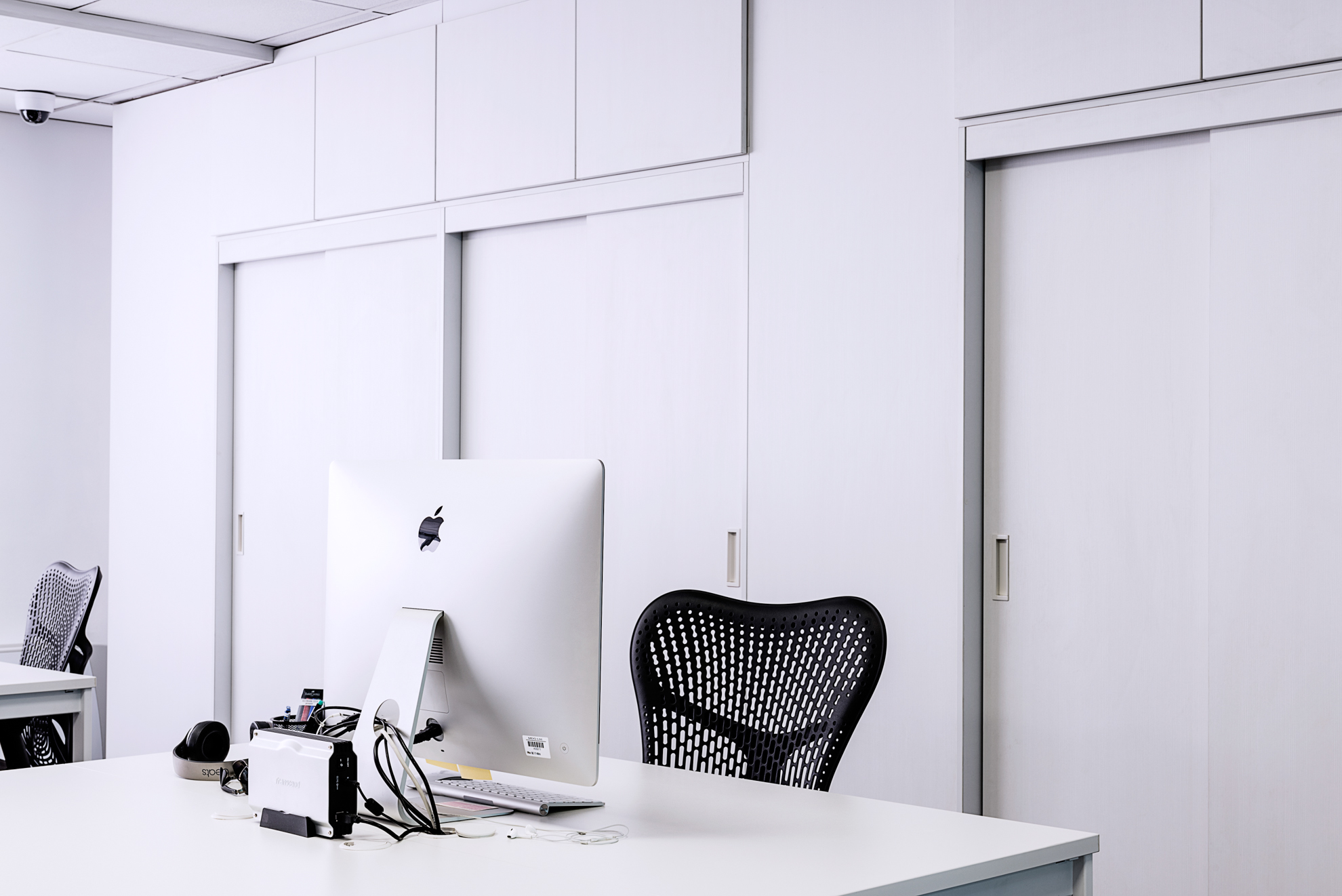 Aren't these the ideal conditions to live in? Okay, it's slightly unrealistic to achieve this level of cleanliness without a maid or two.
However, if you're actually cleaning regularly (once a week) you're safe. There's a pretty concise guide over at Mydomaine as to how often you should clean your home.
The benefits are similar to de-cluttering, if not better. The major impetus for cleaning is basic hygiene – the last thing you want to see are rodents or ants scurrying around your floors.
5. Repurpose and Upcycle
One of our favourite ways to make a living room "whole" again is to take existing items and give them a renewed look/life.
That's partially how we got into our custom slipcover business.
And it makes perfect economic sense, as well as practical ones – here are some examples: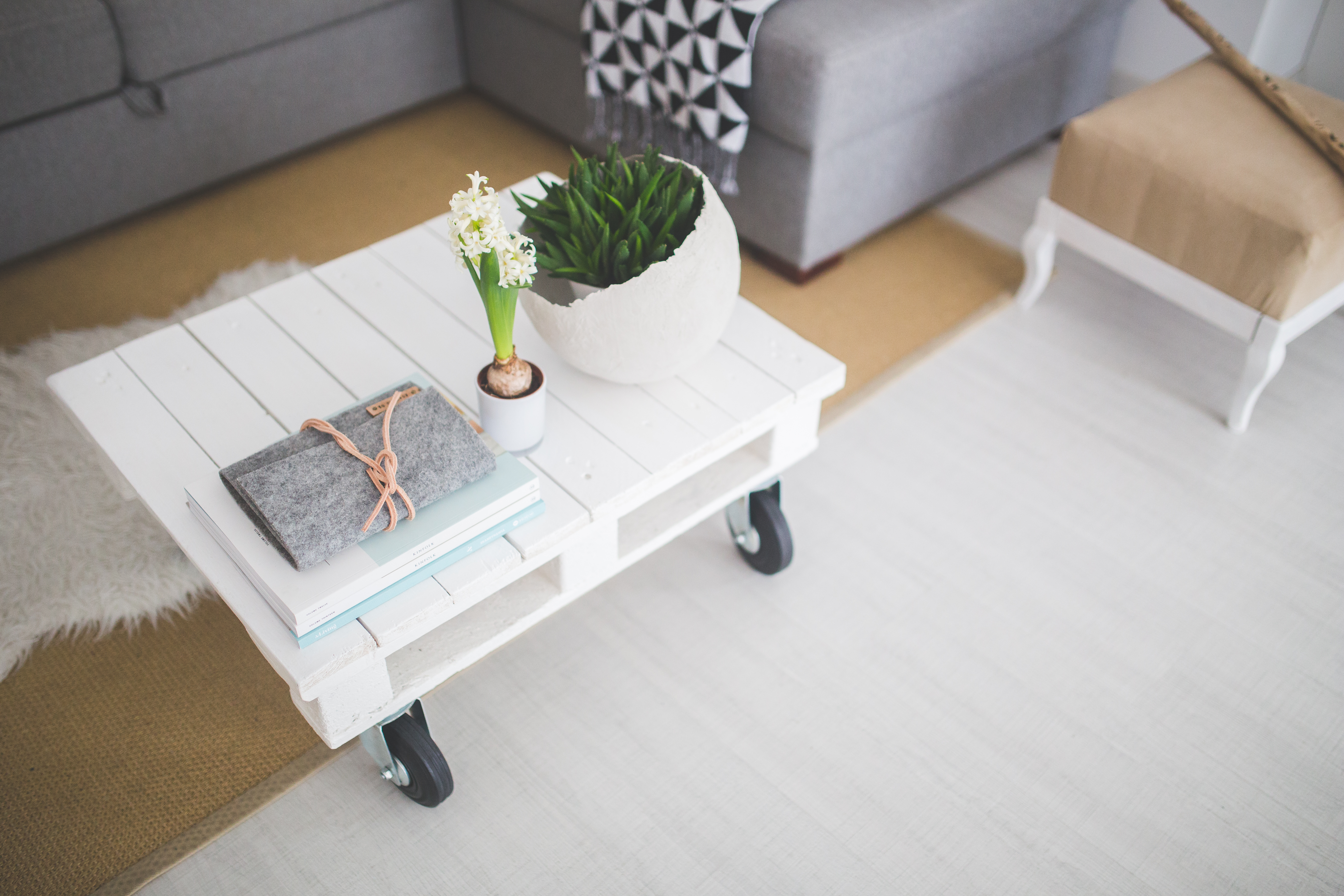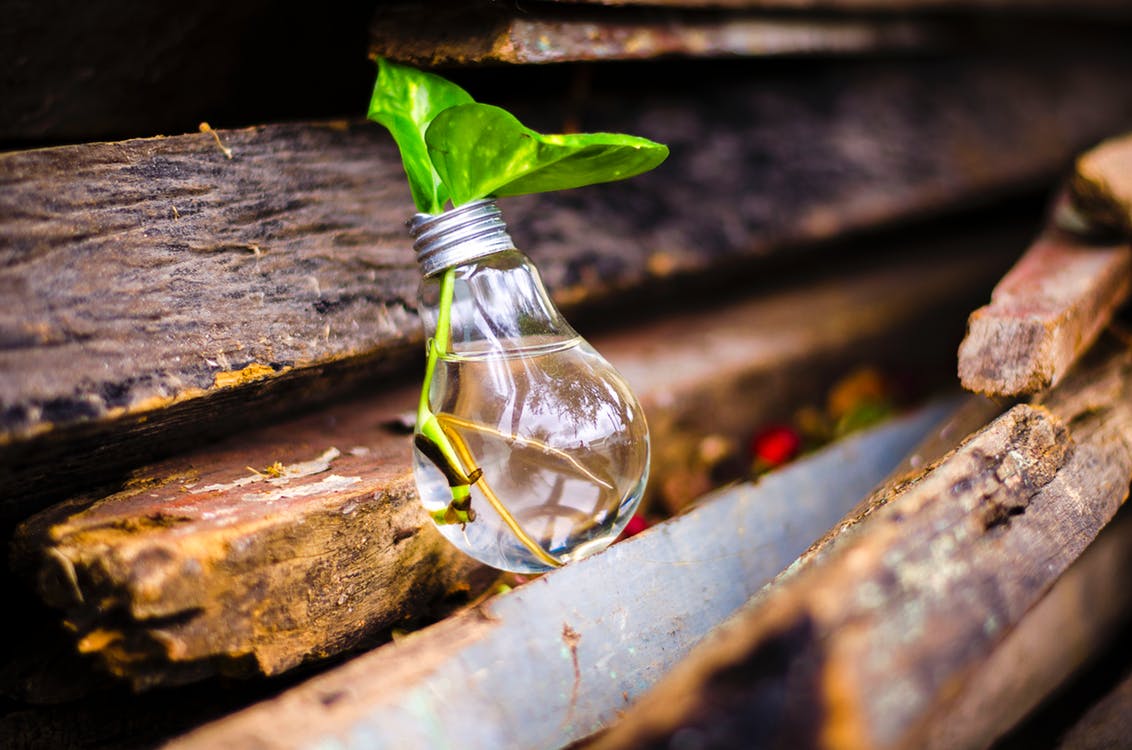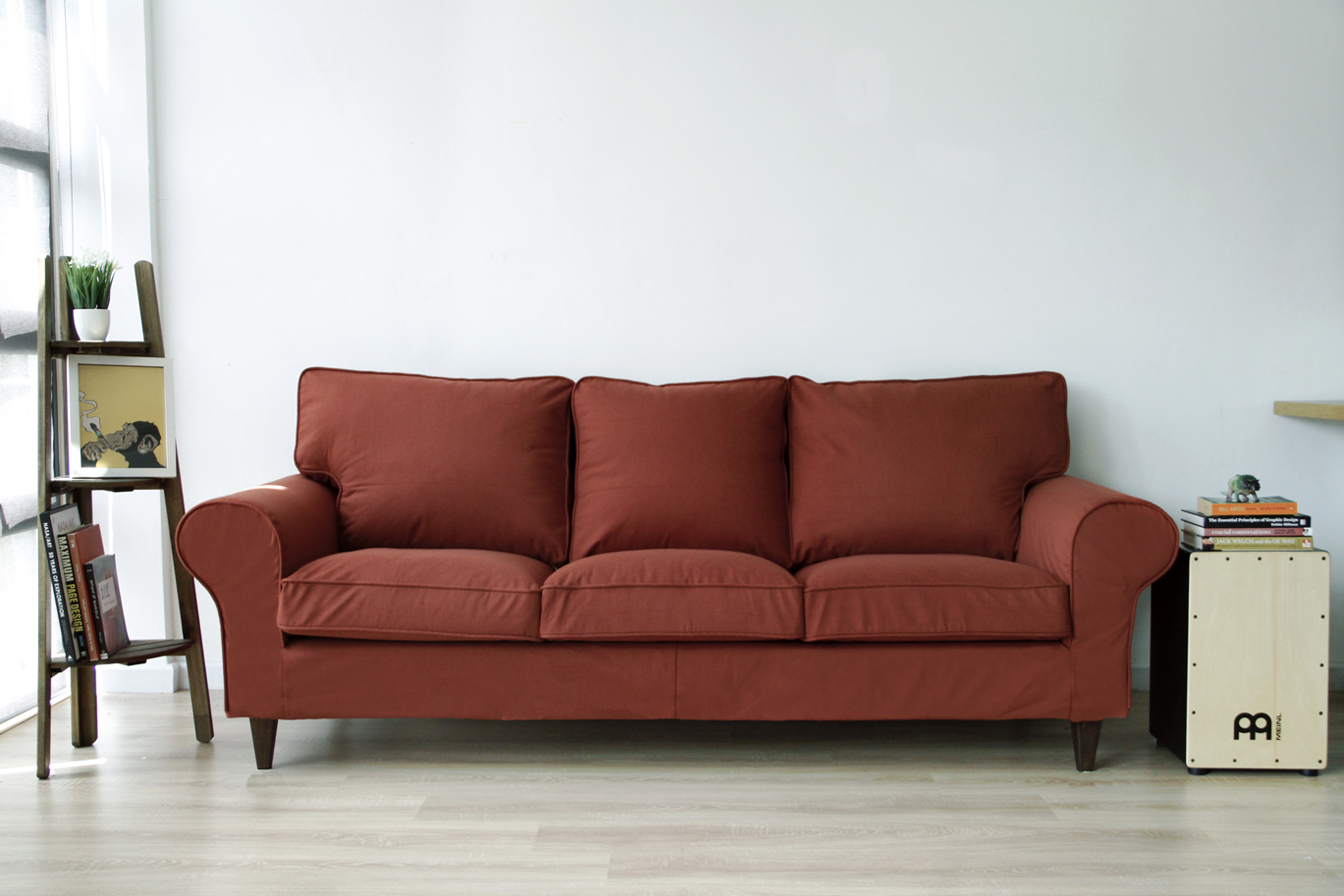 It comes down to how avant garde you want to be, and how much work you want to put in to creating something that would suit well for your living or work space.
BONUS: Get a Coach / Consultant
With everyday life getting more and more hectic, there's hardly enough time for you to do any planning of your own – let alone take action on any of the above steps.
So if all else fails, get someone to help 🙂
One of these online design coaches we know focuses on natural home and simple living; Actually you might have seen some of these homes somewhere before.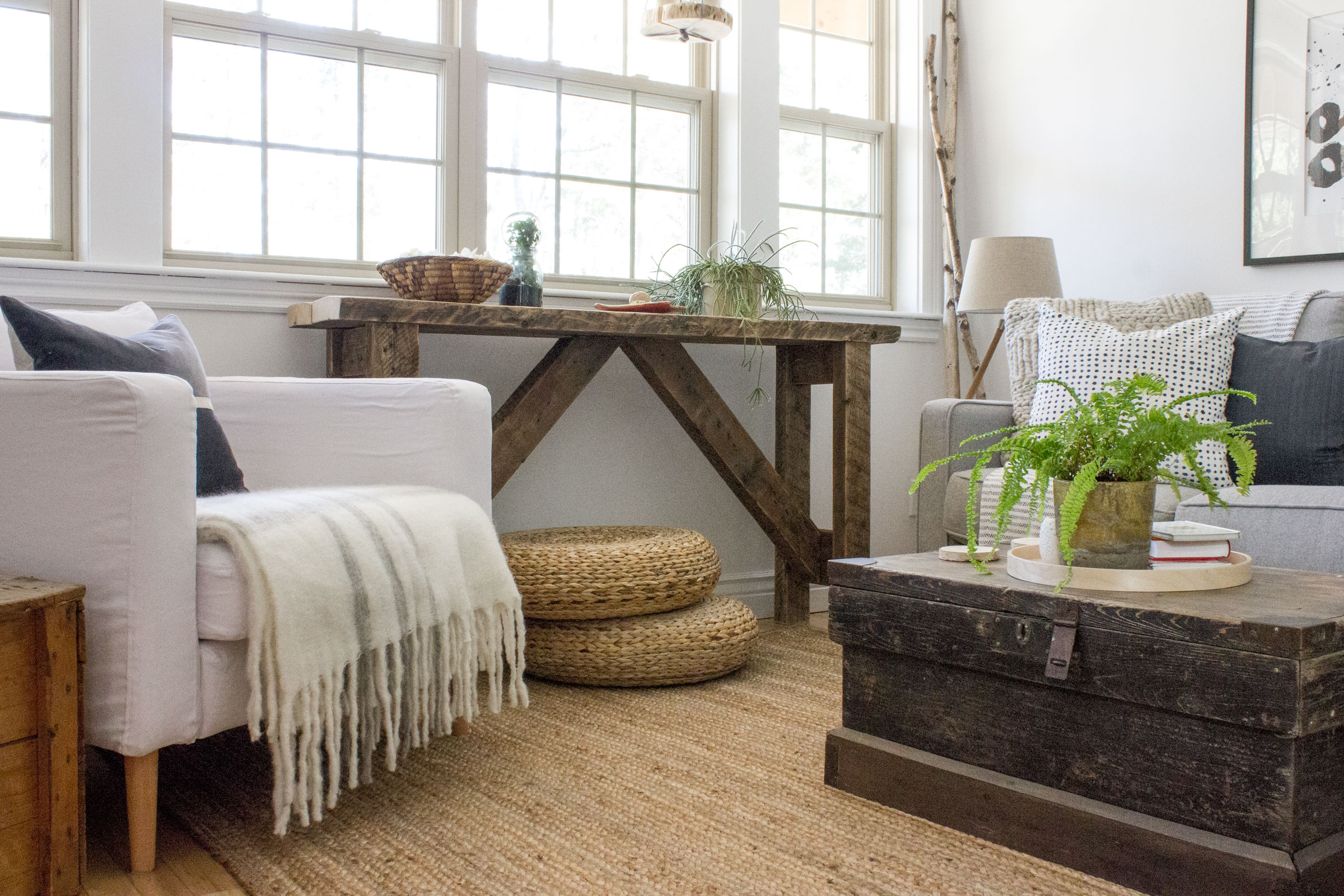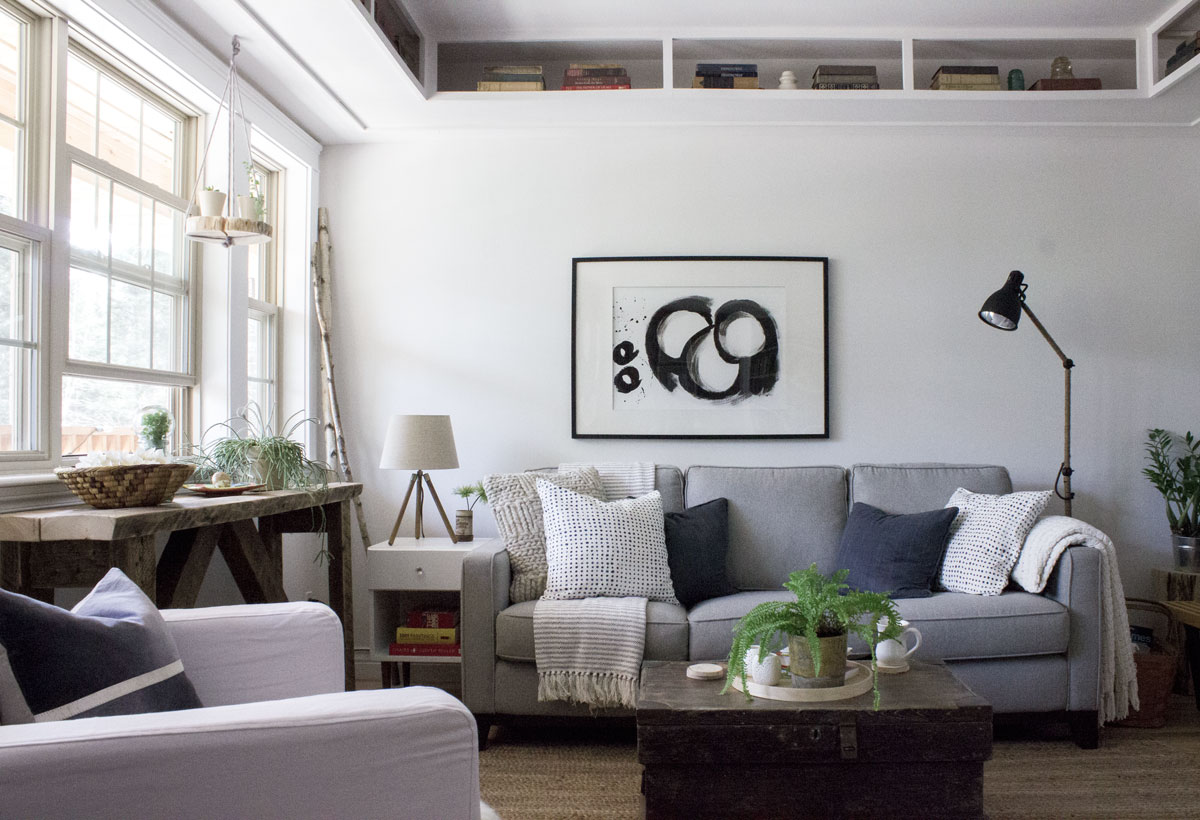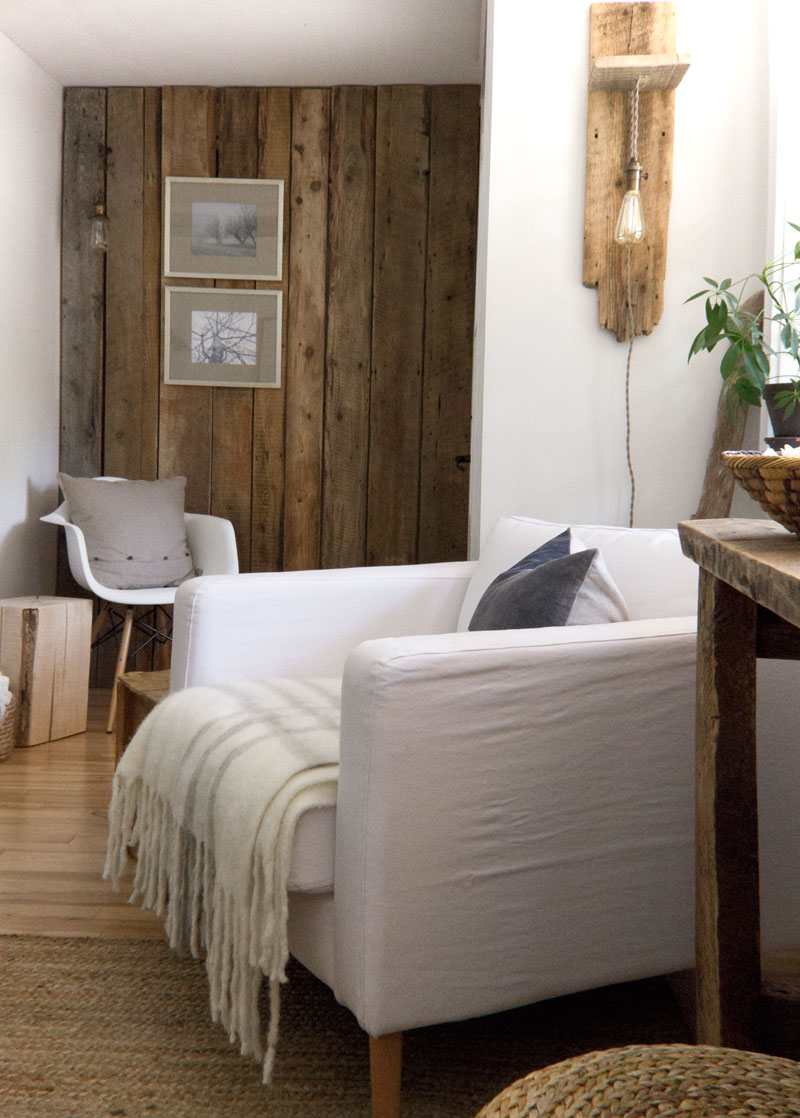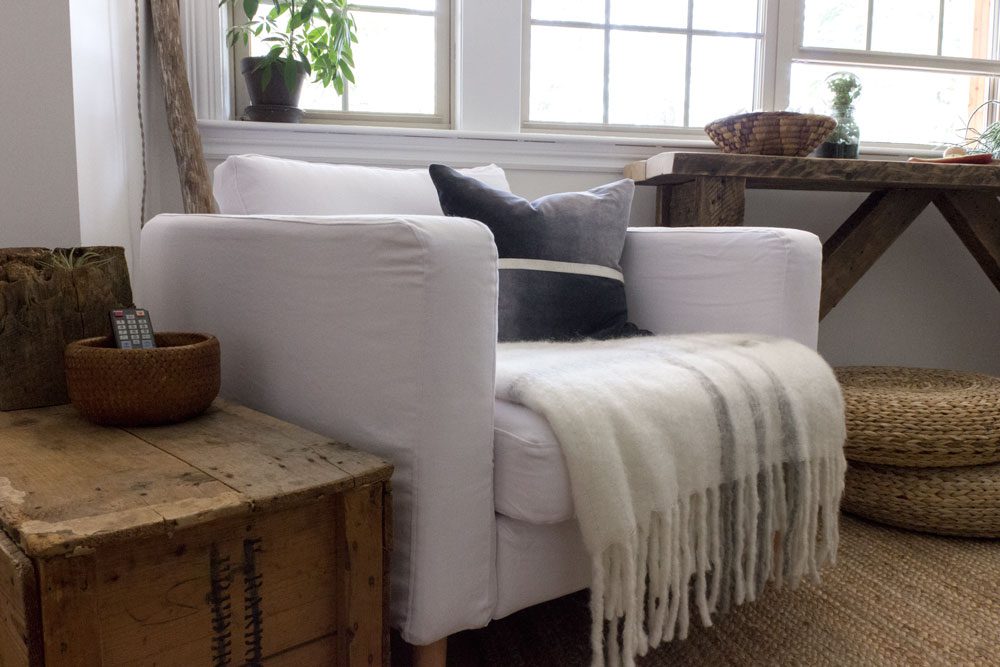 Refreshed Designs is a space and lifestyle design firm that offers coaching, eBooks and courses to design the life you want by intentionally and strategically creating spaces that support you and help you thrive.
The founder, Kelly Anderson makes simple, natural and holistically healthy design readily available to anyone who wants their home and/or office to work better for them and make life easier.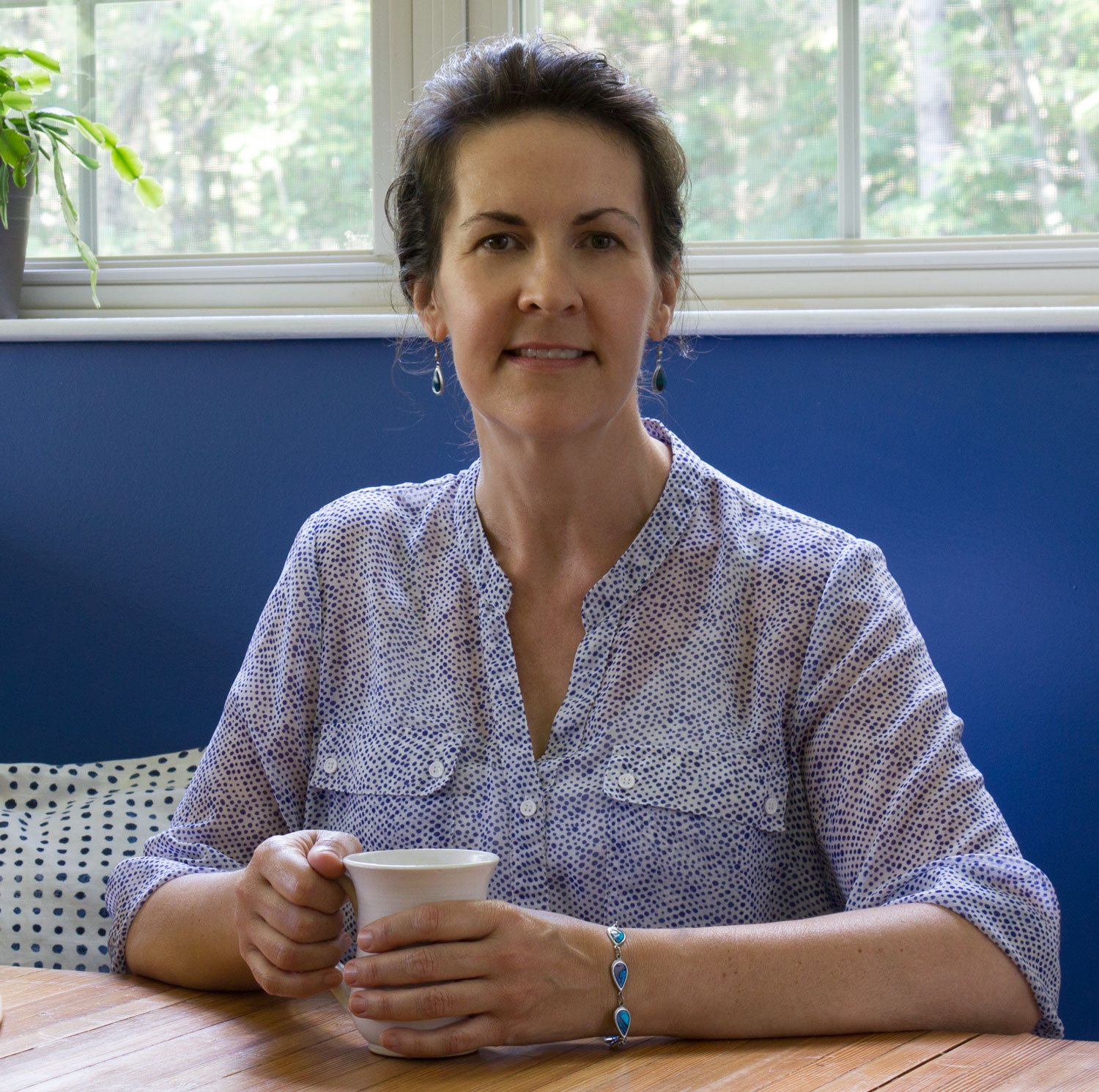 After all, an environment you spend most of your day in would play a huge role in your happiness, productivity and health – Kelly makes it possible for you.
Interested? You can check out her website here.
Did we miss out any other significant ways to create a better living or work space? Let us know in the comments below!