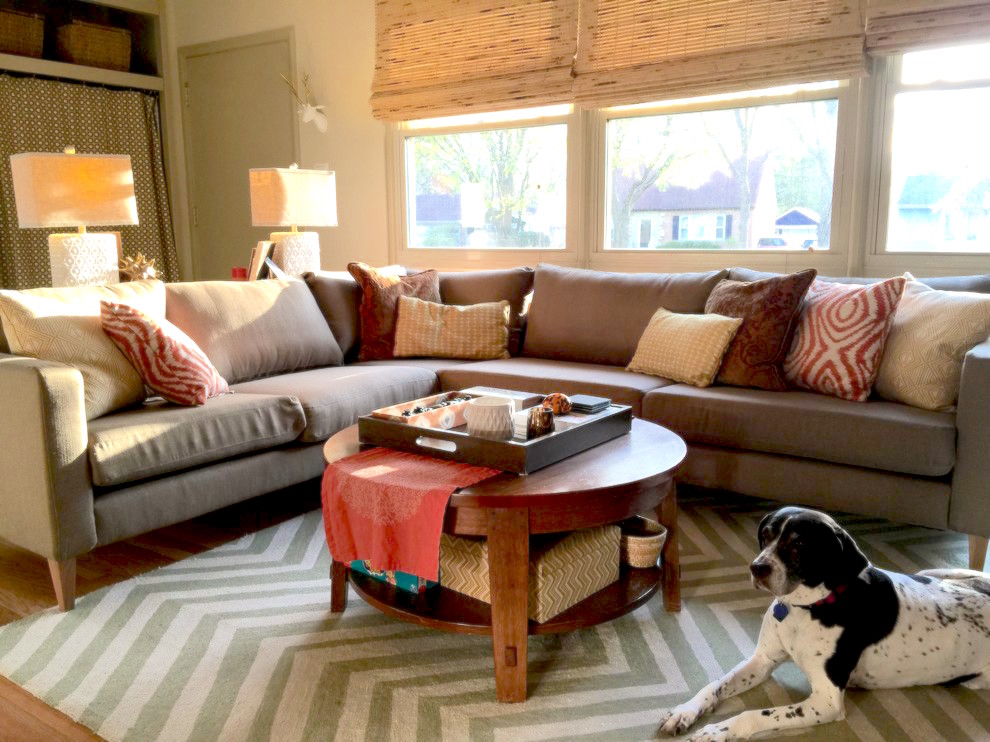 Karlstad vs Karlanda: Two Karls enter, one couch leaves
Although you might mistake them for identical twins at first glance, this article will show you just how to tell between these seemingly identical IKEA sofas apart – the Karlstad and Karlanda.
Mr. Karlanda is the older brother of Mr. Karlstad; sadly because he's older and has been forced into retirement by IKEA and has been discontinued for quite a while now (can't even get replacement slipcovers for him from IKEA either). Both these brothers are highly configurable, you can get them in loveseats, 3 seaters, armchairs, footstools, chaise lounges, heck I bet they could turn into a hovercraft and fly away! (They can't – I've already asked IKEA one too many times)
It's pretty easy to tell Karl from Karl with their 3 seater sizes. The Karlanda's 3 seater has 3 normal looking back and seat cushions while the Karlstad's 3 seater has 2 wide ones, so if your sofa's over 200cm wide and you're suspecting it's either the Karlstad or Karlanda – it's more likely the former.
Oh, and if you're wondering, that's the long skirt Karlstad replacement sofa cover in Shire Earth on the left. Mr. Karlanda on the other hand, went for a Karlanda sofa cover in Gaia Taupe. The elegant skirts they have are an addition that wasn't even offered by IKEA originally, and that's the cool thing about having a custom slipcover.
But I don't have a 2 or 3 seater!
Well, in that case you'll need to grab your trusty measuring tape and do a quick comparison of your sofa with the table below!
Another thing to note is that the Karlstad's armrest is detachable so you can add or remove the chaise lounge easily, and connect it to a corner piece – or just combine everything together to form a giant U-shaped sectional even. Karlanda on the other hand isn't so flexible, its chaise lounge is more of a permanent attachment. Just another quick way to tell the difference between the two 😉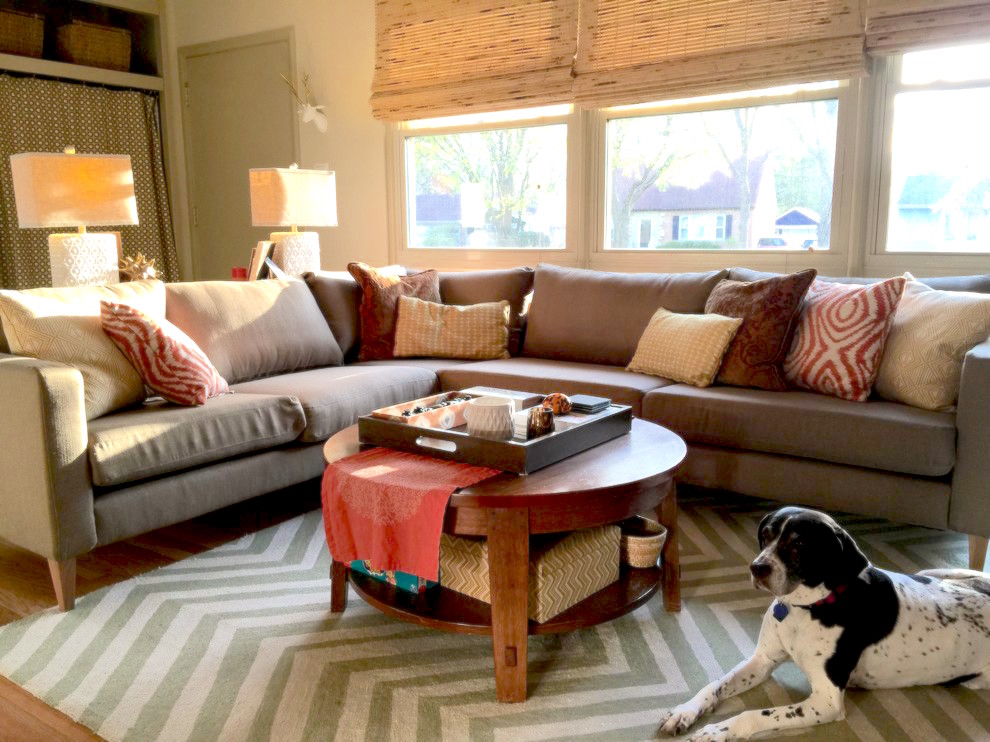 I hope you've found just as much appreciation for how modular the Karlstad and Karlanda are as I have, and have learned a little about differentiating the two. It's no wonder they're so popular, with multiple configurations and custom slipcovers readily available for everyone!
Liked this post? Remember to share it with your friends and family!