Welcome to the ultimate guide and resource for the IKEA Ektorp sofa series – find sizes, dimensions, reviews, slipcovers, assembly instructions and more here.
Maybe you're searching for the perfect sofa and need a little help. Maybe you've already decided on the Ektorp, and need more information. Or maybe you already own an Ektorp and your house guest decided to spill coffee on its difficult to acquire slipcover. In this cheat sheet, we'll help you with all of that.
If your questions aren't addressed here, feel free to contact our support staff at info@comfortworks.com.au.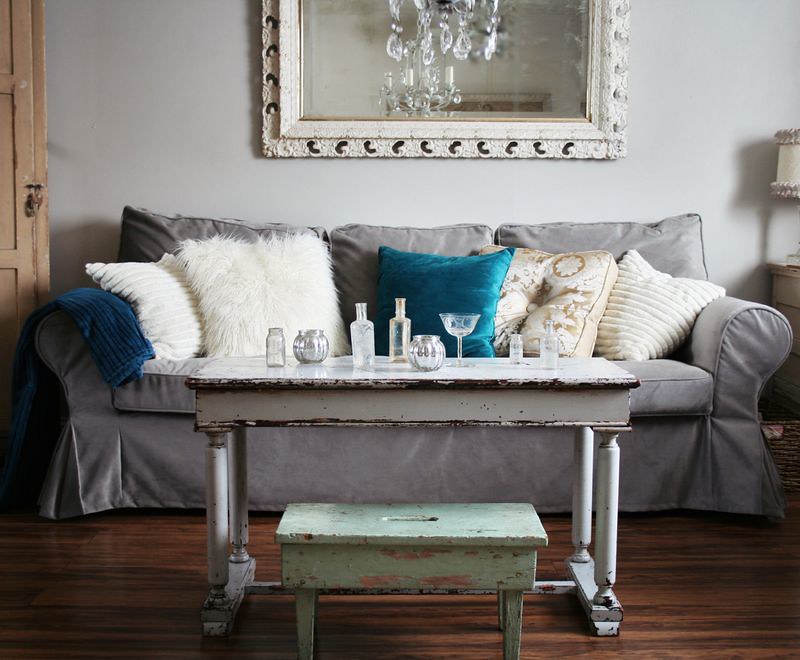 Status Check
Status: Sofa and slipcovers available in most IKEAs across the globe but has been discontinued in the US and Canada (replaced by Uppland). Only the three-seater sofa remains in those regions.
In other countries most sofa variants and slipcovers are still available from IKEA except for the 2 seater sofa bed, corner 2+2 sofa bed, solo chaise lounge with armrest(s) and 2+2 Corner sofa.
Slipcover: Custom Ektorp Sofa slipcovers available from Comfort Works
Measurements: All couch models, sizes and dimensions can be found in this post – https://www.comfort-works.com/news/discontinued-ikea-ektorp-sofa-size-and-dimensions/
Cool Factor: Inexpensive, durable, comfortable and extremely easy to maintain with its machine washable slipcovers. Child-friendly.
Ugh Factor: Semi-comfortable slipcovers by IKEA; not easy to slip on, not readily available for certain discontinued models.
Instruction Manual.
Want to know how to assemble an Ektorp sofa? Download the respective Assembly Instruction Manual below for the:
Ektorp Armchair/Loveseat/Sofa.
Ektorp 2 seater and Chaise.
Ektorp 2 seat sofa bed.
Ektorp 3 seat sofa bed PIXBO.
Ektorp Left-hand Chaise.
Ektorp Bromma Footstool
Ektorp Jennylund Armchair.
Our Review.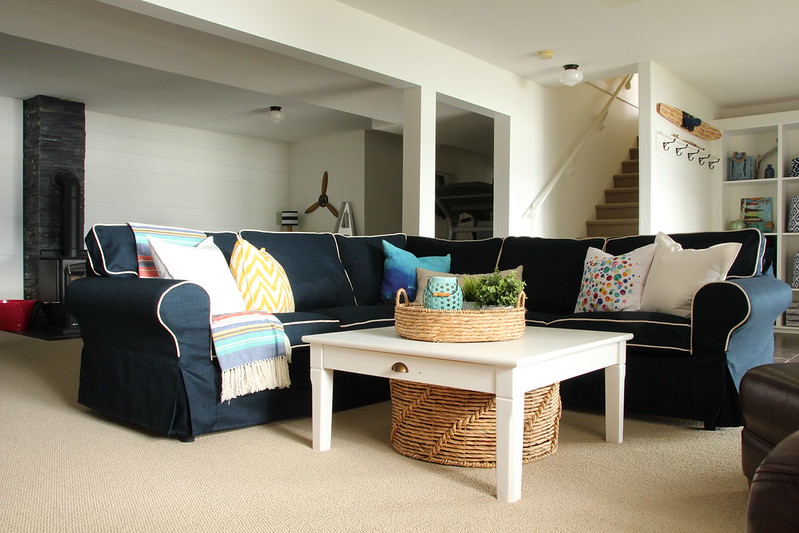 There aren't many negatives that can be said with the classic Ektorp as it is a perfect entry level sofa for most families with children. Durable, long-lasting, inexpensive, plus removable and washable slipcovers definitely makes this the most practical model of IKEA.
Although some Ektorp configurations has been discontinued in IKEA stores, Comfort Works is still producing replacement slipcovers for the IKEA Ektorp. Our Ektorp slipcovers also come complete with pleated skirts and piping, just like the original.
For more customisation options, get in touch!
More Information.
Modern Mrs. Darcy – Review and maintenance tips to keeping your Ektorp Sofa ever white and bright.
PRODUCT REVIEW –  Pros and cons, likes and dislikes all listed by individuals that purchased the Ektorp Sofa.
VIEWPOINTS – See the good and bad of what other users are saying about the Ektorp Sofa.
Left on Highland – IKEA Ektorp vs Pottery Barn Basic Sofa; any differences?
The Three Sweet Peas  – IKEA Ektorp slipcover easy washing review – are all the rumors true?
Tiny Twig – A complete review of the Ektorp White sectional
Shabby French Cottage – Review of Ektorp 3 Seater in white plus an instructional assembly video.
Color Outside the Lines – Ektorp Lino Broadweave slipcover review.
On Sutton Place – Ektorp Slipcover review with close up of its beautiful piping.
Pretty Petals – Ektorp Rough Ash (Velvet Gray) Slipcover review with many pretty pictures.
Cottage4c – Follow the discussion on getting "off-white" slipcovers from IKEA and where to possibly find the best pure white replacements.