Welcome to the ultimate guide and resource for the IKEA Karlanda sofa  – find sizes, dimensions, reviews, slipcovers, and more here.
Maybe you're searching for the perfect sofa and need a little help. Maybe you've already decided on the Karlanda, found one on Craigslist and need more information. Or maybe you already own a Karlanda and your house guest decided to spill coffee on its hard-to-find slipcover. In this cheat sheet, we'll help you with all of that.
If your questions aren't addressed here, feel free to contact our support staff at info@comfortworks.com.au.
Quick Check.
Status: Sofa and Slipcover no longer available from IKEA (Discontinued).
Slipcover: Custom Karlanda sofa cover available from Comfort Works
Measurements and configurations: Here's a link to all Karlanda sofa models and their measurements
Cool Factor: Chaise Lounge Add-on can be easily attached onto main sofa just by removing one cushion.
Ugh Factor: The standard wooden legs that come with it just aren't that.. pretty.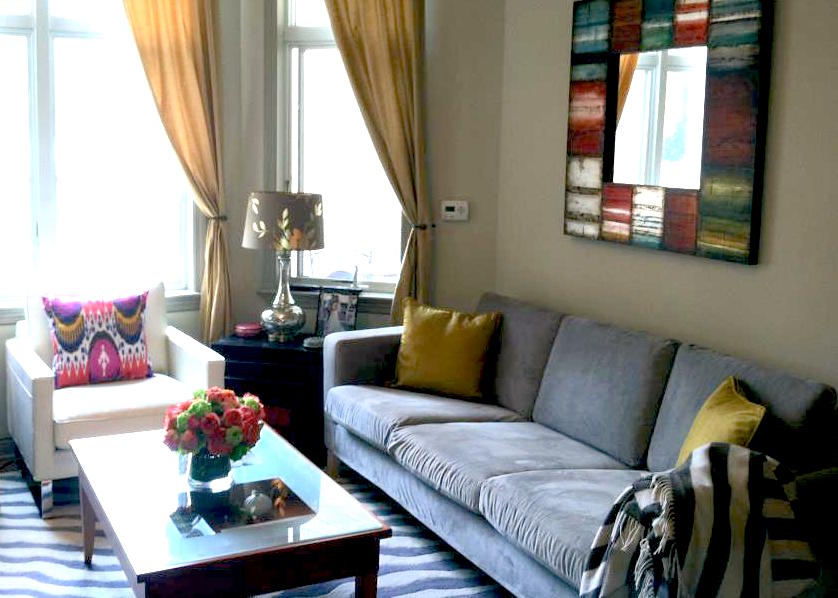 Our Review.
The Karlanda is the elder brother of the Karlstad Sofa Series and are in fact, incredibly similar. The difference is in their frame: The Karlstad's armpiece can be separated from the main body sofa whereas the Karlanda's cannot as the frame is an entire piece by itself. With the Karlstad 3 seater, we'll see 2 wider cushions as compared to Karlanda's 3 normal looking ones. Overall it's pretty comfortable, modern and stylish. Too bad it's no longer available at IKEA :/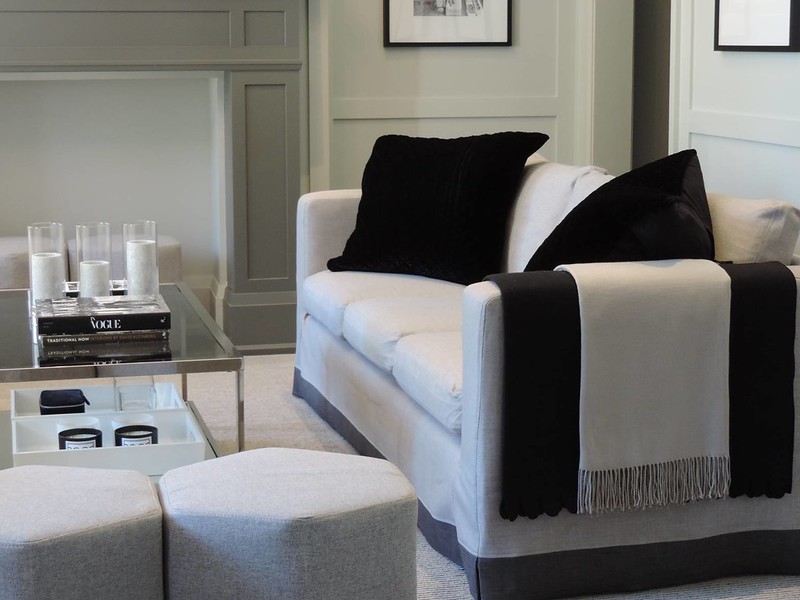 Although the Karlanda has been discontinued at IKEA stores, Comfort Works is still producing replacement slipcovers for the IKEA Karlanda. For more customisation options, get in touch!
More Information.
Mumsnet – A discussion on how to wash Ikea Karlanda's slipcovers