Welcome to the ultimate guide and resource for the IKEA Stocksund sofa series – find sizes, dimensions, reviews, slipcovers, assembly instructions and more here.
Maybe you're searching for the perfect sofa and need a little help. Maybe you've already decided on the Stocksund and need more information. Or maybe your in-law's are coming to town and you want a more grown up looking slipcover.
In this cheat sheet, we'll help you with all of that.
If your questions aren't addressed here, feel free to contact our support staff at info@comfortworks.com.au.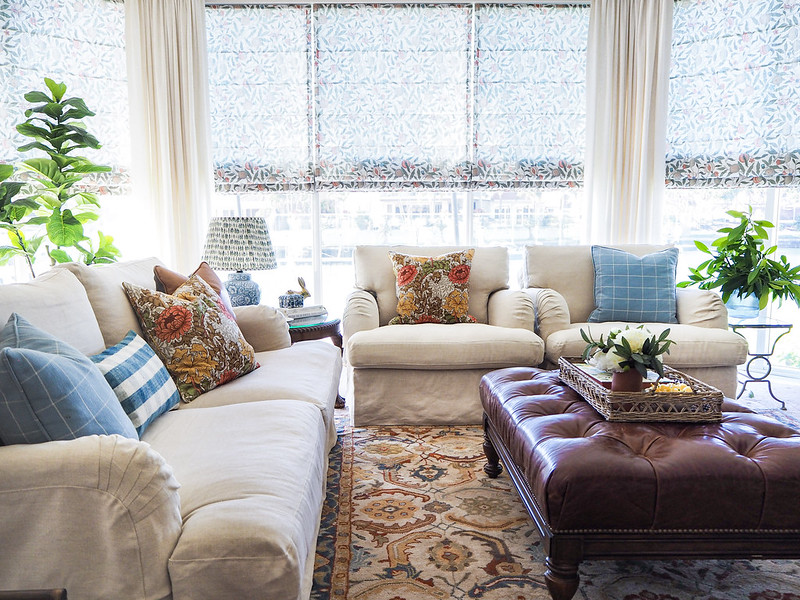 QUICK CHECK.
Status: Sofa and Slipcovers still available from IKEA.
Slipcover: Stocksund slipcovers available from Comfort Works
Cool Factor: Classy english roll arms and spindle legs; extremely comfortable with deep seating and good padding.
Ugh Factor: Pretty huge for small spaces and studio apartments.
Measurements:
Stocksund Footstool: Width: 101cm, Depth: 79cm, Height: 48cm
Stocksund Armchair: Width: 92cm, Depth: 95cm, Height: 89cm
Stocksund 2 Seater Sofa: Width: 154cm, Depth: 95cm, Height: 89cm
Stocksund 3 Seater Sofa: Width: 199cm, Depth: 95cm, Height: 89cm
Stocksund Bench Sofa: Width: 144cm, Depth: 49cm, Height: 47cm
INSTRUCTION MANUAL.
Want to know how to assemble a Stocksund sofa?
Click on the respective model below to download their Assembly Instructions
OUR REVIEW
The sturdy Stocksund sofa creates a space for itself since its introduction in 2014. Its deep, comfortable seats are perfect for lounging in, and the classic English rolled armrests with spindle legs appeal to the more traditional aesthetic.
The range includes the armchair, 3-seater, 2 seater and bench (with storage), so it's perfect for dressing up a large living area with matching furniture.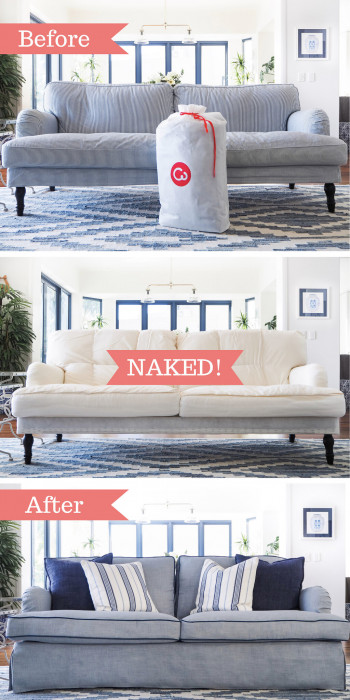 Although this model and its slipcovers are still available at IKEA stores, Comfort Works offers custom slipcovers in different fabric and style options for the Stocksund.
Design your own Stocksund slipcover today! For more customisation options, get in touch!
MORE INFORMATION
Cure 4 Decor – IKEA Stocksund Review
Place of my Taste – Comfort Works sofa cover review
Comfort Works – IKEA Stocksund Sofa Series (2014) Review