Welcome to the ultimate guide and resource for the IKEA Stockholm sofa series- find sizes, dimensions, reviews, slipcovers, assembly instructions and more here.
Maybe you're searching for the perfect sofa and need a little help. Maybe you've already decided on the Stockholm and need more information. Or maybe your in-law's are coming to town and you want a more grown up looking slipcover.
In this cheat sheet, we'll help you with all of that.
If your questions aren't addressed here, feel free to contact our support staff at info@comfortworks.com.au.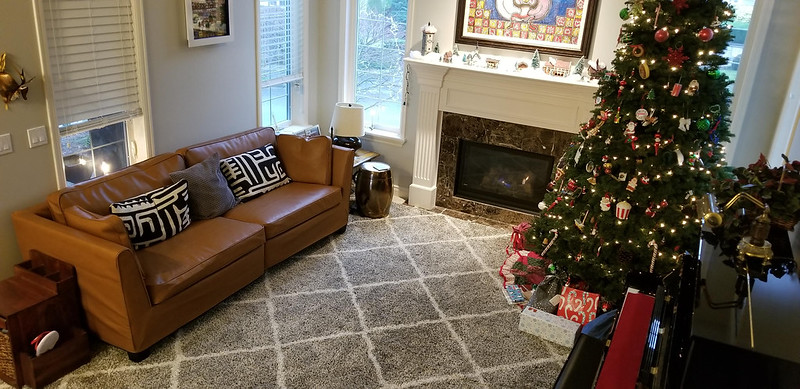 Quick Check.
Status: Sofa and slipcovers available in IKEA stores except for the 1.5 seater and 3.5 seater.
Slipcover: Custom Stockholm Sofa slipcovers still available from Comfort Works
Measurements:
1.5 seater: W112 x D93 x H81 cm
3 seater: W211 x D88 x H80 cm
3.5 seater: W238 x D93 x H81 cm
Easy Chair: W67 x D77 x H76 cm
Cool Factor: Sofa has deep wide seating for a comfortable snug and elegant design.
Ugh Factor: High armrest and seating is low.
Instruction Manual.
Want to know how to assemble a Stockholm sofa? Click on the models below to download their assembly instruction manual.
Our Review.
The Stockholm series is one of IKEA's most premium line of products, and the products are well known for their deep and wide seating. Definitely comfy, with a minimalist design that also gives it a luxurious look. Do note the the 3.5 seater has been discontinued and replaced by the newer 3 seater with longer (and sexier) sofa legs.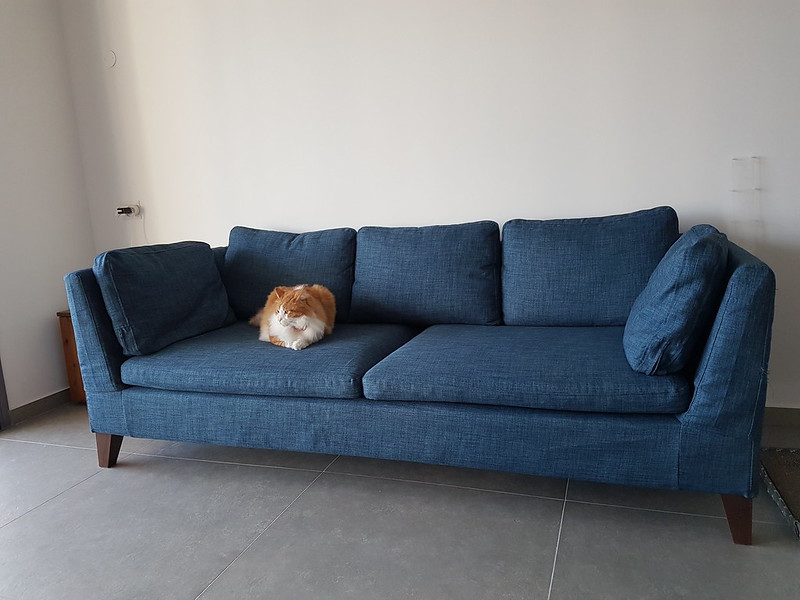 Although some models of the Stockholm have been discontinued in many regions of the world, Comfort Works is still producing replacement slipcovers for all versions of the IKEA Stockholm.
For more customisation options, get in touch!