So you want a sofa from IKEA. Who can blame you? IKEA sofas can offer great value for money, are usually highly convenient to purchase, and often combine solid construction and good design.
But how do you decide which IKEA sofa is the best for you?
TABLE OF CONTENTS
1. 10 best IKEA sofas
2. Best IKEA sectionals
3. Best IKEA sofa beds
4. Best IKEA chaise lounges
5. Best IKEA 3-seater sofas
6. Best IKEA sofas under $1000
7. IKEA outdoor sofas
8. Discontinued IKEA sofas
10 best IKEA sofas
The cheat's guide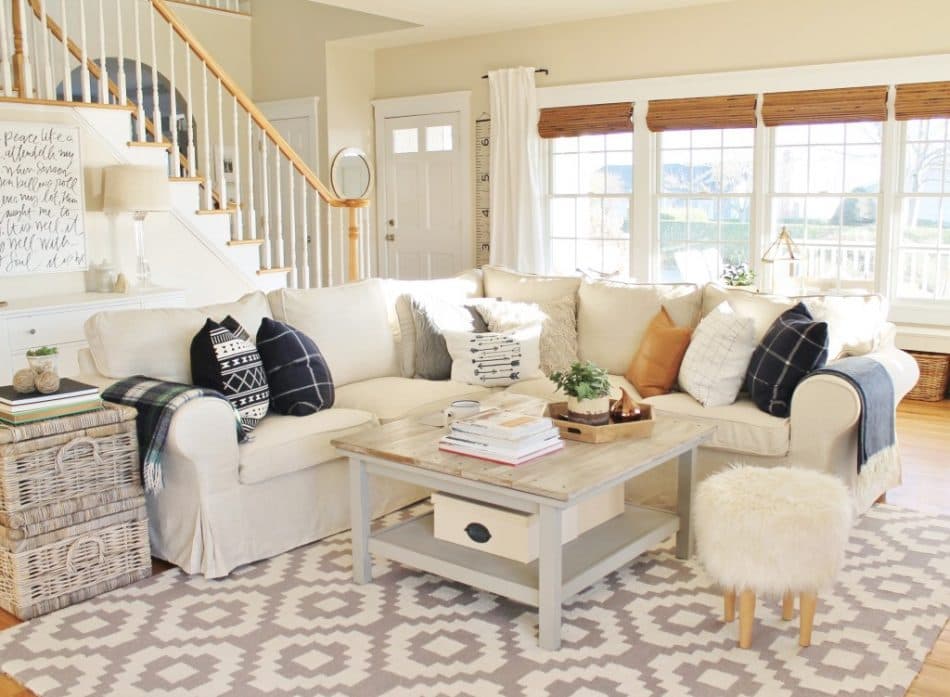 Need to make a decision on your new IKEA sofa, quickly? We got you. The Comfort Works team have tried and tested hundreds of IKEA sofas ourselves, over the years. We've broken down the top 10 IKEA sofa series for you, based on several important criteria: comfort, aesthetic appeal, variety of sizes and models available and its history.
Read all about our 10 Best IKEA sofas.
Best IKEA sectionals
Great for families and those who love entertaining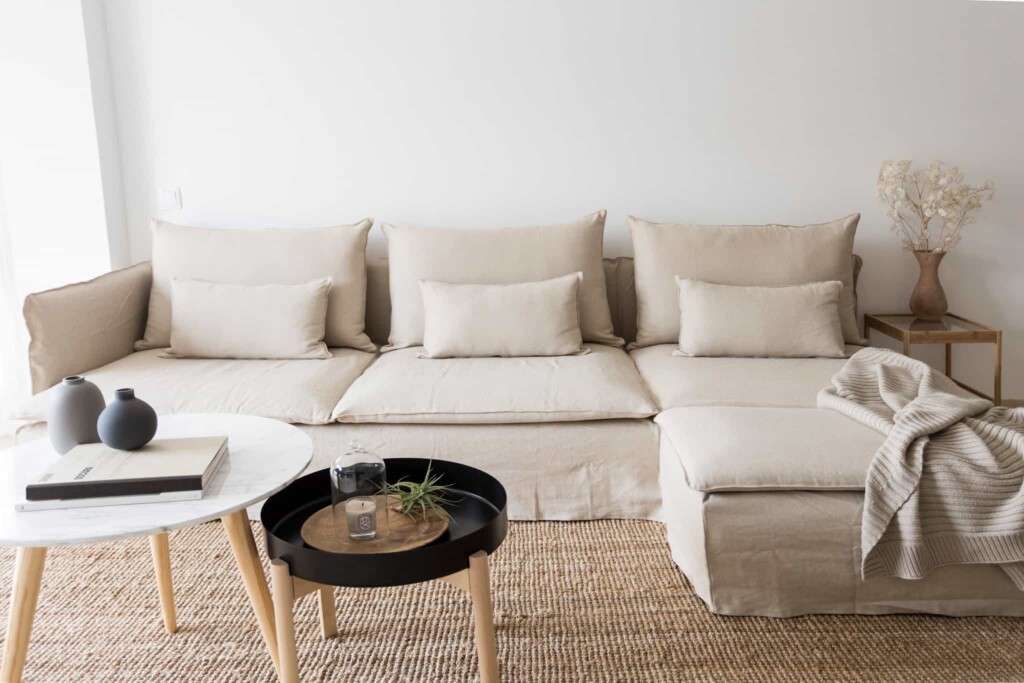 Is a standard 3-seater not quite enough to accommodate your family, but you don't want to have to purchase multiple sofas? Sectional sofas to the rescue. Sectionals are made up of two or more different modular parts, which can be arranged to best suit your home and family. Add a chaise module or extra storage, turn your sofa into an L-shaped or U-shaped style – the options are nearly limitless.
Read all about how to choose the right sectional sofa for your family here.
Sectional sofas are great for bigger families or those who love entertaining large groups of people. Truly the most sociable kind of sofa, sectionals encourage group chats and movie nights.
Read all about our 5 best IKEA sectional sofas.
Best IKEA sofa beds
Bed or sofa, you decide.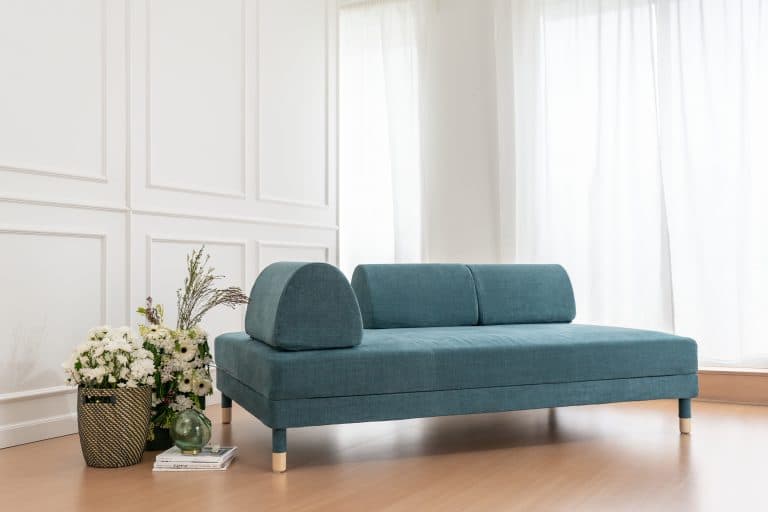 Nobody works harder than a sofa bed, or sleeper sofa. Sofas during the day, they transform into fully functional beds for houseguests. There is no denying the practicality of a sofa bed, and this is a category IKEA does very well in. But not all sofa beds are created equal – and some don't even look like sofas. We've narrowed down the list to sofa beds that are comfortable to sleep on and still look great when they're in sofa mode.
Read all about our top 6 IKEA sofa beds.
Best IKEA chaise lounges
One for the nappers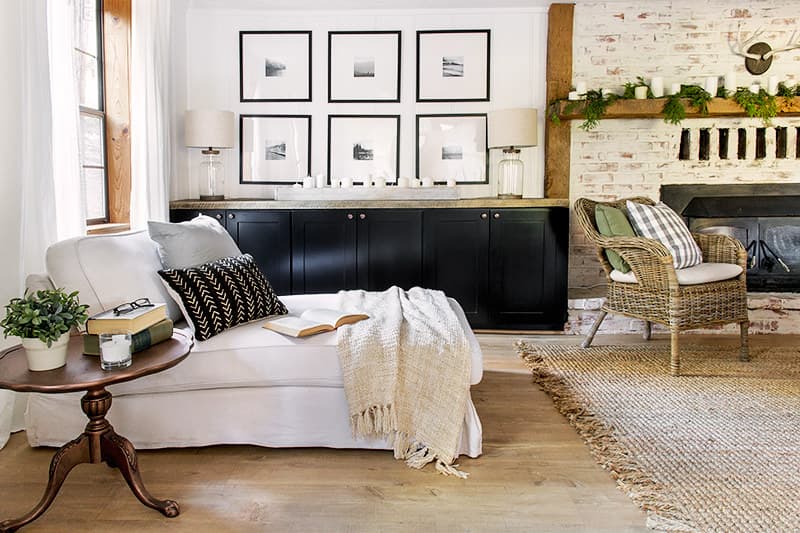 Naps are an integral part of life. A lot of us tend to fall asleep on the couch more than falling asleep in our beds – and that's what chaise lounges are for. A chaise lounge (originally chaise longue) means "long chair", which I think is a perfect term for a napping couch. If you often sleep on your sofa, all you need is a chaise lounge so that you can fall into a sweet dream always, even if it isn't on the bed.
What's good for you? Check out our list of the best IKEA chaise lounges.
Best IKEA 3-seater sofas
Three's NOT a crowd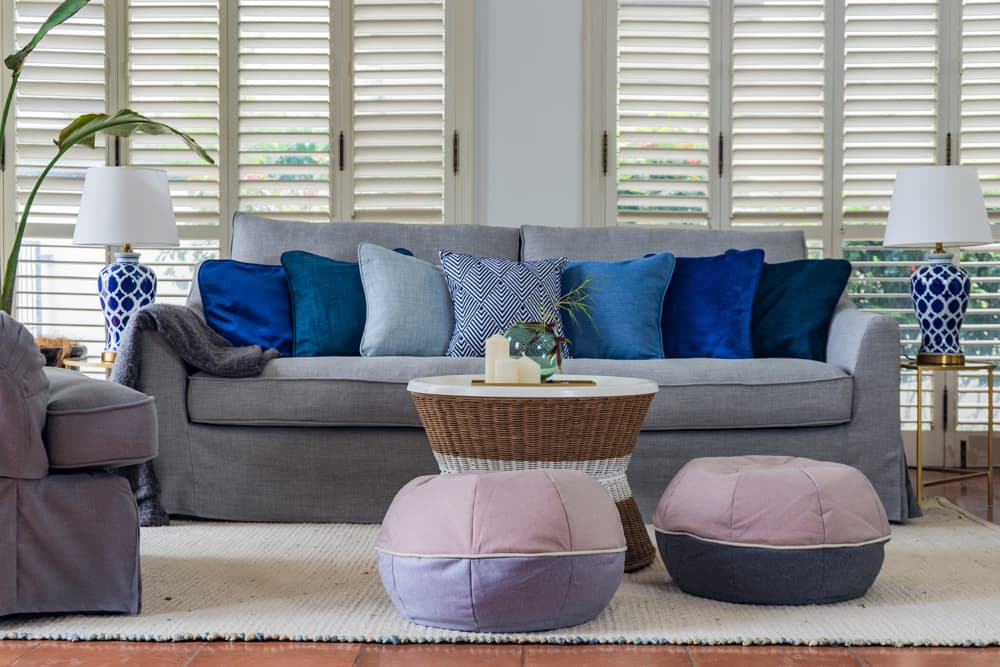 "The more the merrier" was said for a reason. When there's no longer just two people in the house, it probably means it's time to get a 3-seater sofa. What's the width of a 3-seater couch compared to your current loveseat? Would it fit the space in your house? Get your questions answered by reading this list of the best IKEA 3-seater sofas.
Best IKEA sofas under $1000
Keep it on the down low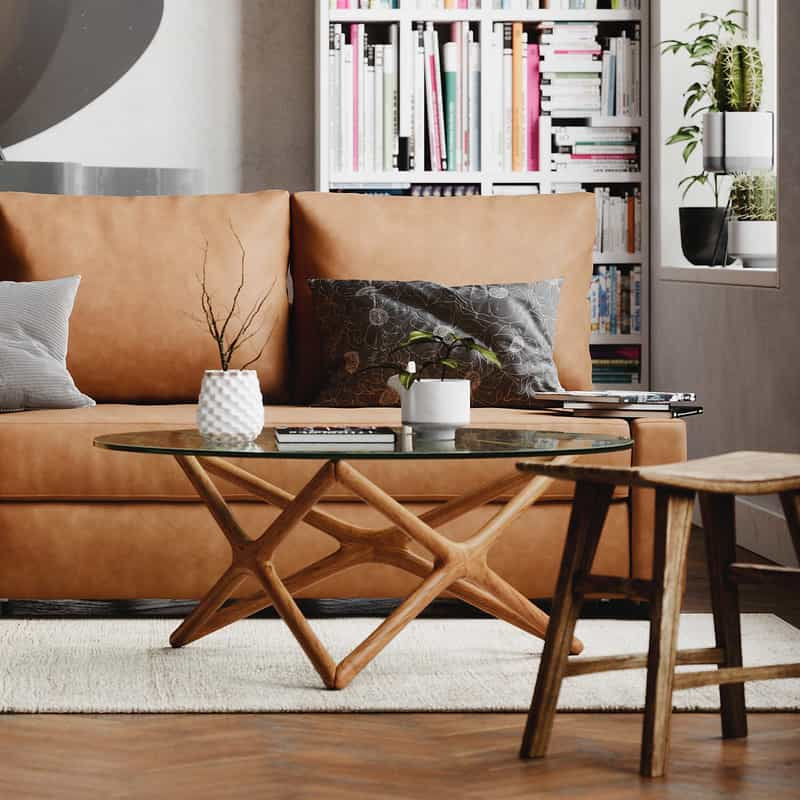 IKEA has a range of lower-priced sofas, but that doesn't mean they're lower-quality. If you do your research, you'd be able to find something that is within $1000, and comfy enough for your preference. We don't choose them based on categories, but based solely on the price. This way, you have more options to pick the sofa type whether it is a 2-seater, 3-seater with a chaise lounge or a sofa bed in just under $1000. Read this list of the best IKEA sofas under $1000 so that you can make an informed decision when looking for the next big thing for your living room!
IKEA outdoor sofas
Something for the outdoor area
Be it just for aesthetic reasons or for family gatherings at the patio, outdoor sofas are the way to go. Materials like plastic, natural rattan and hardwood, when combined with the right design, can make very beautiful outdoor sofas for the warmer weather. Read the complete IKEA outdoor sofa review to see which one is right for you. And if the cushions aren't to your liking, let us know because we customise cushion slipcovers with our beautiful and functional fabrics of more than 70 styles.
Discontinued IKEA sofas
Can I still get their slipcovers?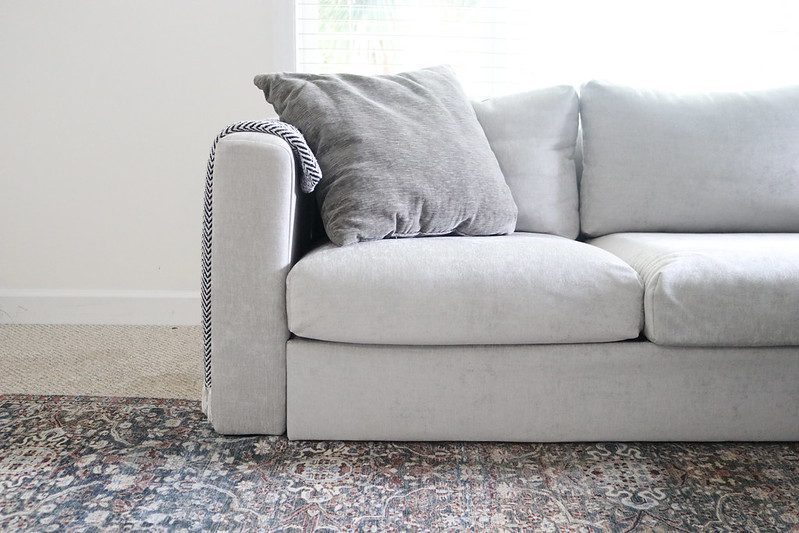 Throughout the years, IKEA has released so many sofa series, and also discontinued a lot of them. It's unfortunate that consumers cannot find the exact model to replace their current one especially if they really liked it. However, if you do still own one of their discontinued models and are in need of sofa replacement covers, come take a look at this post – "Replacement IKEA Sofa Covers For Discontinued IKEA Couch Models". With customised slipcovers that come in so many designs and colours, you'll love your sofa even more after an awesome transformation!